How to Use a Cheek Retractor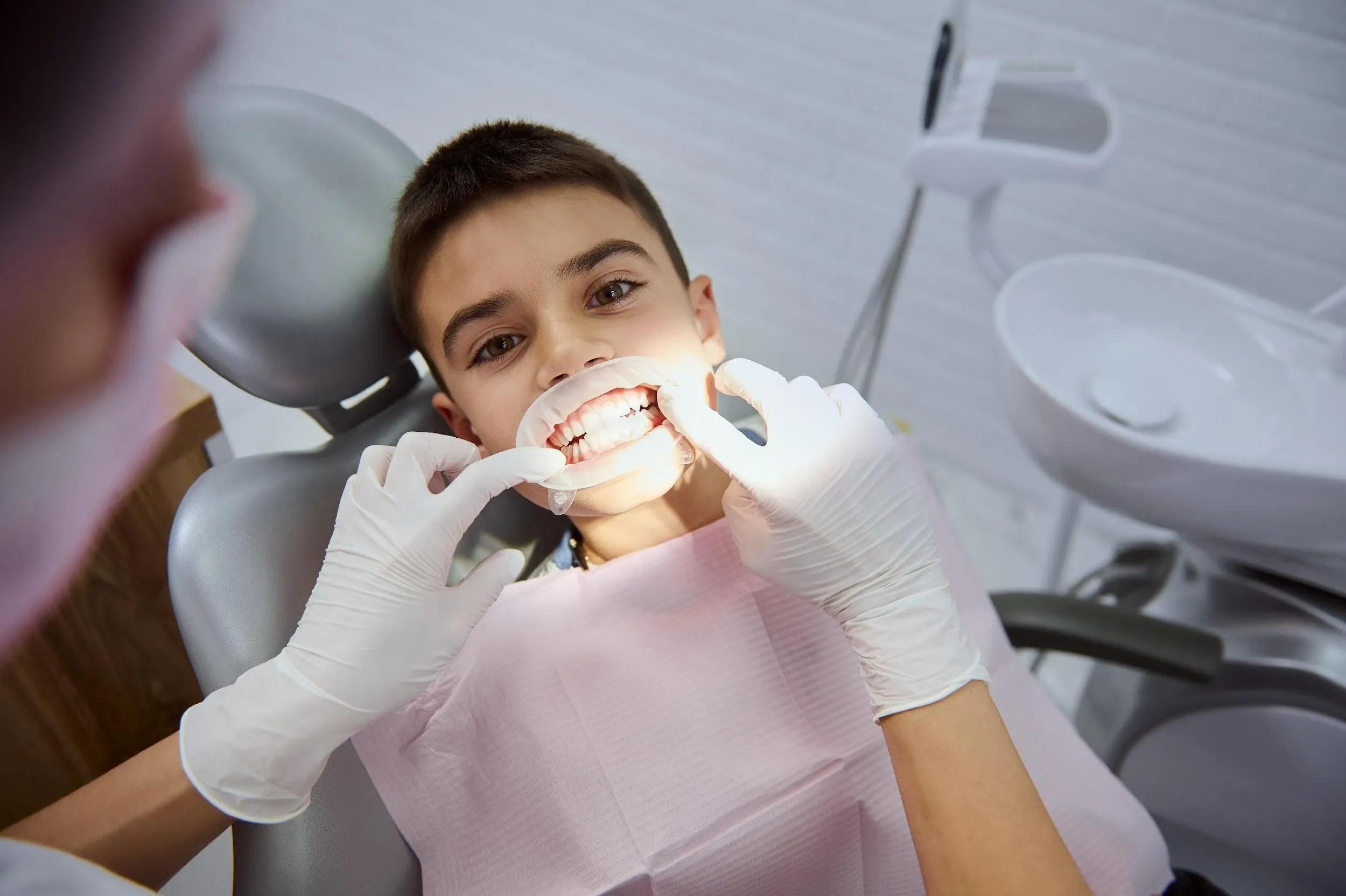 The cheek retractor is an essential instrument used to achieve accuracy during tooth alignment or any other dental procedure. It stretches and widens the area of the mouth for specialists to perform the procedure.
Since the cheek retractor stays inside an individual's mouth during long sessions with orthodontists, it is supposed to be extremely comfortable to use for people. Other than comfort, a few more things are responsible for the making of an ideal cheek retractor.
However, before knowing what qualities a dental cheek retractor should possess, it is important to understand what a cheek retractor is and why it's important to have one.
Why do you need a cheek retractor?
A cheek retractor majorly serves two purposes. First, it pulls away the cheeks to expose the concerned area for treatment. Secondly, it retains those tissues during long hours of orthodontic procedure. This action was undertaken by the dental assistants in the olden days. However, thanks to technological advancement, now the work is done by a simple and easy-to-use cheek retractor.
These days, a cheek retractor is not only helpful during your sessions with a specialist. If you are undergoing a smile makeover, your orthodontist might ask you for a photograph of your teeth to read and track your improvements.
Besides the two uses mentioned above, people often use these cheek retractors to achieve a pearly white smile with the help of a tooth whitening pen or a whitening kit. Since these retractors keep your lips and cheeks retracted for a long time, you can easily apply the whitening products.
How to use a cheek retractor?
A cheek retractor is not an overly complicated tool. Follow a few simple steps given below to achieve excellent visibility and accessibility of all your teeth.
In the first step, hold the cheek retractor in your hand, and squeeze it while holding the angled side facing up. This will bring the angle sides to come closer to each other and make it easier to insert into your mouth.
Once the retractor is in your mouth, gently release the handles, and your cheek retractor will perfectly fit in your mouth.
Your mouth is picture-ready in the third step. Click pictures from all angles for a better understanding of your orthodontist.
To remove the cheek retractor, simply squeeze the retractor towards the inside of your mouth and pull it out gently.
Things to remember while using a cheek retractor
Firstly, while taking a picture of your teeth, it is important to remember that your teeth are fully visible. Your lips, tongue, cheek, or even the cheek retractor should not cover the image of your teeth in any way.
Your photo should cover the area from your chin to your mouth. In order to get such a result, you need to keep your camera at a distance of 10cm (about the length of the long edge of a credit card). If you are unable to take a picture, ask someone else to help you.
Numerous factors are responsible for considering a cheek retractor ideal for use. For instance, user comfort, absorption, increased working area, etc., toothsi's cheek retractor is a blend of all these characteristics.
So, if you are confused about the kind of cheek retractor you should buy, we recommend toothsi's cheek retractor. Designed by the experts, toothsi offers cheek retractor at affordable prices. Place your order now to get this super safe and easy-to-use cheek retractor at your doorstep.