laser hair reduction packages
full body
Loved by actors and models. face, underarms, arms, chest, back, trunk and legs — remove hair from these areas.
specific area
Loved by first-timers. face, underarms, arms, chest, back, trunk, legs and bikini — pick any one area.
Why should you try our laser hair reduction packages?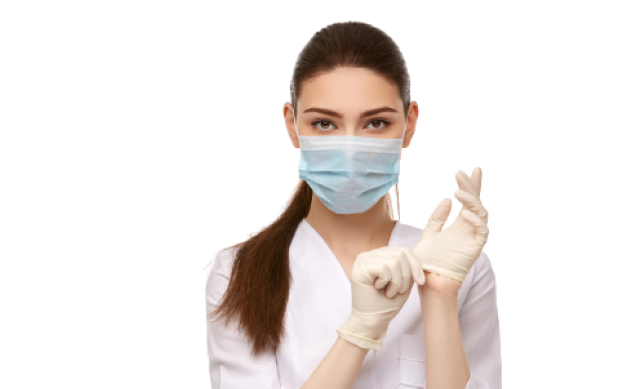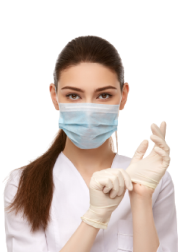 lets's get to know more about LHR
so convenient!
This is an at-home service. Our experts come to you. Just lie back and imagine a beach. We'll do the rest.
no pain at all
Our Quadruple Wavelength Laser is icy. Unlike other lasers, ours doesn't heat up the skin. Pretty cool tech!
it's effective
Waxing, threading, plucking (ouch!) allow for in-growths. With LHR no hair root, so no body hair, #TrueThat
you are in safe hands
The laser, safe for your skin. Our experts, wear a PPE kit. Temperature checks, mandatory. The kit, sterilised before use.
Why are our laser hair reduction packages better than waxing?
5 reasons why LHR is better than parlour aunty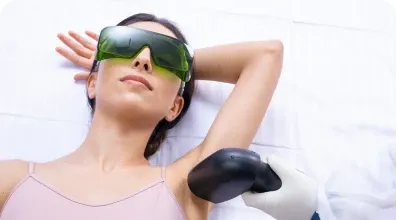 laser hair reduction
Pretty painless
Permanent results
Sessions are 4 to 12 weeks apart. Your skin is well rested.
No in-growths at all
Cost effective. You spend about Rs, 60,000 for a permanent solution.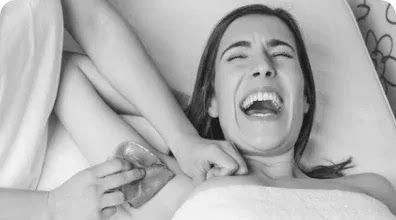 age-old waxing
It hurts so much!
Temporary results
Sessions are 3 to 4 weeks apart. Your skin gets no rest.
Lots of in-growths
Expensive! You spend about Rs. 3.6 lakhs in the long run.
hairless beach body
is priceless
EMI always helps
starting from
3166
per month.*
*T&C apply
How do our laser hair reduction packages work exactly?
they shave the area to be treated
the icy cool laser does its magic
the dermatologist supervises digitally
love letters
Sweet clients. Sweeter testimonials.
Waxing and razors had really made my skin dark and irritated. It was a constant struggle!! Hence I thought of giving laser hair removal treatment a try and found skinnsi. Their laser hair removal treatment is really amazing, the procedure was smooth and also easy on pocket. I am thankful to skinnsi for letting me flaunt my beautiful skin. 🤩
read more
Got my first laser session done before 2 months and let me tell you it's hands down the best decision I ever made. The experience was absolutely painless. My therapist was ms KAMLA RANI who did a really really good job. She was extremely professional and explained the process very well. Whatever fear I had before starting the session, vanished in a minute after talking to her.
read more
Today was my first Skinnsi laser session with Rajeshri Rao for upper lips, chin and underarms. She came early and explained the procedure in detail since this was my first ever experience with Laser hair removal. The procedure was absolutely painless under the skilled hands of Rajeshri Rao. In fact this is even more painless than waxing or using a epilator. Highly recommend Skinnsi and Rajeshri for laser hair removal.
read more
#skinnsitribe
See what our skinnsi tribe has to say
Alina Gala
Isha Jhaveri
Rabiya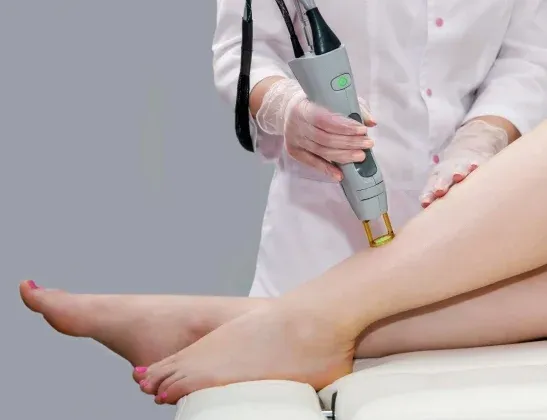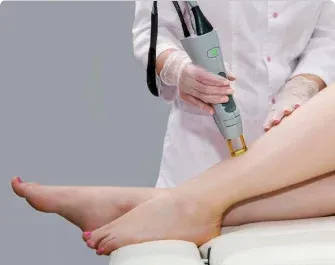 Would you like to experience laser hair reduction before going for a full session?
let's get you booked in for a trial session