Types of braces: removable vs fixed braces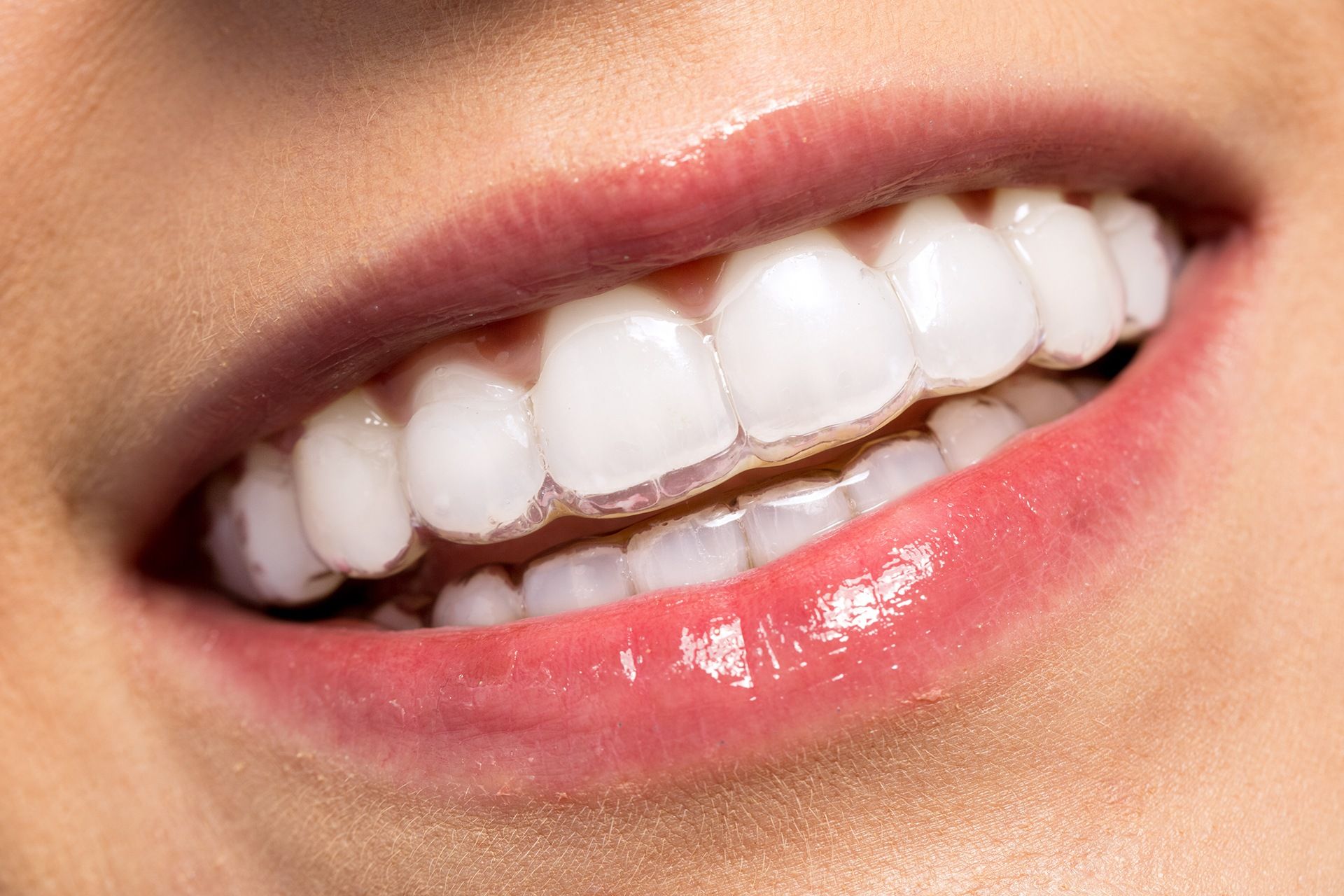 If you have misaligned teeth, pretty sure you must have considered orthodontic treatment at some stage. 
Here are the different types of braces that you can choose from:
1. Metal Braces
2. Ceramic Braces
3. Lingual Braces
4. Removable Braces
5. Clear Aligners
One way to decide is whether you want to go for fixed options or removable ones. Wait, what are they? Let's see.  
Types of Braces
1. Fixed Options
These are orthodontic devices that are fixed to the teeth throughout the treatment. You cannot take them out on your own. These include:
-  Metal braces: These have metal wire and brackets. Metal braces are the most common option, especially for kids, and are the most noticeable.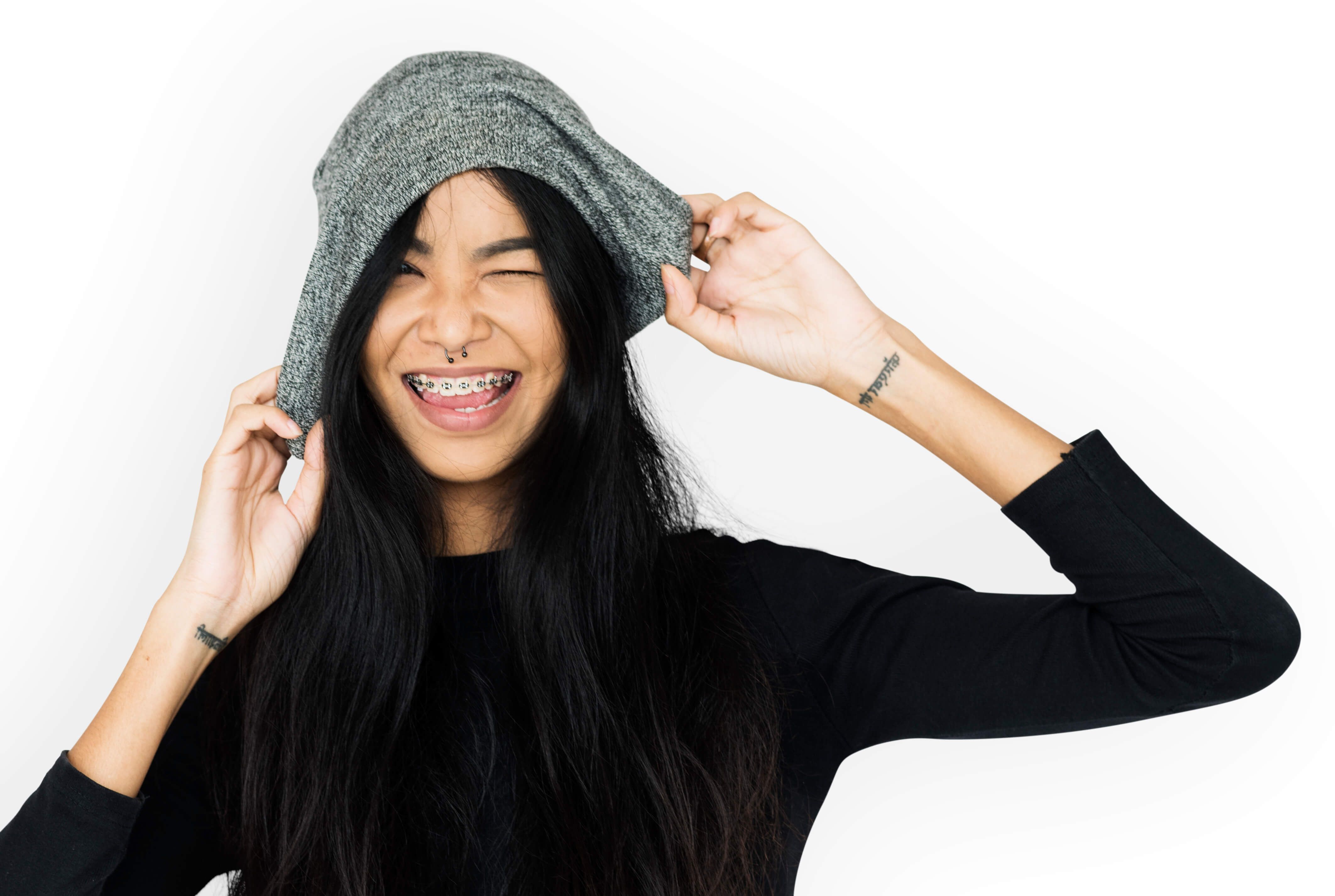 -  Ceramic braces: These have metal wires but tooth-coloured brackets, thus making them less noticeable.
-  Lingual braces: Lingual braces metal wires and brackets but are fixed on the inside of the teeth. This makes them completely invisible. 
None of these options sound good to you? Well, then you can consider removable options.
2. Removable Options
These include removable braces and clear aligners. As the name suggests, you can easily remove them on your own. 
These options are ideal for teenagers and adults. In case of children, fixed braces are better as they might lose removable braces easily. Moreover, they may end up damaging or breaking the removable braces while putting or removing them. 
Secondly, removable options are effective for those with mild to moderate orthodontic problems. These are perfect to move the teeth horizontally in a left or right direction, but they are not as effective when it comes to rotating the teeth inward and outward. 
Removable braces are acrylic plates fitted with stainless steel wire. The movement of the teeth is achieved by the stainless-steel springs which are activated by the dentist every few weeks. The pressure put by the wire forces the teeth to move back to their correct positions. They can either pull or push the misaligned teeth with them. 
Removable teeth braces can correct teeth problems like spacing, crooked or crowded teeth, and crossbite. 
Clear aligners are also removable but they are different from removable braces in one aspect – they are practically invisible. 
Clear aligners for teeth are transparent trays that use gradual force to control tooth movement. They are customized to fit each individual's mouth. A series of aligners are given to the patient where each aligner moves the teeth incrementally. The teeth will be in the correct position by the final set of aligners. 
The aligners need to be worn for at least 20 hours each day to get the most effective results. Generally, their treatment time is shorter than traditional fixed braces. 
Removable Braces vs Clear Aligners
While both are removable options, clear aligners would be a better choice to correct the smile. Since they are almost invisible, nobody will figure out that you are going through smile correction treatment. 
They are much more comfortable to use as well. You can clean them easily and your mouth won't be sore as compared to other treatment options. 
toothsi says
If you wish to go for clear aligners, toothsi makes the process easy for you. Just take a free smile assessment and book a scan or impression kit. Our team of expert orthodontist will then make your customised smile plan. The treatment will be entirely done remotely and you won't have to worry about clinic visits. You will get a straight smile in no time. 
So, what are you waiting for? Go ahead and book a scan!
Also Read
Facts about transparent braces you should know