upto 25% off on teeth straightening at home
Teeth correction just got easier and more convenient. Take the first step towards teeth straightening without leaving your couch. It's everything you need. All in one box.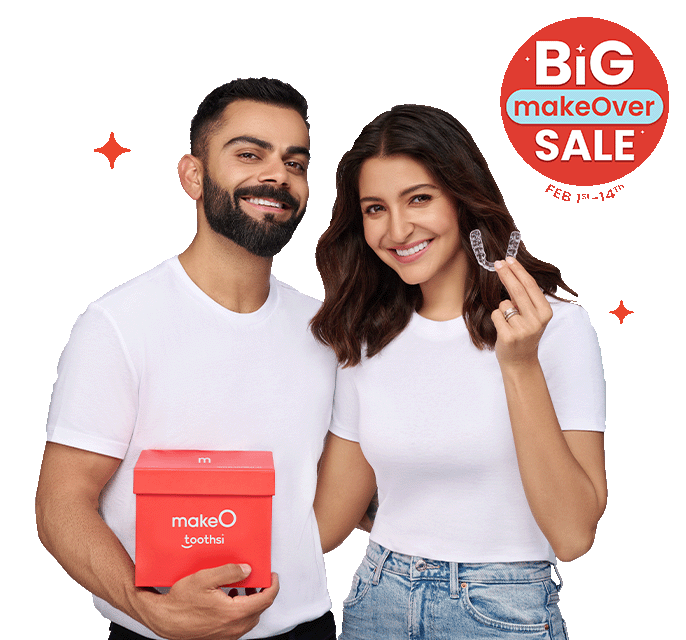 WHY
an at-home impression kit?
We are currently present in 7 cities. If your city is not one of them, don't worry, we got your back! You still can get a smile makeover with toothsi with our at-home impression kit!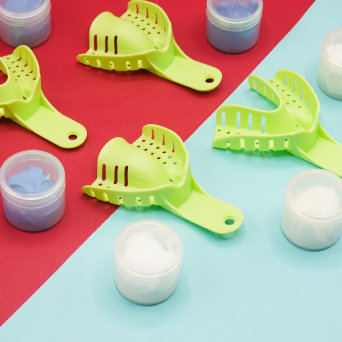 01
What is an at-home self impression kit?
It's the first step to begin your smile makeover! An at-home impression kit helps you take an impression of your teeth, under the virtual supervision of our toothsi experts via video consultation. This will help our orthodontists to design your personalized smile makeover plan. Our kit comes with all things that you'll need to take accurate impressions of your teeth.
02
How does it work?
toothsi's at-home self impression kit includes moulding putties, dental trays, cheek retractor, gloves and an instructions manual to guide you. All you have to do is follow the steps, take an impression and send it back to the team for designing your teeth straightening plan.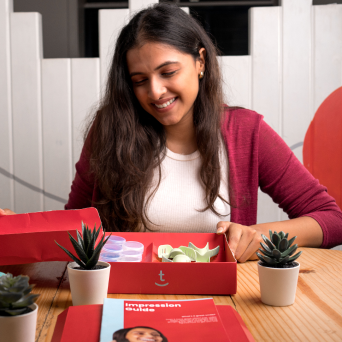 03
How does it help?
With toothsi, teeth straightening at home is simplified. Creating teeth impressions at home with toothsi's self impression kit is an easy way to get started with your smile makeover process. Also, you can do it at your convenient time and space.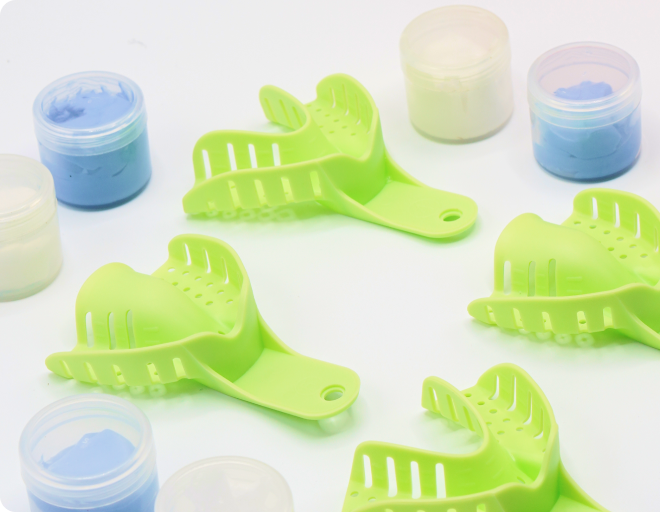 Your home impression kit comes with:
Two sets of impression trays

Two sets of white and coloured impression putty

Easy-to-follow instructions manual

Cheek Retractor

Pre-paid return shipping label
How to use IT
We know you're excited you try it out on your own and by all means you can as it's extremely easy and we too will be there to guide you at every step of the way via video consultation. If you're on our website, we already know you're a perfectionist and keep that in mind, we recommend using the kit under the virtual supervision of toothsi pro via a video consultation for best results.
Before you start, remember to:
Clean your hands and mouth. Choose an impression tray that fits right on your teeth. And wear gloves.
1
Take one set of white and blue putty. Mix them well for approx 20 seconds.
2
Roll it in a cylindrical shape and place it in the impression tray evenly.
3
Place the impression tray in your mouth to make an impression.(Put pressure with your thumbs as needed.) And let it dry.
Repeat the same procedure with upper and lower teeth.
It's as easy as you count 1-2-3!
You can follow the instructions shown in this video we made with a lot of love! Send us the impressions once ready and we'll take it from there. We're waiting!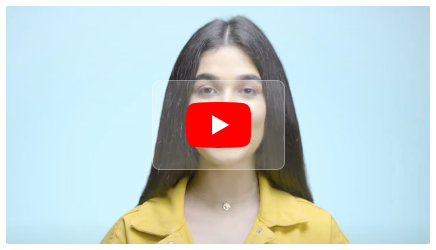 AVOID MISTAKES
common mistakes people make while taking impressions
Taking your teeth impression at home is a fairly simple process and a toothsi expert can make it even more easier by virtually supervising you during the entire process via video consultation.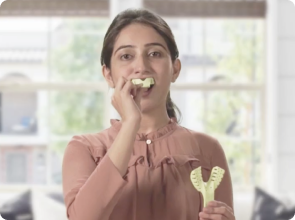 01
Missing gum line
Your gum line is very important to us. While pressing the tray, make sure your teeth gently touches the tray to get the perfect gum line.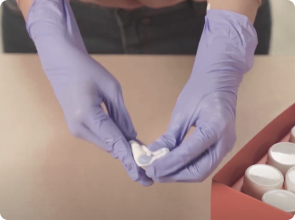 02
Improper putty mixture
Keep mixing the white and coloured putties until it looks like one solid colour. Take your time and have a little fun!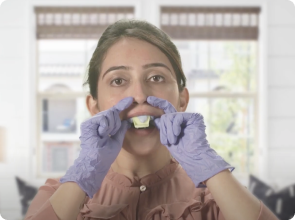 03
Double impression
First impressions matter! So try to be as still as possible while taking the impression for the best results.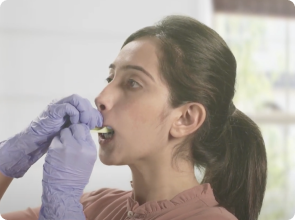 04
Uneven pressure given
A big no-no! Apply firm and even pressure while pushing the tray and also keep the tray very, very still.
faqs
Can I get some guidance on using my at-home impression kit?
Yes, absolutely! Once your impression kit is delivered, our team will get in touch with you to schedule a video consultation call with an expert. They will guide you on how to take the impressions correctly. Once done, we will arrange a reverse pick-up to collect the kit and send it to our team who'll design your smile makeover plan based on the impressions.
What if the impressions I send are incorrect?
Mistakes happen, and we understand. If the impressions are not suitable for printing the aligners, our team will get in touch with you to send across a new impression kit. We also provide an extra set of putties in the impression kit for trials before you can take the final impression.
what if both my attempts go wrong?
Worry not! It's absolutely okay if both your attempts go wrong. You can order a new impression kit and get ready to send us your best impressions again.
what if clear aligner treatment isn't right for me?
Fret not! Once we have your impressions, toothsi pro will analyse and assess whether you should go for the aligners or not. Only if they are a good option for you, we'll forward you a smile makeover plan. You can go through the plan and then take a call.
what do I do after I have taken my teeth impressions?
Half the battle is already won! You have already done your part and we'll take it from here :)
what are the next steps after I have sent across my teeth impressions?
Once we receive your impressions, our pros will assess if you've made a good impression! (no pun intended) Once the assessment is done, we'll work on your smile makeover plan and send it across within 15 business days.
can I drink water while making an impression?
We recommend you to not consume water during the process.