we work like magic
The first session, the impressions, the fittings & the delivery, happen at your doorstep. Every step is safe, scientific, overseen by experts, on par with global standards and painless. Your smile is in good hands. #MicDrop
toothsi meets nicole
A FOUR-PART SERIES
The way we work, sounds better as a web-series. Sit back, binge on the munchies and press play.
EPISODE 1
book a session
While scrolling on Instagram, Nicole stumbles upon on a new brand, toothsi. She's curious. Can the gaps in her teeth disappear painlessly, without anybody knowing? "Let's try." She calls toothsi and books a session for the weekend.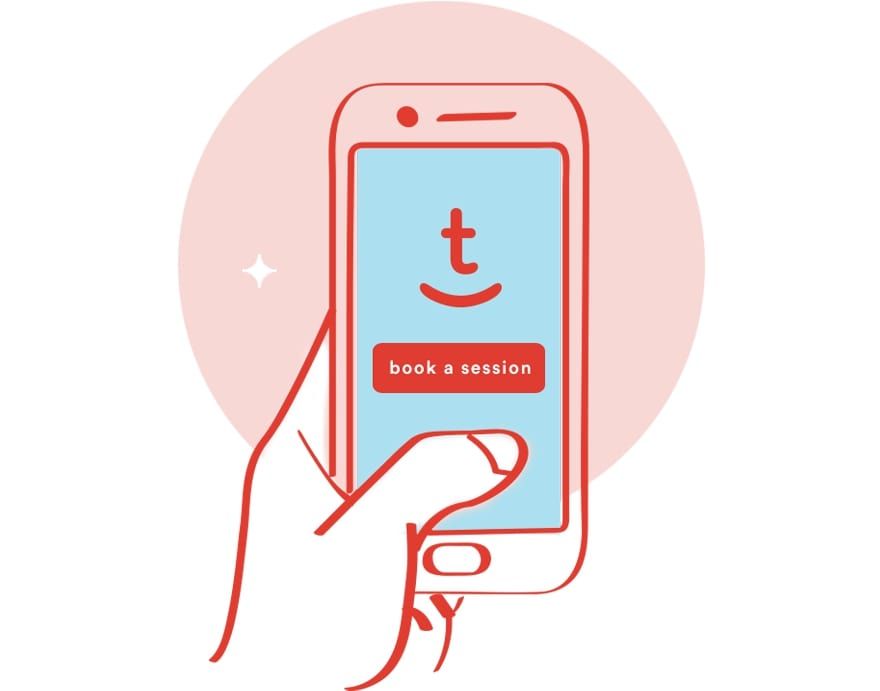 EPISODE 2
assessment at home
The doorbell rings. It's a toothsi pro. Within minutes, he captures a 3D image of her teeth and answers her queries. After that, Nicole tells Milkshake, her cat, that she's excited to see her toothsi plan.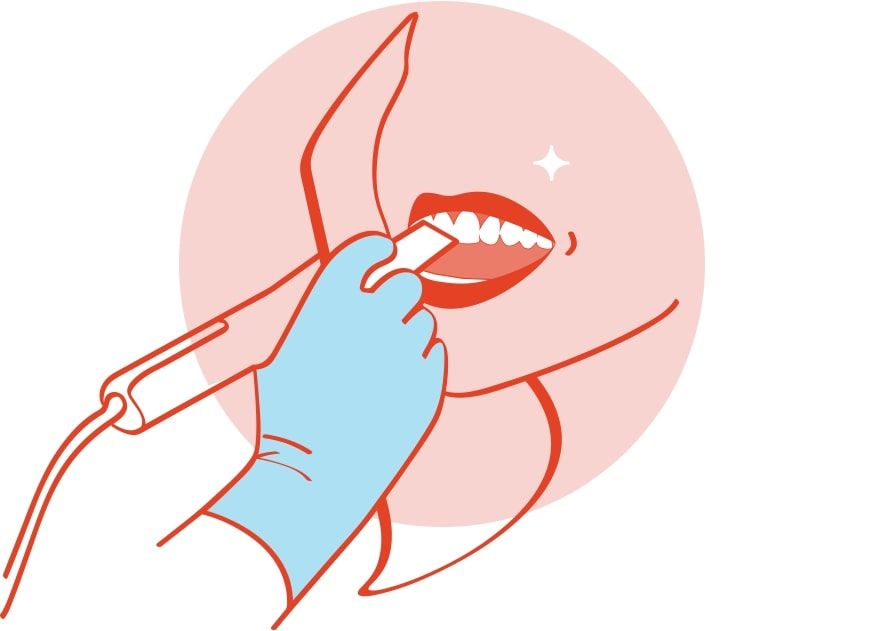 EPISODE 3
get a virtual smile
Nicole is staring at her teeth (in 3D). There are no gaps! It's a digital prediction made by a team of orthodontists and our techies. Nicole turns to Milkshake, who is reading the toothsi plan. That looks good too.
EPISODE 4
aligners are delivered
In this thrilling finale, Nicole receives her cool aligners and a demo. Her toothsi aligners are transparent, flexible, durable, tasteless, stain resistant, (breathe) and BPA-free. Nicole tries one on and breaks into a smile !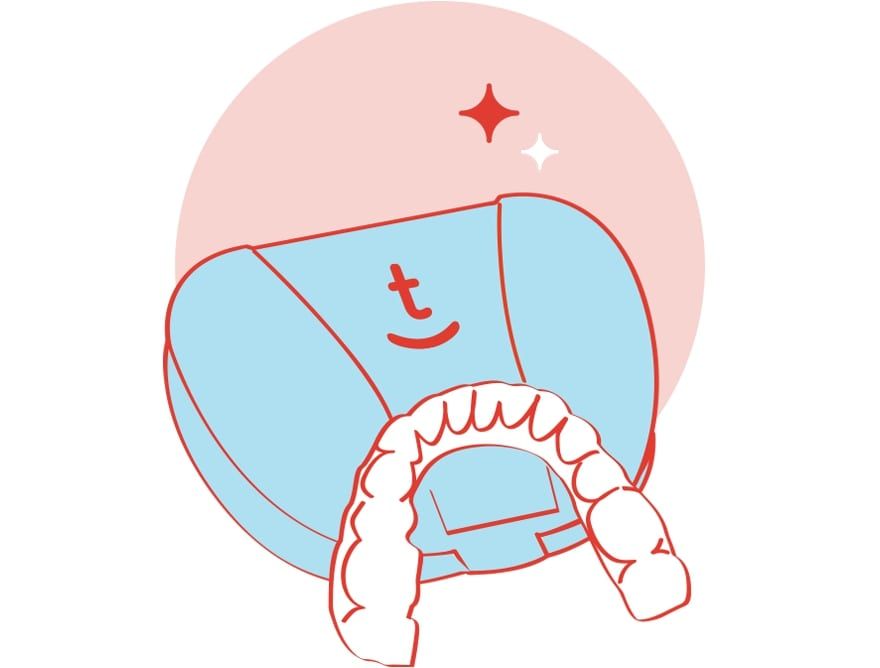 BONUS EPISODE
we'll be in touch
Nicole and toothsi stay connected. Her progress is regularly monitored. She receives constant assistance. After 6 months, Nicole stops using the toothsi aligners. The gaps in her teeth are gone. According to Milkshake, Nicole smiles more often now.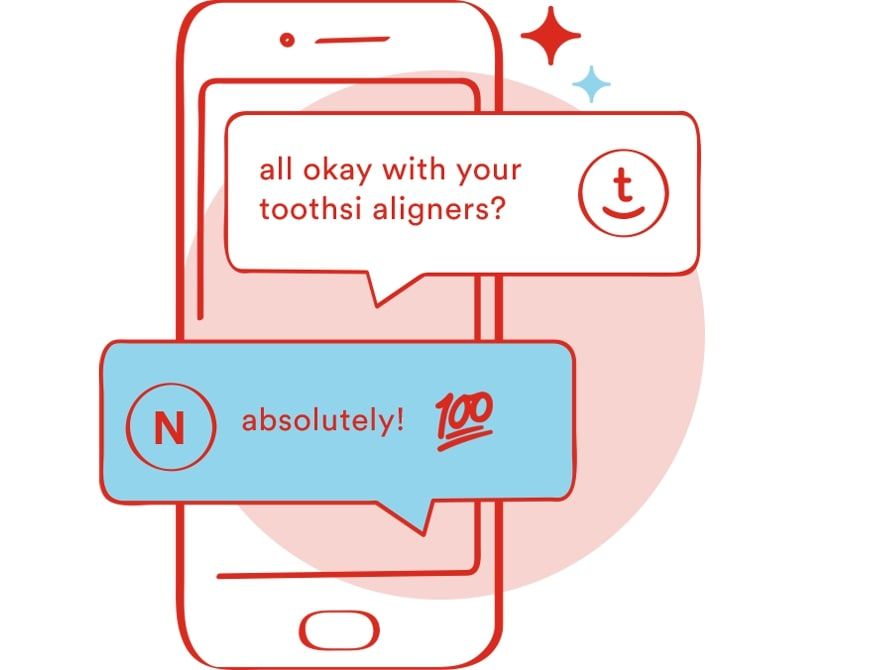 AMPA Orthodontics Pvt. Ltd. An ISO 13485:2016 Quality Management System certified by Zenith Quality Assessors Pvt Ltd and US FDA Cleared.
© 2022 makeO. All right reserved.