things we are proud of
convenient
With the end-to-end digital process for clear aligner care.
affordable
With 60% more affordable pricing than other available options.
everywhere
With a pan - India presence direct and through partners.
why partner with toothsi?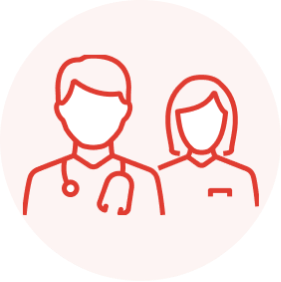 Complete orthodontic support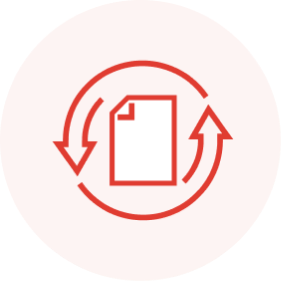 end to end process facilitation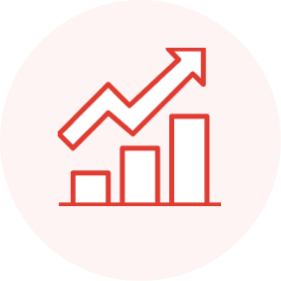 exponential growth in aligner practice
promising results
Disclaimer: do try these selfies at home.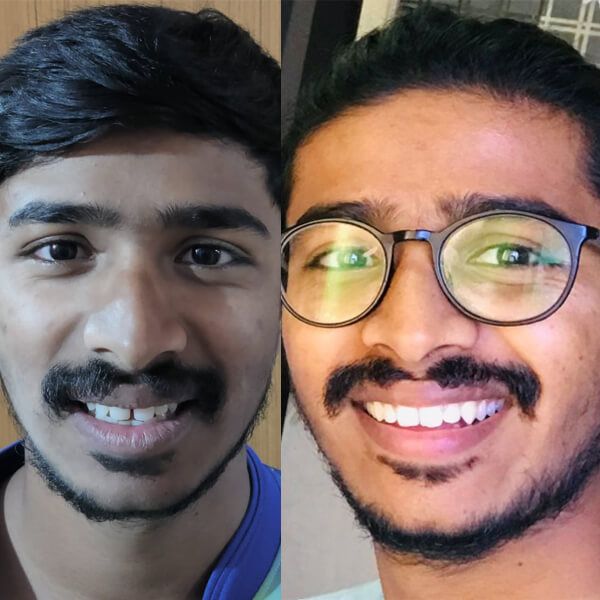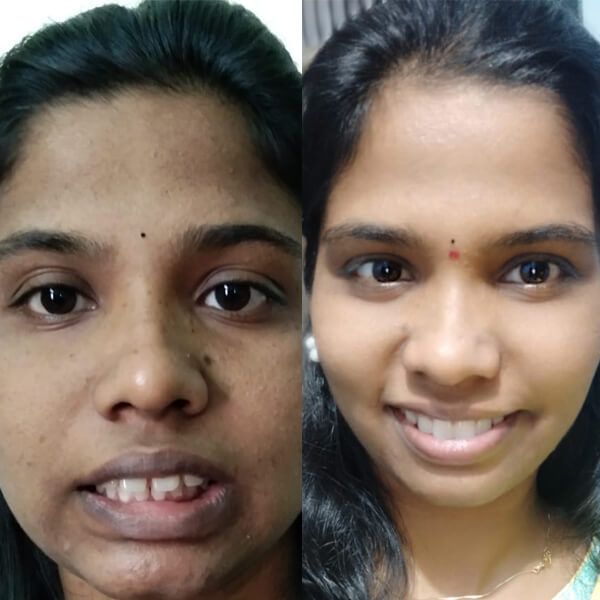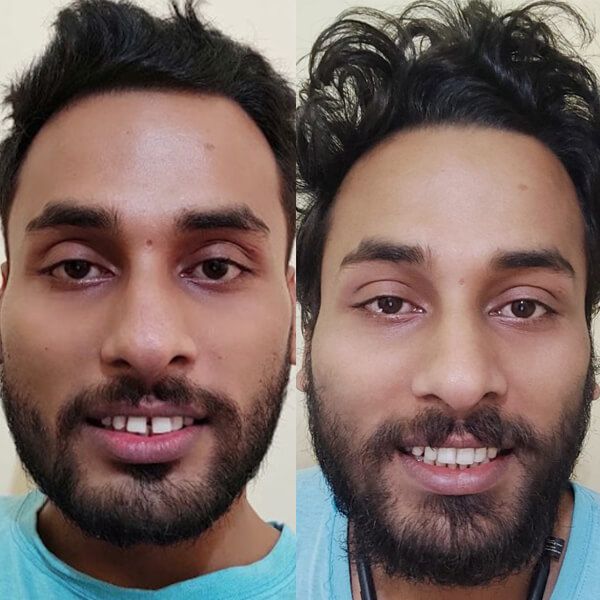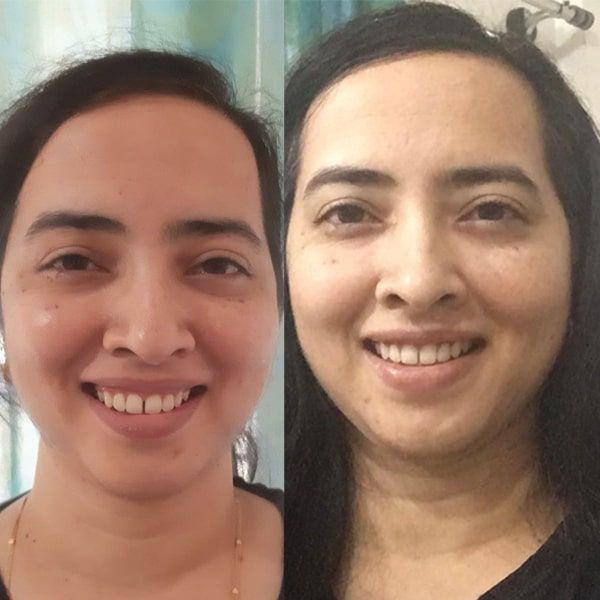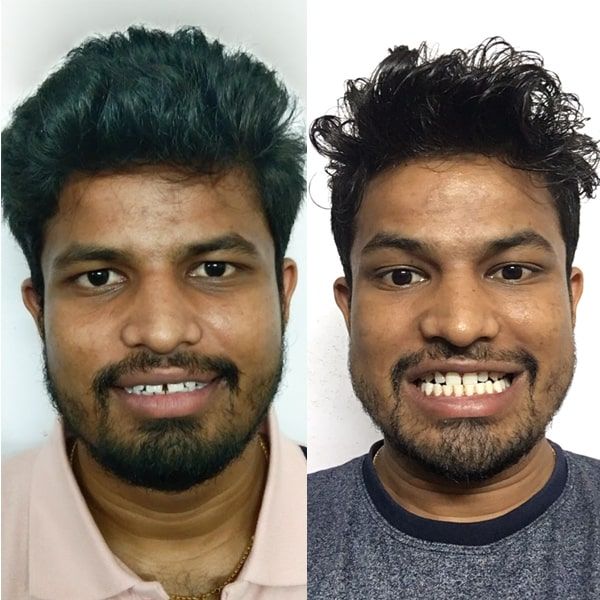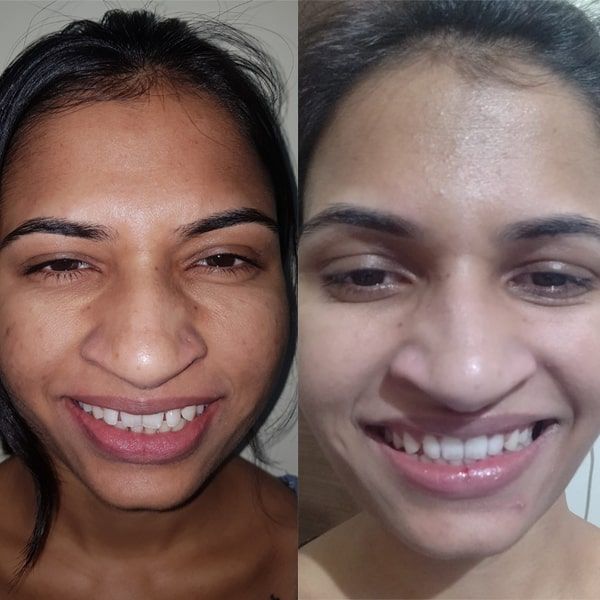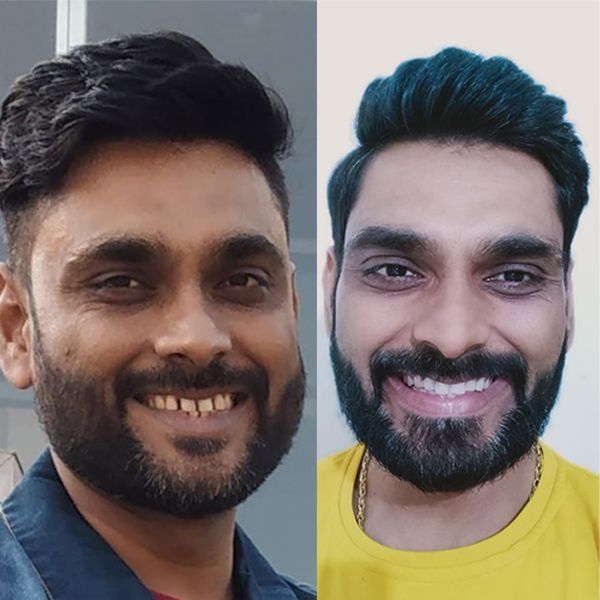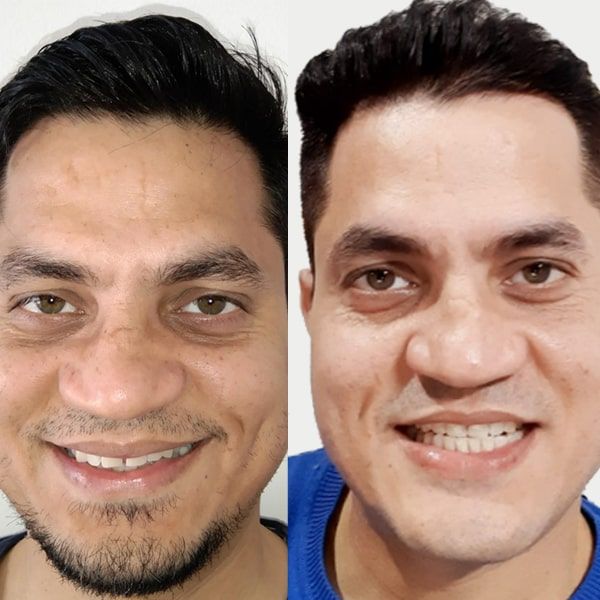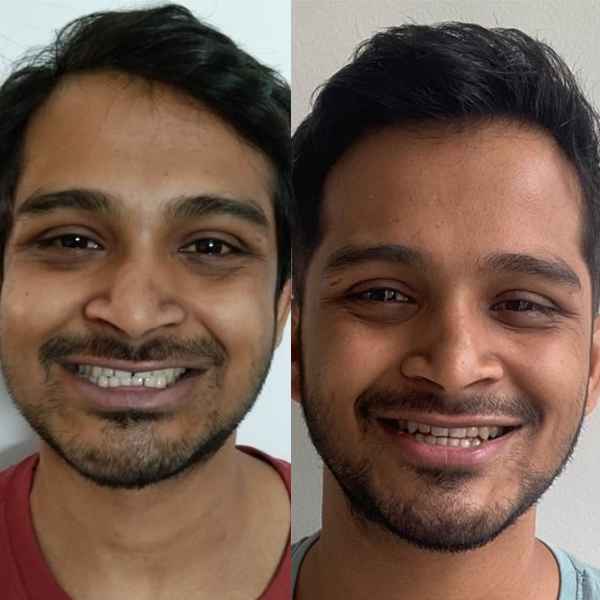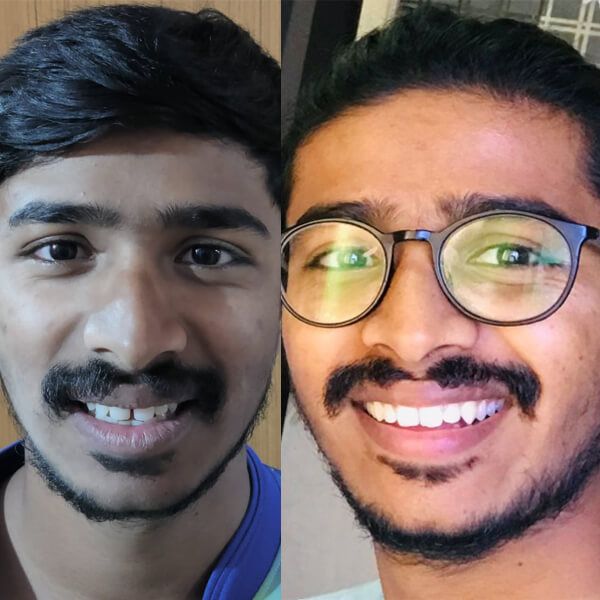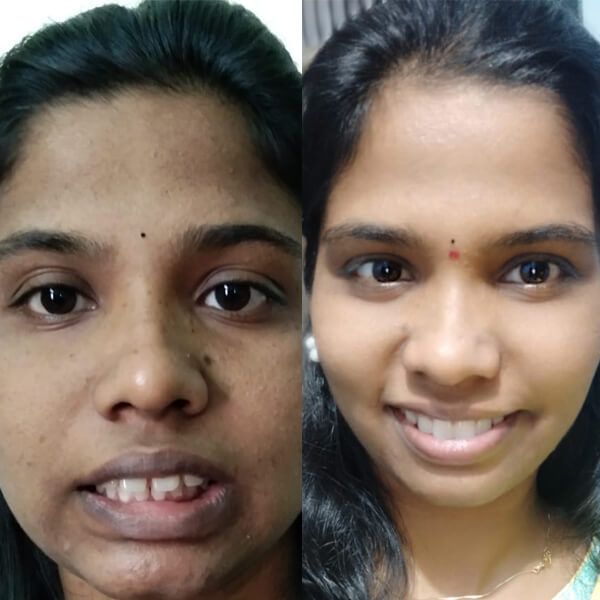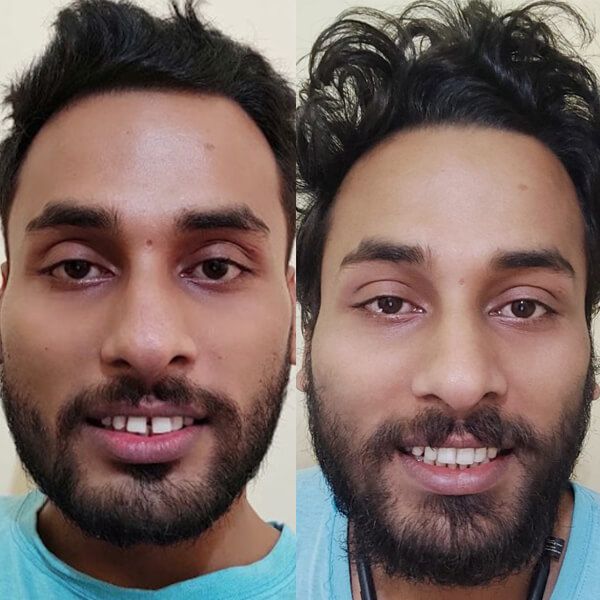 end-to-end support
The way we work, sounds better as a web-series. Sit back, binge on the munchies and press play.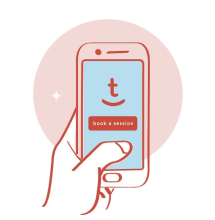 01
BOOK A SESSION
Book a scan appointment or take an impression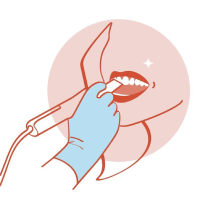 02
ASSESSMENT AT CLINIC
Visit at your clinic for scan or impression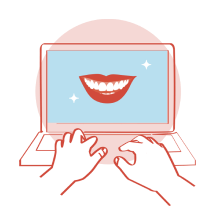 03
GET VIRTUAL RESULTS
you receive the customer's smile makeOver plan which they approve and pay for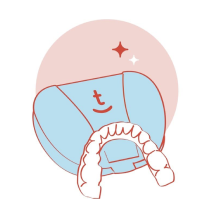 04
DELIVERED TO YOUR CLINIC
Personalised aligners are delivered to your clinic.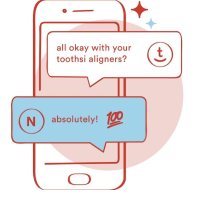 05
WE'LL BE IN TOUCH
we will be in touch with you to assist you with any queries and updates regarding the customer's case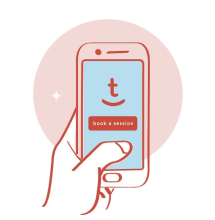 01
BOOK A SESSION
Book a scan appointment or take an impression
success stories
The toothsi experience has been great. My patient needed to travel out of India in a short duration. From the scan to aligner production to clinical procedures to delivery - they helped me complete the case within 10 days! My patient was so happy!
Dr. Tazeen Ayubi
Dent N Sure
pan india presence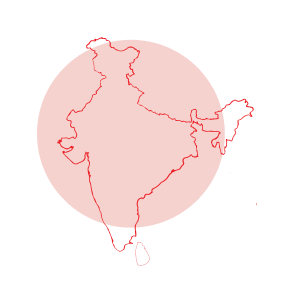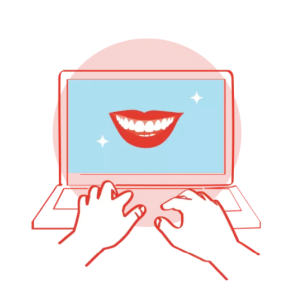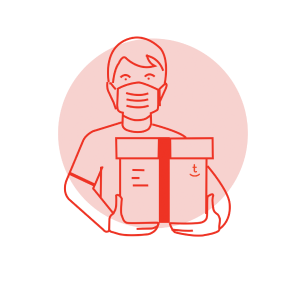 28,000+
Aligners kit delivered
AMPA Orthodontics Pvt. Ltd. An ISO 13485:2016 Quality Management System certified by Zenith Quality Assessors Pvt Ltd and US FDA Cleared.
© 2022 makeO. All right reserved.