toothsi vs Other Brands: 5 Points to Know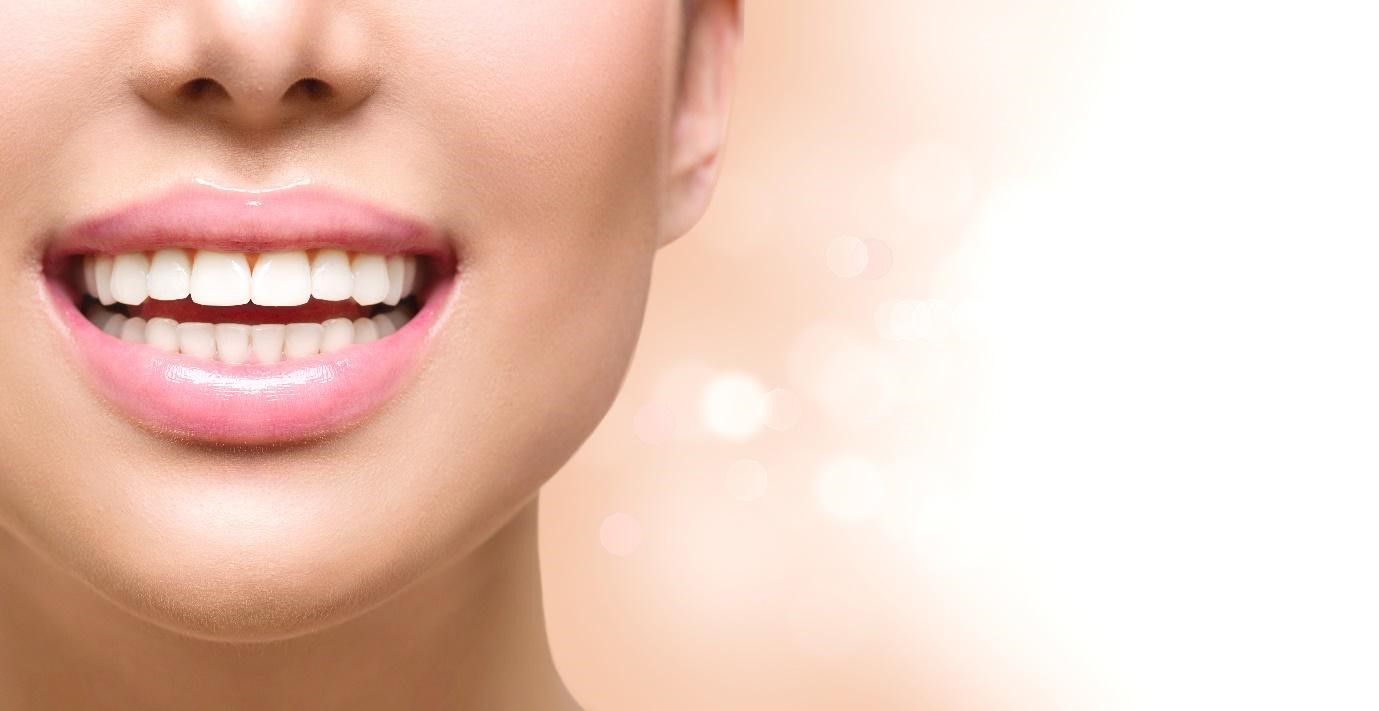 Do you or your child suffer from orthodontic issues but find it hard to choose a smile makeover brand that is the best and is trusted by people from all across the country? No doubt we all want a smile makeover brand that comes with advanced and comfortable treatment and great expertise. To help you easily choose a top-rated lifestyle and healthcare brand in the country, we have prepared a guide that talks about toothsi vs other smile makeover brands. Read the following article to know everything.
A few points to know about toothsi vs other brands
1. Our orthodontists and other professionals
Our team of orthodontists come with incredible knowledge with experience of more than 10 years. Moreover, we have delivered 1,00,000+ smiles all across the country. Our team also consists of remarkable technicians and other professionals.
2. We work from home
Working from home means great comfort, pyjamas, a laptop and a tub of our favourite ice-cream, right? So why not with your smile makeover treatment? You can be in the comfort of your home when it comes to fixing your orthodontic issues with toothsi. In other words, we provide the best at-home smile makeover treatments. All you gotta do is book an online session whenever you are free and in a mood, and leave everything on us as toothsi pros will come to your home. So, no more struggling to get out of your comfort zone to transform your smile.
3. Our promise to you, the toothsi promise!
We hate breaking promises, and that's why it is our pinky promise that we will be there whenever you need us. Apart from fixing your orthodontic issues, we also focus on advanced assessment and utmost care on a regular basis.
4. Advanced technology
Another key point is that our clear aligners and other services are backed by the latest technology. We use digital printers to make the best clear aligners in India, which ensures that your orthodontic issues are fixed in no time and you have a celeb-like smile. Moreover, our clear aligners come with CE and FDA approved sheets that are according to international dental norms and standards.
5. Cost of fixing your orthodontic issues
Most of us are often scared that we might have to pay through our nose to fix our orthodontic issues. Well, let us help you out here. Talking about toothsi vs invisalign cost, let us tell you that we are super duper affordable and pocket-friendly. Moreover, another great feature of toothsi is that you only pay after you approve. In other words, once you are satisfied with our clear aligners and how we work, we will then proceed with payment. So, no more contemplating whether to go for a smile makeover treatment or not!
Pave your path towards smile makeover with toothsi
The points mentioned above would have helped you have a better understanding of toothsi vs invisalign and other brands when it comes to providing a flawless and seamless smile makeover in India. toothsi is your ultimate destination if you are looking for a smile makeover that is faster, comfortable, trendy and aesthetic and will fit your budget. Moreover, our clear aligners are completely personalised and are custom-made with the help of 3D scans and digital images. You can also visit our official website and read toothsi reviews to better understand what people are talking about us! So, wait no more! Book an online video consultation with us today and get started with your smile makeover today!