Invisible Braces: Effectiveness, Treatment and Cost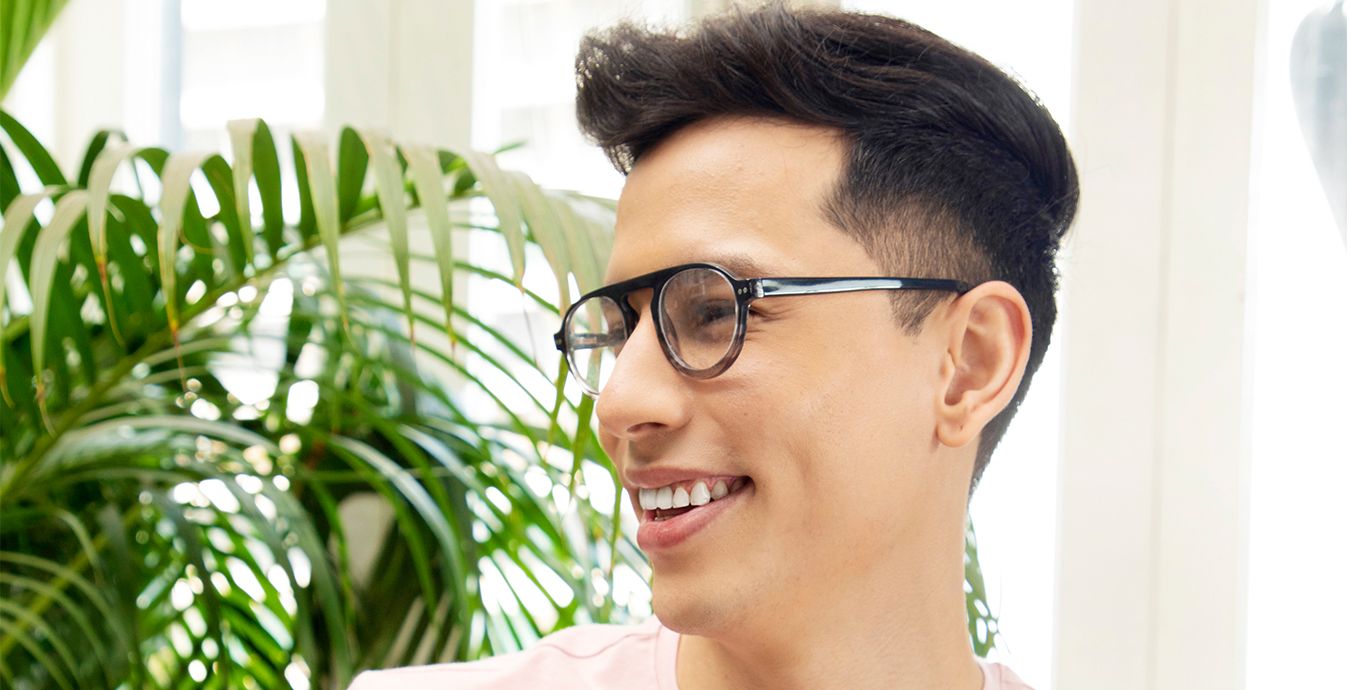 If you would get a chance to choose between metal braces or invisible braces for your smile makeover journey, what would you choose? Well, like most people today, you are probably going to go with invisible braces! If that's right, you've landed exactly where you should have.
While invisible braces have gained popularity, a few people still struggle with doubts about the cost of braces in India, their effectiveness, or the treatment process. If you are one of them, read on to know about a seamless, interesting and affordable smile makeover journey!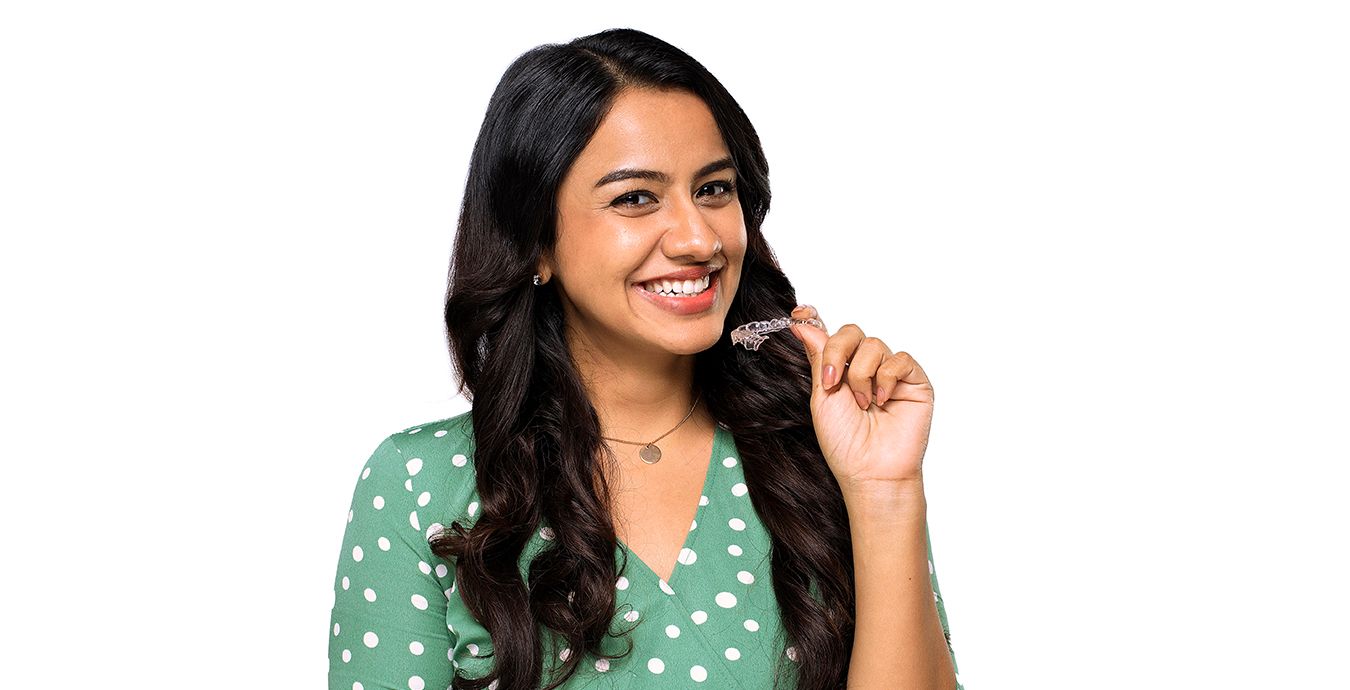 Effectiveness of Invisible Braces
Are you dubious about the effectiveness of invisible braces? If yes, you need not be! All you need to do is wear them regularly for more than 20 hours a day and watch your teeth moving to their ideal position eventually. In a few cases, invisible braces might even speed up the teeth straightening process and take less time than metal braces to align your teeth perfectly.
Invisible braces are suitable for adults as well teenagers and give equally effective results. These braces are a great option for adults who are hesitant about getting their teeth straightening treatment done at a certain age, as they might feel conscious of the metal braces amongst their colleagues or friends. Therefore, all in all, invisible braces are a great and effective teeth straightening option for adults and teenagers. However, if you want to avail of the best cost of braces in India, explore toothsi's smile makeover plans – toothsi easy and toothsi prime.
About Our Technically Advanced Teeth Straightening Process
We, at toothsi, follow a technically advanced teeth straightening process, making your journey planned and predictable. It starts with capturing a 3D scan of your teeth, which is done at your home by our professionals. Thereafter, according to the captured image, we prepare a customized smile makeover plan for you, and once you approve it, we make your braces with digital printers, which give precise and consistent moulds. These are made of BPA-free plastic, meaning they are non-carcinogenic.
Once we are sure that we have the perfect set of customized invisible braces for you, we finally deliver them to your home, knowing you are all set to begin your smile makeover journey! If you face any problem or need any sort of assistance throughout the process, remember, our orthodontists are just a video consultation away!
Here's About Invisible Braces' Cost
Well, we understand that sometimes it gets overwhelming to fit in additional expenses in your monthly budget, but guess what you'll get in return? Your desired smile! So, it's gonna be worth it!
To help you fit in the cost of braces in your budget easily, we offer easy payment options such as EMI, which starts just with Rs 3,999 per month for toothsi's simple makeover plan.
We offer different plans according to different misalignment problems at economical price points to make your journey effective, affordable and seamless. Additionally, we have a network of 100+ in-house experienced orthodontists and partner clinics in 11 cities to assist you throughout your smile makeover journey.
The convenience of at-home teeth straightening and easy-payment options make us one of the preferred at-home teeth straightening service providers. We have a satisfied clientele of 6000+ customers who have found the teeth straightening journey convenient and seamless and got excellent results.
If you are still weighing the benefits of teeth straigtening and clear aligners, then book a free scan with us and get in touch with our professionals to seek assistance!