How to Fix Your Underbite with Our Clear Aligners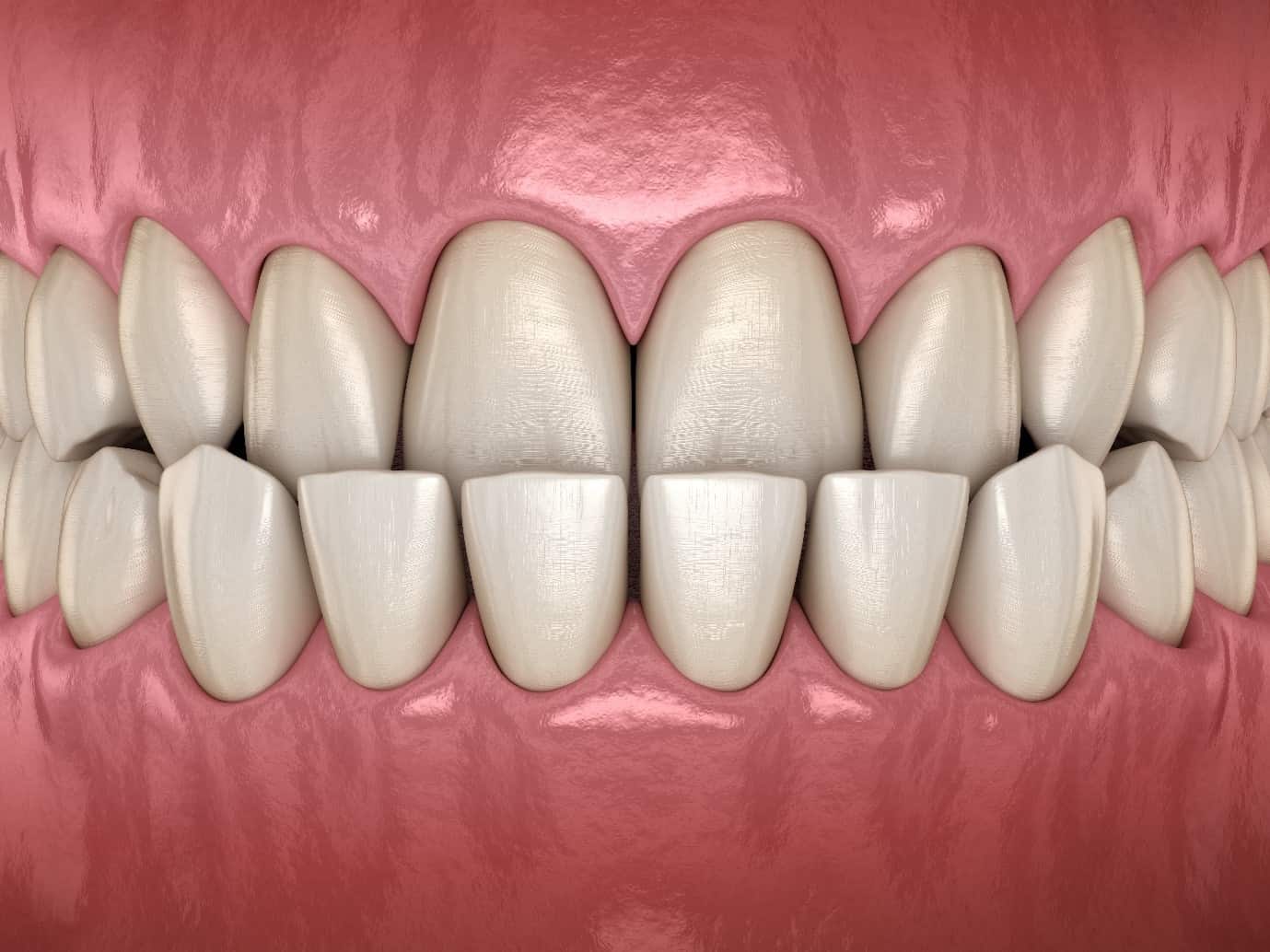 Underbite teeth is a common orthodontic issue, ranging from mild to severe. There are various causes of an underbite, such as prolonged thumb-sucking, nail-biting, genetic reasons, etc. They often can make us conscious and shy when we smile. Moreover, it is important to go for an underbite teeth treatment as soon as possible. This will ensure that your overall oral health is not degraded, and you can get your smile transformation done without any hassle.
If you are planning to go for a seamless and comfortable way to transform your smile, then don't worry, as toothsi is here to back you up. Clear aligners are the most preferred underbite teeth treatment and give you a celeb-like smile. Wondering how? Let us see.
How do clear aligners fix your underbite teeth?
Clear aligners are an advance and hassle-free solution to align your teeth. They apply gradual and gentle pressure on your teeth, which further fixes your underbite and straightens your teeth. People are advised to wear clear aligners for at least 22 hours a day for faster and optimal treatment. We, at toothsi, know that the position of your teeth keeps changing with time. Therefore, we ensure that we regularly monitor the movement and plan the treatment accordingly.
Are you worried that you would have to compromise with a lot of discomfort and pain just to get a celeb-like smile? Well, you just got lucky. Unlike traditional metal braces, clear aligners do not bruise your jaw and cheeks and ensure that you have a worry-free smile transformation procedure. Clear aligners hold various advantages over traditional metal braces when it comes to fixing your underbite teeth. Let us see a few of them.
Advantages of clear aligners over traditional metal braces
We all love personalising the things we love, right? So, why not go for a customised smile transformation procedure? Clear aligners are a customised set of transparent plastic trays that are prepared with the help of a 3D scan of your jaw, making it an exact fit for your jaw.
You don't have to be conscious anymore
With traditional metal braces, our hand goes on our mouth automatically whenever we smile. This is because they are quite visible to the naked eye, even from far. On the other hand, clear aligners do not make us conscious as they are hardly visible to the naked eye. So, no more shying away while getting clicked.
No more stopping yourself from eating your favourite food
We all love binge-eating our favourite food while watching our favourite series or movies, right? Traditional metal braces restrict us from eating food items that are hard and chewy as they may damage the metal wires. Clear aligners are completely removable; as a result, you do not have to restrict yourself from eating whatever you like.
You now know what underbite teeth are and how to fix them with clear aligners. We, at toothsi, know that different people have different requirements, and that's why we ensure that we provide a personalised and seamless smile transformation procedure. Our orthodontists come with an experience of 10+ years and are just a video call away from you. Want to know more? We offer comfortable and smooth at-home smile transformation treatment. So, what are you waiting for? Book an online video consultation with us today and get started with your smile makeover procedure.