How to fix crooked teeth without braces – embrace clear aligners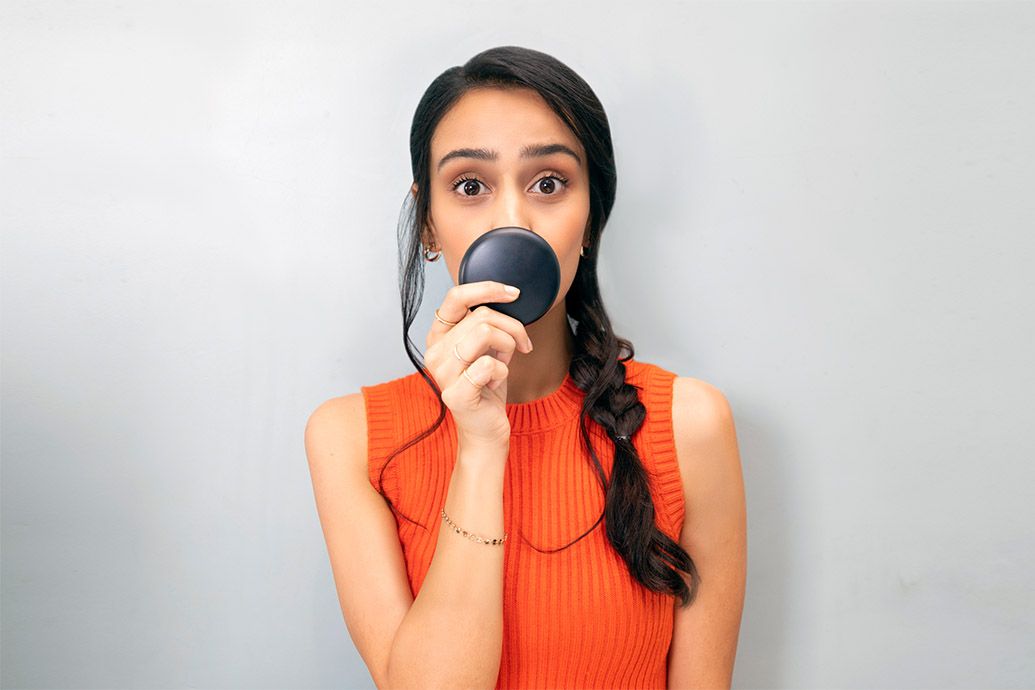 If you are conscious about your smile, we bet there is one reason behind it – crooked or misaligned teeth. It is no surprise that people with problems like malocclusion of teeth try to hide their smile as much as possible. Some even go to the extent of not speaking in public because they are conscious of how their teeth look. Now, that's not right!
There are numerous options that you can consider to fix your teeth and smile. Let's see what they are:
- Metal Braces: These are the 'ew-no-I-don't-want-them-on-my-teeth' option. Though metal braces are the most popular, it is understandable why you wouldn't want them. We would also stay far, far away from them.
- Ceramic Braces: These are exactly like their cousin, the metal braces, but with a slightly lesser 'ew' factor. The brackets of ceramic braces are tooth-coloured, so they are less evident. But, they are visible nevertheless.
- Lingual Braces: These are a completely invisible option because they are fitted inside the teeth. They fix the teeth and bite the way they are supposed to but they are still an uncomfortable option.
All these options come with a ton of food restrictions (yes, your favourite snack might make the do-not-eat list), cleaning the teeth can be a cumbersome chore (cannot afford to let laziness take over), they can be quite painful (ouch!), and let's not talk about possible cuts and bruises inside the cheek (double ouch).
Do these options sound like a scary movie? Well, they probably are and you don't have to settle for them. Why? Because there is one more awesome option that you can consider to straighten teeth without braces– clear aligners.
Wait, what are they? Are they effective? Are they visible? Are they restrictive? Phew – let's take a breath and see what they have in store for you.
What are Clear Aligners & How do They Straighten Teeth?
Clear aligners are gaining popularity by the day – and for good reasons. They are a great alternative to traditional braces. They guide and align the teeth into their proper position. They use gradual force to control tooth movement without requiring metal wires or brackets.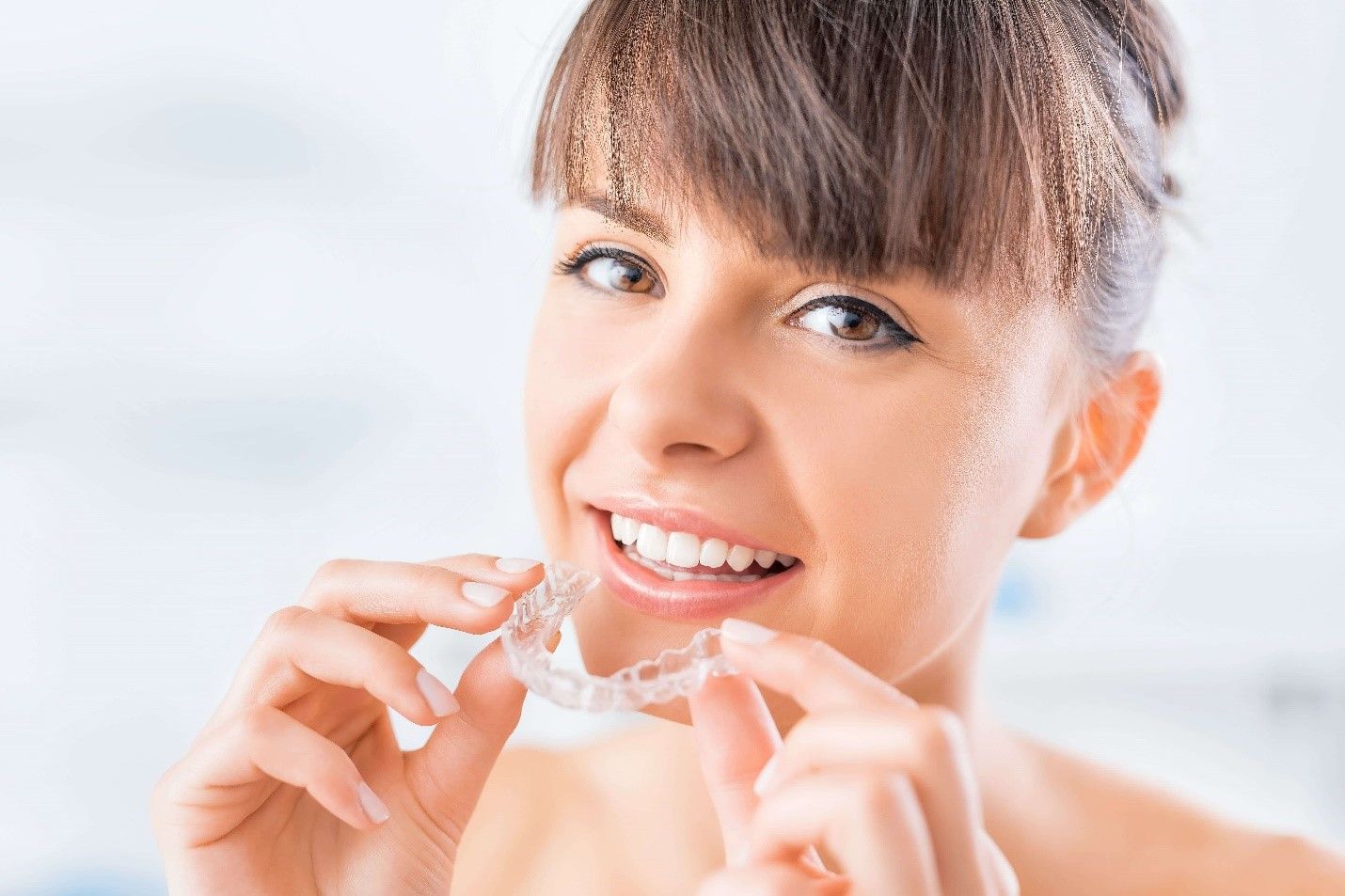 Clear aligners are made of a plastic material and are customized to fit each individual's mouth. Generally, a series of aligners are required and each set of aligners moves the teeth in increments. This is done until the desired movement is achieved.
Sounds great! What Do I Do Next?
The aligners must be worn at least 20 – 22 hours each day to get the desired results. Ideally, each set of aligners must be worn for 2 – 3 weeks before changing to the next set.
Your treatment will depend on the severity of the case. In general, aligners give faster treatment results than any other orthodontic option.
Eager to know some clear advantages (pun intended) of these aligners? Let's go:
1. They are practically invisible. You can wear them anywhere, on any occasion without worrying that someone will spot them.
2. You can remove them easily. This means you can just pop them off, eat whatever you want, remove them while playing sports or an instrument.
3. Since they are removable, you can clean your teeth easily. Brushing and flossing won't be a chore and you will have healthier teeth.
4. Aligners don't hurt as metal braces do. You will experience minimum pain and discomfort with these aligners and you won't have to worry about wires poking your tongue or cheeks.
5. They are really easy to clean and maintain. You just need to wash them with warm water and soap and you will be good to go.
Can I straighten my Teeth without Braces At Home?
With toothsi aligners, you can straighten your teeth at home. Our aligners are home-delivered and our expert orthodontists are always in touch with you. The entire process of teeth straightening is done at your house without a visit to the dental clinic. However, we do have that facility in case it is required. How smart is that! 
All these advantages make them a better choice than other alternatives.Still on the fence whether you want to go for the treatment for not? Well, book a scan with toothsi and decide.