Aligners vs Braces: Know Which One is Ideal for You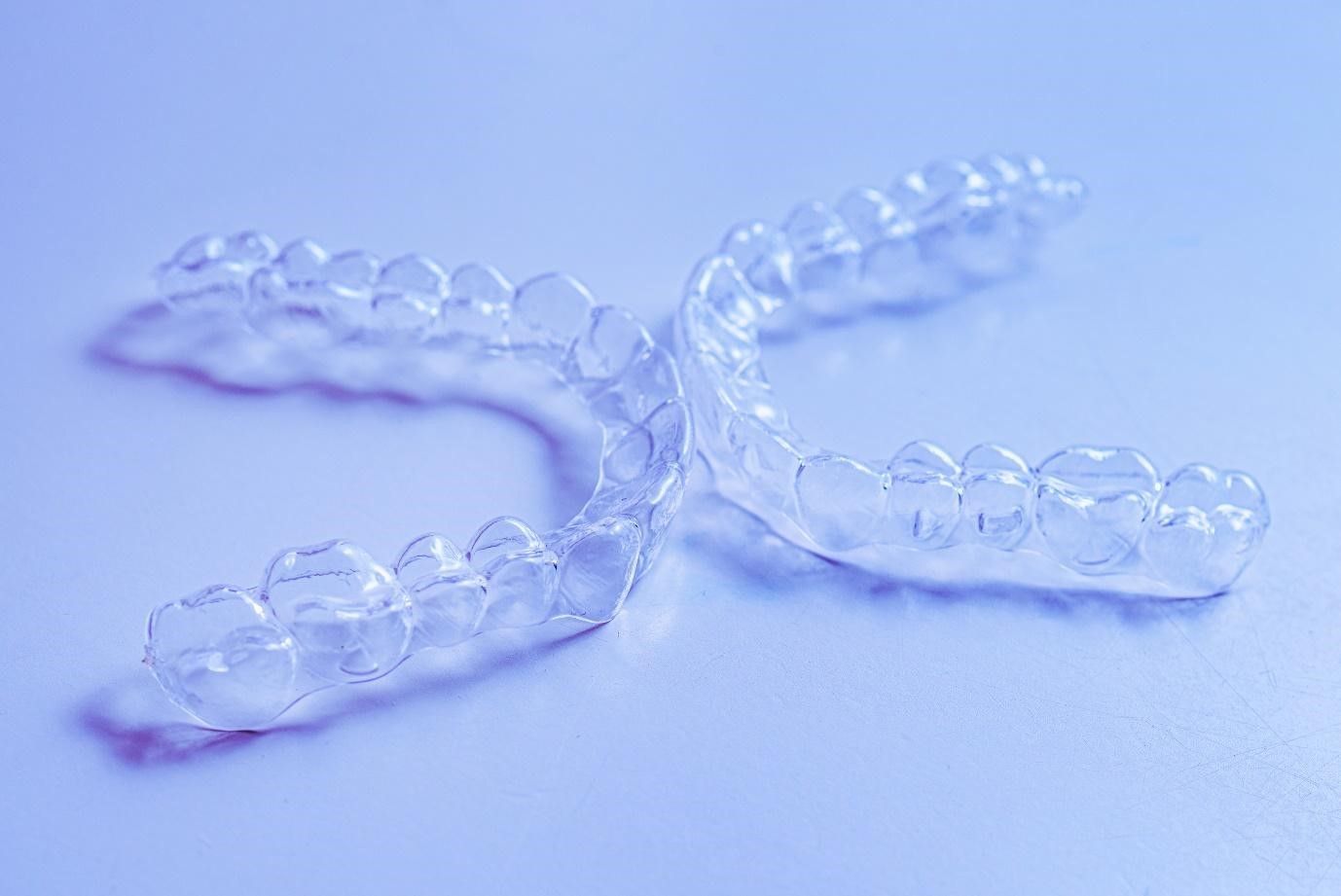 When it comes to clear aligners vs braces, many individuals often face difficulty in choosing which one will be better for them. The type of orthodontic solution you want to go for depends on numerous factors such as comfort, cost, speed of fixing your orthodontic issue, etc. Traditional metal and ceramic braces have been one of the most popular ways to transform your smile. However, the sheer pain and inconvenience that comes with conventional metal braces often make us scared and uncomfortable. No one wants that, of course!
Orthodontists today recommend shifting to advanced and upgraded smile makeover solutions. Yep, it is clear aligners. With clear aligners, bid adieu to those painful and uncomfortable conventional metal and ceramic braces. They are comfortable to wear, completely removable, and give you an aesthetic and chic look.
Clear aligners are modern and an advanced solution to seamlessly transform your smile. They are a custom-made transparent set of plastic trays that gently push your teeth to the required position. Clear aligners are made of smooth texture, unlike conventional metal braces, which often bruise your cheeks. Are you still not convinced what to choose when it comes to aligners vs braces? Let us help you!
1. They will not trouble you
Quite similar to our siblings, who often trouble us and are on our nerves 24/7, metal braces also cause inconvenience! The metal wires and brackets have sharp edges and often lead to discomfort and annoyance, especially while speaking or eating! On the other hand, clear aligners do not even let you feel their presence as they are weightless and light.
2. It will not make you give up on your favourite food
Choosing conventional metal braces is a big no for all the foodies out there. They restrict us from eating hard and chewy food items such as nuts, popcorn, etc. as it may harm the metal wires. Don't worry! With toothsi clear aligners, you will not have to give up on your favourite food as they are easily removable! Thus, eat whatever you want without any restrictions!
3. Barely visible to the naked eye
Conventional metal braces often seek the unwanted attention of people, making you conscious and anxious most of the time. Moreover, as they are visible to the naked eye, they lower your confidence and may have a negative impact on your personality. With clear aligners, you can be optimistic and flaunt your smile without feeling anxious.
4. They're affordable
When it comes to aligners vs braces cost, conventional metal braces are often quite expensive and do not always provide value for money either. No one wants to burn a hole in their pocket all because you wanted to go for a smile makeover, right? With toothsi clear aligners, fix your orthodontic issues seamlessly and without having to worry about the financial aspect.
5. You do not have to visit your orthodontists frequently
It is a hassle to visit your orthodontist for a check-up frequently, right? Conventional metal braces demand frequent visits to orthodontists for their maintenance and upkeep. On the other hand, with clear aligners, you can transform your smile and fix your orthodontic issues without having to visit the orthodontist frequently.
By now you know how clear aligners are far more beneficial than traditional metal braces in terms of braces vs aligners. toothsi takes pride in being the topmost and most trusted smile makeover brand with leading orthodontists and pros. We offer the best clear aligners with affordable EMIs to you. Moreover, get the ideal smile makeovers at the comfort of your home with our orthodontists just a video call away! Visit our website and book an online video session today!