6 more big names who wore aligners – part 2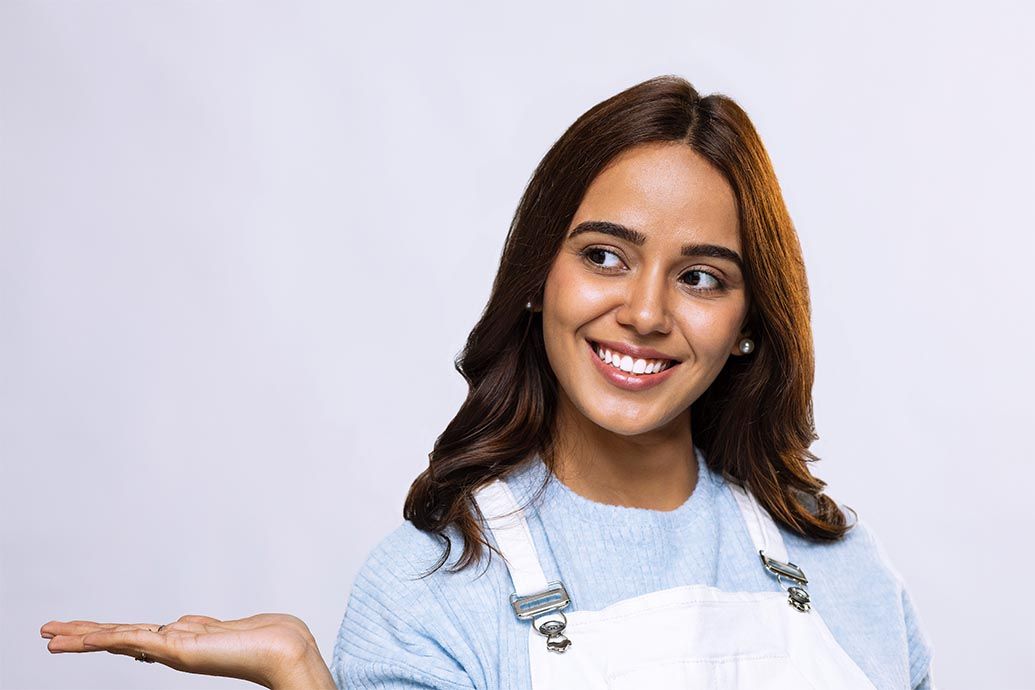 In the previous article, we saw 5 huge stars who wore clear aligners to perfect their smiles. Here, we will look at 6 more stars who got their impeccable smiles, all thanks to clear aligners.
So, without further ado, let's dive straight into it and see who else chose clear aligners.
1. Zac Efron
He won hearts by portraying the role of Troy Bolton but something was bothering Zac – his smile. He had a gap in his front two teeth which he wanted to fix discreetly.
Zac found the answer in clear aligners and now flashes his perfect smile every time he's in front of the camera. And, he continues to win hearts!
2. Khloe Kardashian
Khloe rose to fame as a part of the Kardashian clan who have their own reality show. Thanks to the show, Khloe was in front of the camera for the most part of the day. Not to mention her social and red-carpet events. That means she had to have a flawless appearance, but she had issues with her smile.
As part of working on her celebrity and family image, she chose invisible braces at the age of 28. Before no time, she had a smile she's now famous for.
3. Kendall Jenner
Kendell is one of the top supermodels in the world today. Since she's the face of many brands, she has to have a perfect smile.
But just like her sister Khloe, Kendall was a bit insecure about her smile. Following the successful clear aligner treatment of her sister, Kendall also decided to go down that road. Now, she has a smile that's even better than before.
4. Gisele Bundchen
Here's another model who chose clear aligners due to their convenience and transparency. Gisele was once the highest-paid supermodel in the world, which means she spent a lot of time in front of the camera.
Though she didn't have major alignment problems, Gisele noticed that her teeth were moving. She decided to use clear aligners to correct the position of her teeth and improve her already beautiful smile.
5. Zendaya Coleman
Zendaya started her career as a Disney star when she was a kid. During her time on the show, it was quite evident that she had crooked teeth. This is when Zendaya thought of giving clear aligners a try.
She chose them over metal braces as she knew that clear aligners wouldn't hamper her lifestyle. She also chose clear aligners as they were more comfortable than braces. Now, she has a smile that captivates kids and adults alike.
6. Katy Perry
Katy Perry churns out one hit song after another and she's amongst the prettiest celebrities. But there was a time when she wasn't comfortable smiling in front of the cameras because she was conscious of her crooked lower teeth.
Instead of hiding her smile, she opted for clear aligners. After a successful treatment, the Fireworks singer continues to charm everyone with her gorgeous smile.
Every time we see our favourite celebrity, we automatically smile. We could be also envious of their smiles and dream about having a perfect smile ourselves. Well, the good news is that you can get the smile you always wished for. Book a scan session with us and be amongst the likes of these stars who used clear aligners.