6 more big names who wore aligners – part 2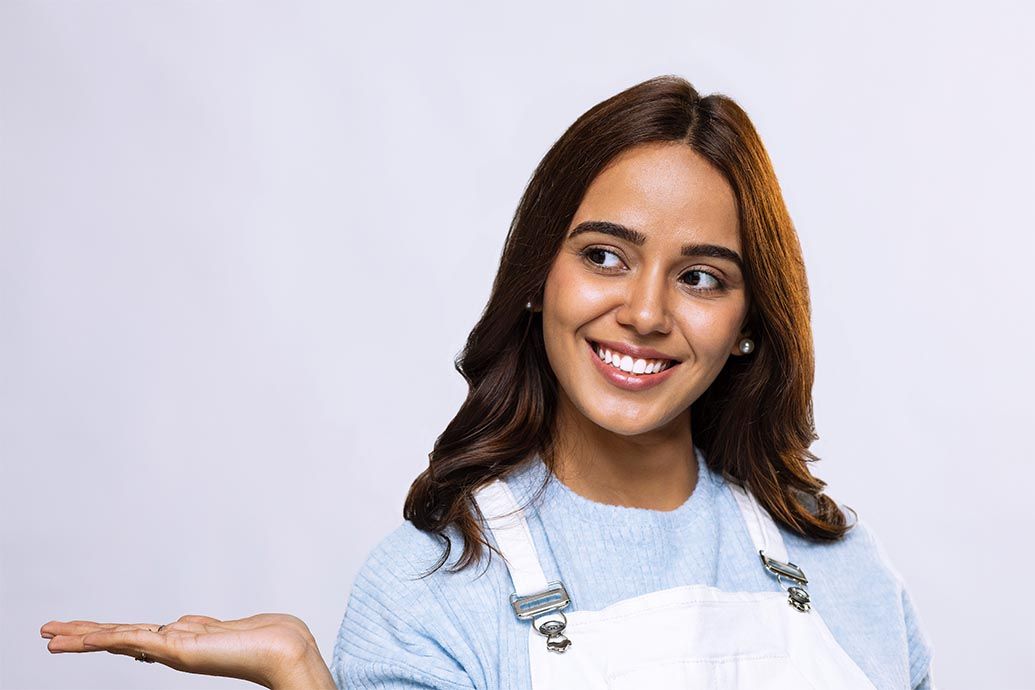 In the previous article, we saw 5 huge stars who wore clear aligners to perfect their smiles. Here, we will look at 6 more stars who got their impeccable smiles, all thanks to clear aligners.
So, without further ado, let's dive straight into it and see who else chose clear aligners.
1. Zac Efron
He won hearts by portraying the role of Troy Bolton but something was bothering Zac – his smile. He had a gap in his front two teeth which he wanted to fix discreetly.
AMPA Orthodontics Pvt. Ltd. An ISO 13485:2016 Quality Management System certified by Zenith Quality Assessors Pvt. Ltd.
© 2022 makeO. All right reserved.