Toothbrush: Tips for Storage and Handling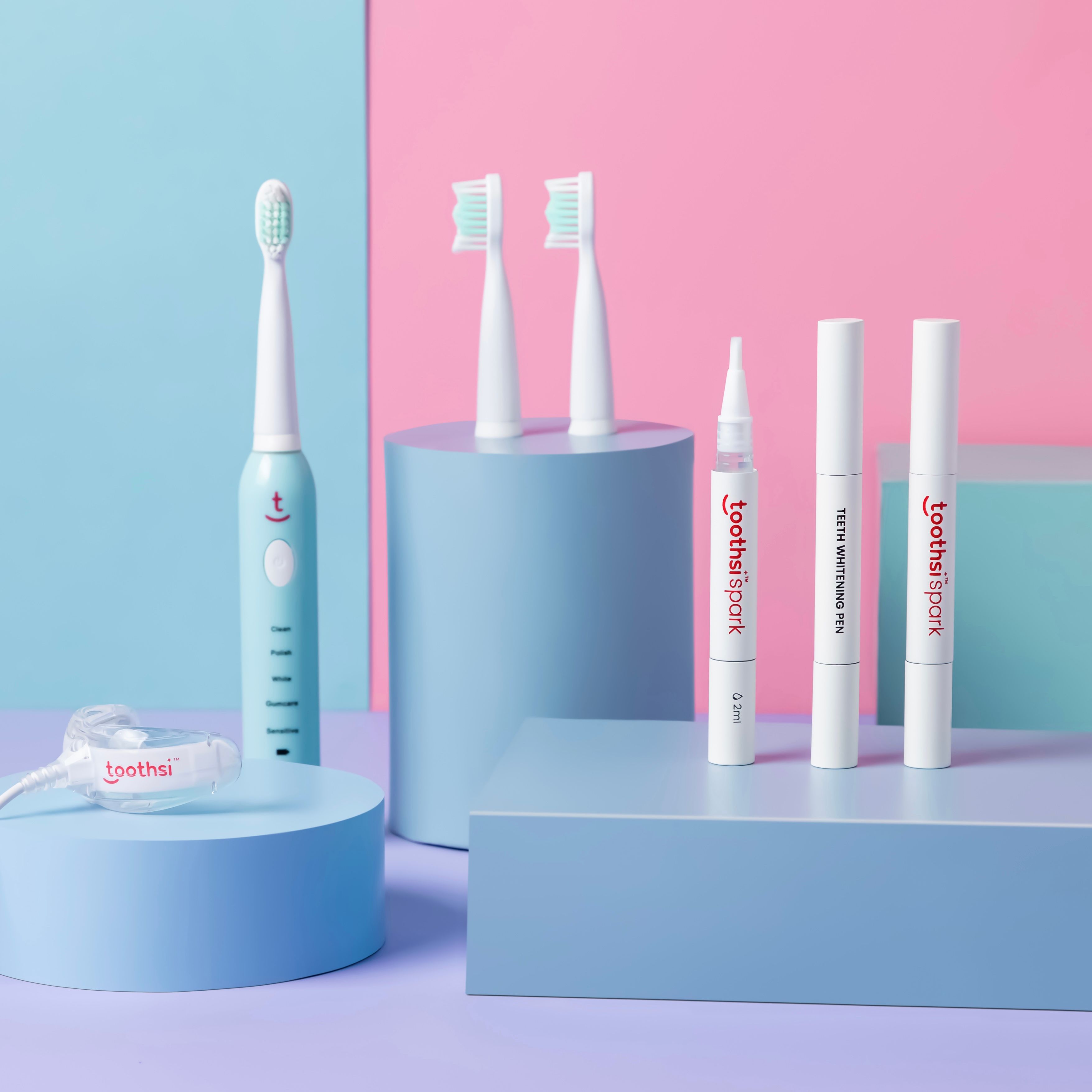 The toothbrush is the most important tool in a dental routine that is used daily to maintain oral care. Proper toothbrush storage is essential to avoid potential germ build-up on your toothbrush and to make sure that it is maintained in the right condition.
Knowing how to store a toothbrush correctly will help you to take care of your dental health in the best possible way. You can safeguard yourself from tooth infection and other dental diseases by following the right methods and tips for storing your toothbrush.
In this article, we are going to discuss some of the important toothbrush storage practices that you need to follow for pristine dental health care.
Ditch the Storage Cabinets
Most people will think that storing a toothbrush in a closed cabinet is the safest bet to avoid tooth infection-causing bacteria. However, as recommended by the ADA, you should avoid storing your toothbrush in a closed cabinet. A moist toothbrush stored in a closed cabinet will promote more microbial growth as compared to a toothbrush kept in open. When you keep your toothbrush open, sufficient airflow will help to dry it out completely and avoid the risk of microbial growth that can affect your oral health.
Right Toothbrush Storage
Your toothbrush should always be stored in an upright position, and it should not touch the heads of other toothbrushes or open surfaces. You should also keep your toothbrush away from your toilet seat and sink as contaminants from these regions can travel through the air and settle on your toothbrush. Make sure that your toothbrush holder is placed at a safe distance from your toilet seat and sink. This will be true even in the case of electric toothbrush storage.
Never Share Your Toothbrush
Every family member in your home should have a separate toothbrush with different colours that can be distinguished easily. Sharing a toothbrush can cause a transfer of bacteria and germs in your mouth that can affect your oral health. Toothbrushes should be designated to one single person to stay away from any kind of oral infection.
Rinse Properly
Before keeping your toothbrush in the holder, rinse it properly under tap water. This will remove any remaining bacteria and toothpaste from your brush and reduce the risk of mouth infection. Let it dry in the open air so it is ready to be used properly next time.
Replace Your Toothbrush in Time
Your toothbrush should be replaced after every 3-4 months of use. The bristles of your toothbrush can get rough and worn out with prolonged use. Using this kind of toothbrush can irritate your gums leading to a dental infection. For proper mouth care, make sure you replace your brush after every 3-4 months of use.
Following these tips will help you to know how to store a toothbrush properly and maintain your overall oral health. These practices will also be applicable for electric toothbrush storage of any kind. Maintaining your toothbrush will help you to carry out efficient cleaning and safeguard your mouth from various oral diseases.
FAQs
1. Where is the best place to store a toothbrush?
If you are storing your toothbrush in your bathroom, the best place is to store it in a corner away from your toilet seat and sink. Avoid storing your toothbrush in a closed cabinet and prefer storing it in the open.
2. Should I keep my toothbrush covered?
You can cover your toothbrush with the toothbrush cover that you will get along with it. However, make sure that you don't cover your toothbrush when it is moist as it can lead to microbial growth.
3. Should a clean toothbrush be stored with the side up?
A toothbrush should be stored in an upright position in the open. Having sufficient airflow will allow your toothbrush to dry completely and avoid any bacterial growth.
4. What is the best way to store a toothbrush so there's no mould?
The best way to store a toothbrush to avoid mould and bacteria is to keep it in an upright position with a good toothbrush holder. It should also be kept in the open where it will be well-ventilated.
5. Is it OK to leave a toothbrush in the bathroom?
You can keep your toothbrush in the bathroom in a corner where it is away from your toilet seat and sink. Also, avoid keeping your toothbrush in the bathroom cabinet where it can cause microbial growth on the head.
AMPA Orthodontics Pvt. Ltd. An ISO 13485:2016 Quality Management System certified by Zenith Quality Assessors Pvt Ltd and US FDA Cleared.
© 2022 makeO. All right reserved.