How to take care of tooth aligners in your everyday life?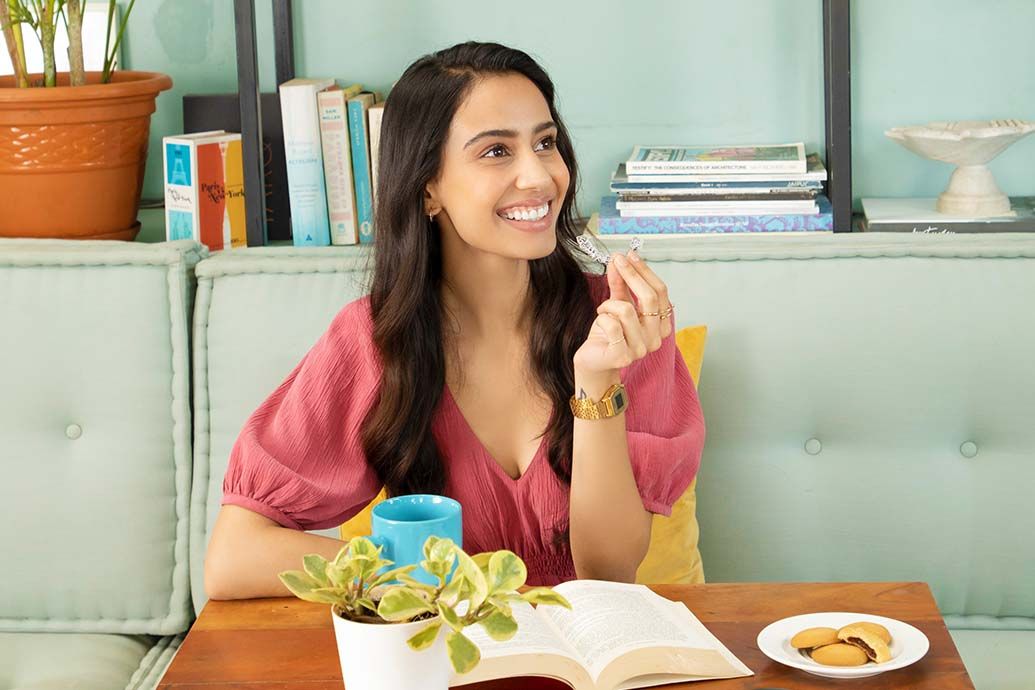 Undoubtedly, invisible tooth aligners are one of the greatest orthodontic devices invented to help you straighten your teeth and create that perfect smile. Invisible tooth aligners have made life a lot easier, as they are easy to wear, clean and store. To get flawless results without any hiccups, it is important to take good care of your toothsi aligners, as they are made of fine material and need to be handled with care.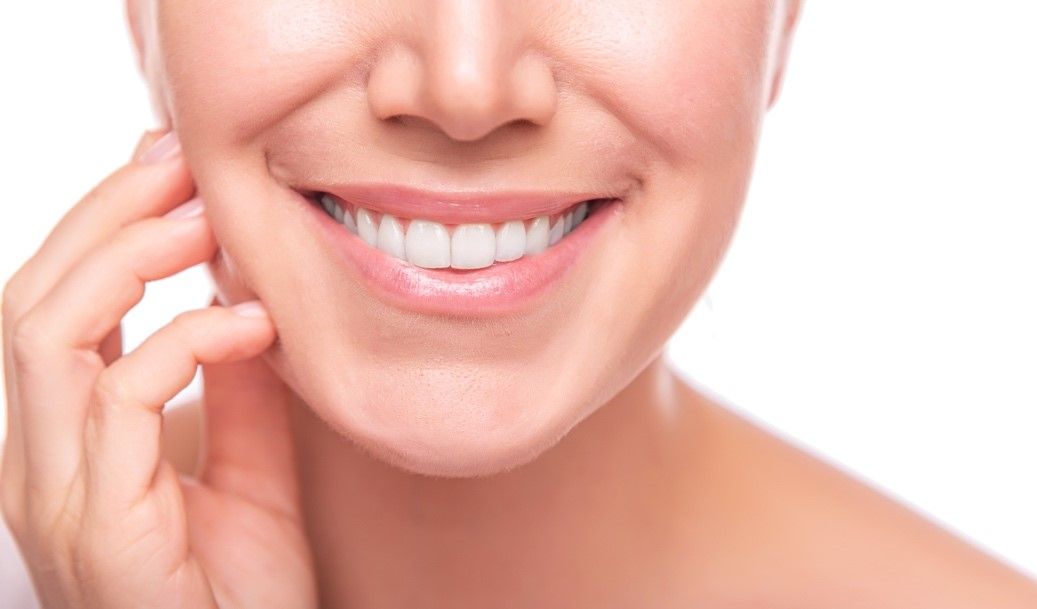 We have put together a few tooth aligner tips to help you maintain and keep your aligners in the best condition:
1. Store Properly
It is important to store your tooth aligners in a proper case with hard plastic so that they can be prevented from damage. For example, you might not notice and mistakenly place some heavy object on them.
2. Hygiene and Cleaning Tips
Maintaining oral hygiene while using invisible tooth aligners is incomparable to oral hygiene with metal braces. You can easily take off invisible tooth aligners, gently brush them and wear them again after every meal. It is important to clean them regularly under running water to keep away bacteria and food particles stuck in the aligners.
3. Clean Your Aligner's Case Regularly
Over time, your aligner case might become infected due to the impurities present in the atmosphere, or slight build up that's created when you remove your aligners and put them back in the case without washing. Therefore, it is important to clean your case every day.
4. Replace When Needed
When your tooth aligners start getting damaged, it is advisable to get them replaced; otherwise, it might slow down your teeth straightening process, or you might have to bear the effect of improper alignment of each tooth.
5. Don't Leave Your Aligners in Open
If your aligners are not in use, you should keep them inside the case. This prevents any dust particles or impurities, or moisture from sticking to the aligners.
6. Keep Them Away From Hot Water
As tooth aligners are manufactured with mouth-friendly plastic, hot water might damage your tooth aligners. However, if you want to clean your aligners with water, you can wash them in lukewarm or cold water.
7. Avoid Coloured Drinks
Coloured drinks might contain dye, which might stain your tooth aligners. Thus, it is preferable to avoid having coloured drinks to keep the shine and transparency of your aligners intact.
8. Do Not Use Toothpaste On Your Aligners
Toothpaste is suitable for the texture of your teeth, but don't use it on your tooth aligners. For cleaning your aligners, you should use a different cleaning agent.
9. Brush Your Teeth Before Wearing Your Aligners
Before wearing your aligners, you should brush your teeth, such that if there are any existing food particles stuck in your teeth, they do not stay there or get stuck to the aligners, encouraging the growth of bacteria further.
Taking care of your tooth aligners is a hassle-free process; you just need to make it a part of your routine. If you practise the recommended maintenance tips, you can easily keep your aligners safe and maintain oral hygiene.
Whenever you want to get your tooth aligners replaced, you can easily apply for a new set of aligners online via Toothsi's website. If you have queries or want to get your teeth scanned again, you can simply make a request for the same through our website, and thereafter, Toothsi's practitioner will visit you!
Flaunt your flawless smile with Toothsi aligners!