4 Reasons Why You Should Choose toothsi Invisible Orthodontic Braces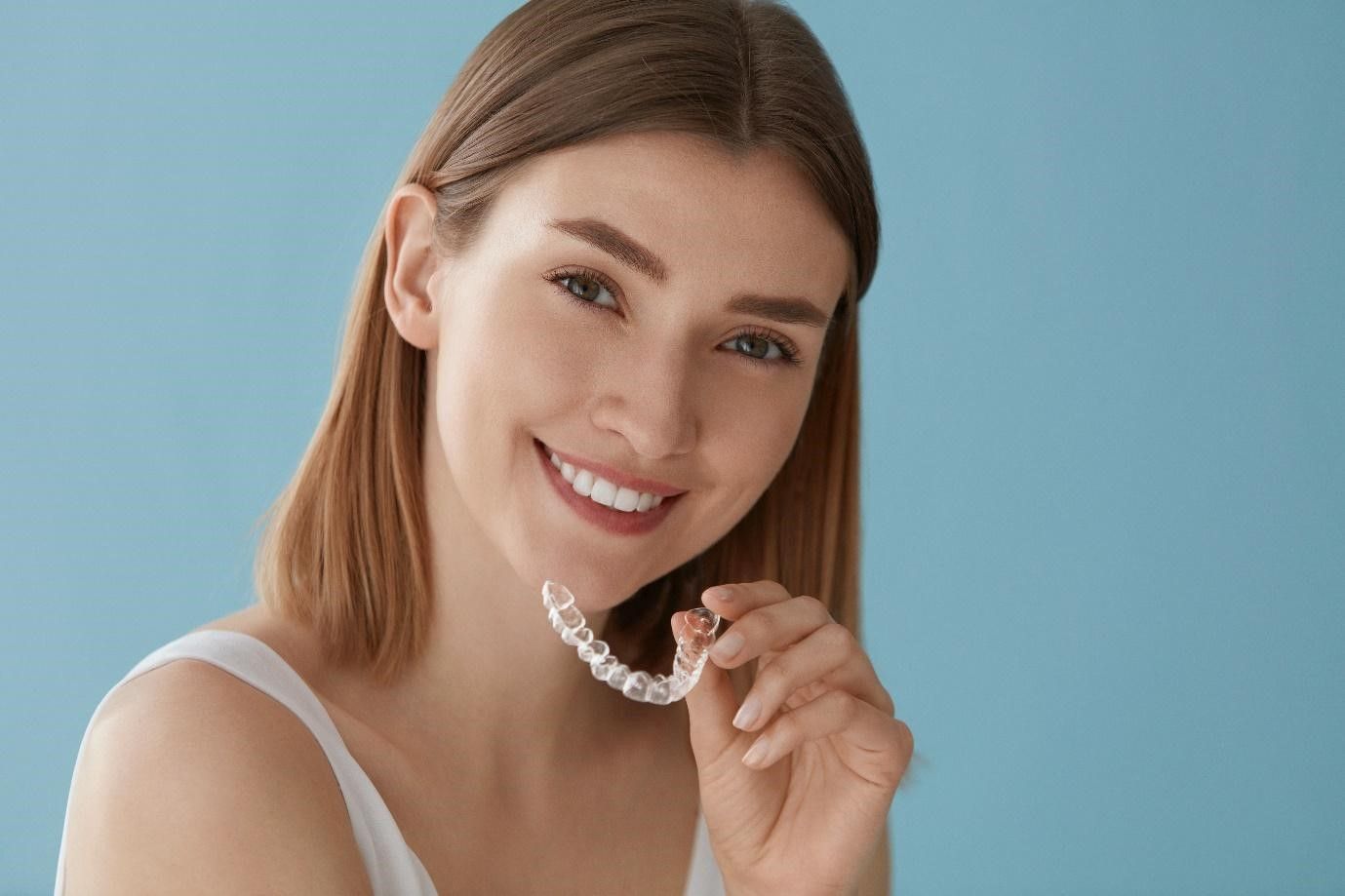 Shanaya is a seventeen-year-old teen struggling with orthodontic issues and is looking for a seamless solution to end this stumbling block once and for all and get a celeb-like smile. She also finds herself quite shy and anxious whenever she is at parties or functions, as people often point out at her misaligned teeth. This often lowers her confidence level and makes her doubt herself. Well, one thing she should keep in mind is that she shouldn't let anything affect her, no matter what the case. However, she should for sure go for orthodontic treatment and get her orthodontic issues fixed as soon as possible. Apart from making Shanaya conscious whenever she is around people, delaying the process of fixing orthodontic issues can increase the risk of various issues, such as plaque, faster wear and tear of teeth, cavities, bleeding gums, etc.
Shanaya wants to go for an orthodontic treatment that fits within her budget, is comfortable and transforms her smile faster. If you, too, like Shanaya, are in for the same, then toothsi is your ultimate destination. Our invisible orthodontic braces are backed by advanced technology, which works on turning your dream smile into reality. Here is everything you need to know. Read on to know everything.
1. Material of transparent orthodontic braces
Our transparent orthodontic braces come with a series of sheets ideal for all complex teeth movements. The inner sheets work on gripping your teeth, and the outer sheets ensure that there is no grinding or wear and tear. They ensure utmost comfort, are ideal for severe orthodontic problems and ensure that they are not stained or discoloured.
2. We analyse your progress from your home
Orthodontic treatment requires time-time analysis to ensure that everything is on the right track. Coming to the clinic frequently might be inconvenient for you. That's why at toothsi, we offer amazing at-home services. We provide at-home services to monitor your progress, so you can stay in touch with our orthodontists while being in your comfort zone. Moreover, we also provide accurate and reliable aligner tracking assessments for precise updates on the results. Apart from providing remote monitoring, we also provide at-home smile makeover treatment. In other words, you can fix your orthodontic treatments in the comfort of your home and turn your dream smile into reality.
3. Get your smile makeover done in no time
As much as you want to get your smile makeover done in no time, we also want that. And that's why our transparent orthodontic braces take only about twelve to eighteen months to align your teeth. So, you wouldn't have to wait for long to show off your smile to other people!
4. We love seeing you enjoy your favourite food
Orthodontic treatments such as traditional metal braces, restrict you from eating food items that are hard to chew as they might loosen the grip of your metal braces. toothsi transparent orthodontic braces are completely removable. As a result, you wouldn't face difficulty or restrictions while enjoying your favourite food!
Go with the best! Transparent orthodontic braces are a perfect choice for all those who are looking for a comfortable, low-key and aesthetic smile makeover treatment. Apart from providing the best transparent orthodontic braces, we also provide orthodontic brush for braces and orthodontic brace guard for better cleaning and an enhanced and speedy smile makeover treatment. So, what's the wait. Book your online session with us today!