Tired Of Hairy Face? Here's How You Can Say Goodbye To Facial Hair Permanently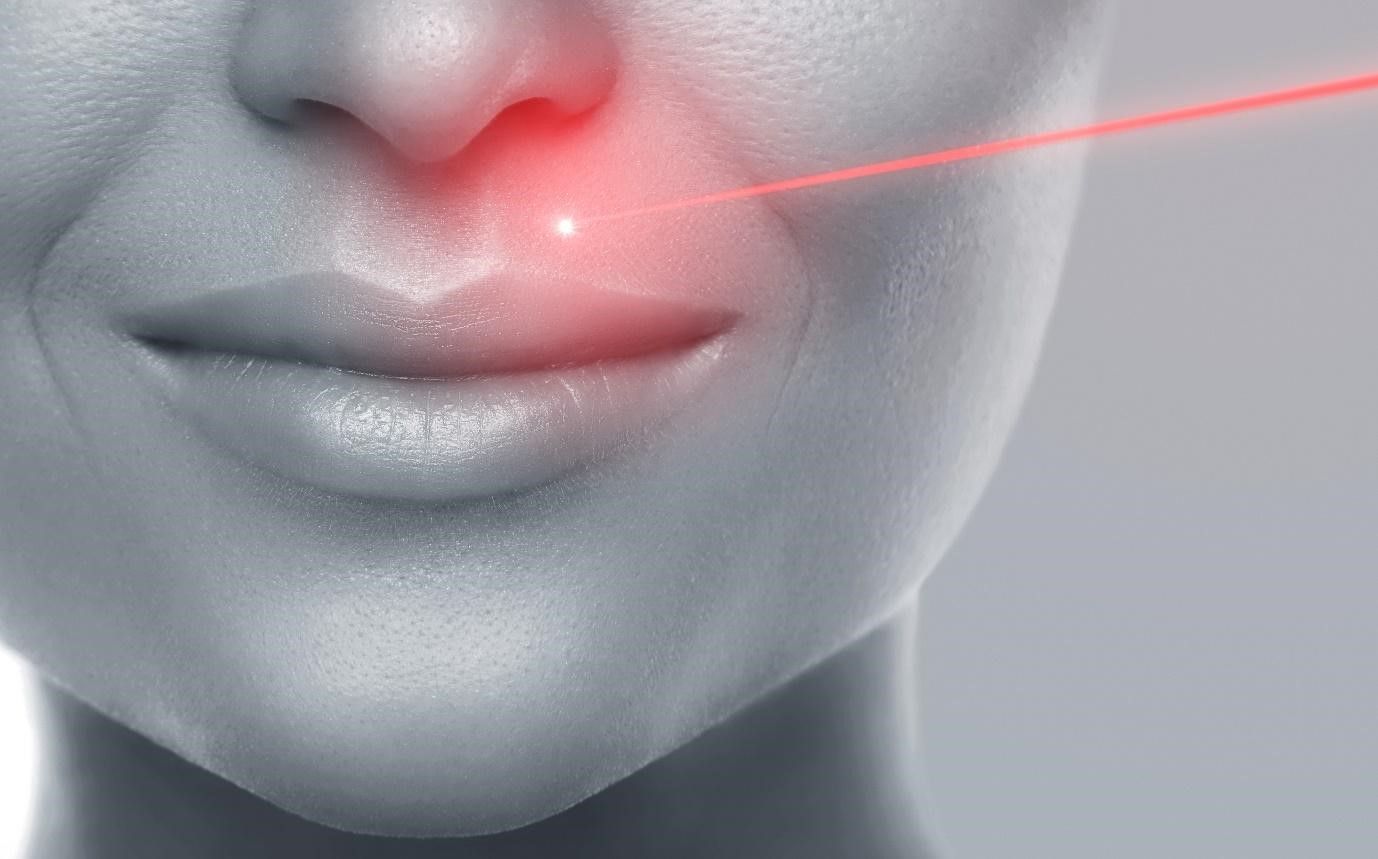 Do you have a hairy face and are you tired of it? Does going out feel like a big task because you have to shave or wax your face each time you step out of your house? Don't worry! Now you can say goodbye to facial hair permanently with skinnsi's laser hair reduction treatment. To help you get clarity on how you can say goodbye to facial hair,In this article, we will discuss what is laser hair reduction, what are its advantages, and how it has become popular worldwide as one of the most effective, painless, and best hair reduction practices.
What is Laser Hair Removal?
Laser hair reduction is a hassle-free process that allows you to skip multiple trips to the salon and helps you get rid of unwanted hair. As we all know, most of us love going to parties and family and who does not want to flaunt our smoothest skin. But wait a minute! Are you sick of using hot wax or razors on your face? skinnsi has a perfect solution for you. A laser hair reduction treatment is a medical, non-invasive procedure that targets the melanin in the hair follicles of your skin. Targeting laser beam light on an area of your skin that has hair, the laser light burns the hair follicles responsible for hair growth and suppresses their hair growth for a longer period. And the best part about laser hair reduction is that? It does not affect the surrounding areas of your skin.
skinnsi's Laser Hair Removal Process
skinnsi's laser hair reduction treatment is performed by well-trained dermatologists. Our professionals make use of the newest innovation in laser technology is the quadruple wavelength. This technology helps cater to the needs of different types of skin and hair. Our technology focuses on hair follicles and suppresses any kind of hair growth. As compared to the traditionally used diode and triple wavelength lasers, skinnsi uses an ice-cool technology that does not let your skin get rashes, itching, and burns.
Why Should You Choose Skinnsi For Laser Hair Removal Treatment?
Here are a few reasons you must consider skinnsi for laser hair reduction.
1. Cost-Effective- Now forget about those painful waxing sessions at the salon. Worried about laser hair removal treatment cost? skinnsi laser hair reduction treatment is a cost-effective substitute that allows you to save time and money. Have you ever calculated the amount of money you spent on waxing? Let's say, anywhere between 2000-3000. At skinnsi, we offer painless laser hair reduction treatment with the EMI option starting at just Rs 3166 per month.
2. Customized According to Your Skin Type- The biggest benefit of investing in skinnsi laser hair reduction treatment is that our team of dermatologists conducts a comprehensive study of your skin, understands your concern, and then starts the treatment. The entire procedure is absolutely painless.
3. No Downtime- Due to our hectic lifestyles and pressure on work-life balance, we know you don't have the time to sit at home after the treatment has been done. Therefore, our latest laser technology does not hold you back from going out. In short, there is no downtime, and you can resume your daily activities after the session.
4. Precision- The pulse in the laser light takes only a fraction of a second to remove much hair at the same time. While it takes 30 minutes to treat smaller areas such as upper lips, chin, and underarms, it takes up to 1 hour 30 minutes to treat larger areas such as legs, full arms, and bikini line.
5. 90 percent Hair Reduction in Just 6 sessions- Now that you know the benefits of opting for a laser hair removal treatment, we will give you one more reason. In just 6 to 10 sessions, you will experience up to 90% hair reduction at an unbelievable introductory offer of ₹37,999 ₹55,999/- for 6 sessions (prices are exclusive of taxes).
Now that you know how safe and painless laser hair removal treatment is, check out the amazing services and packages that we are offering.
AMPA Orthodontics Pvt. Ltd. An ISO 13485:2016 Quality Management System certified by Zenith Quality Assessors Pvt Ltd and US FDA Cleared.
© 2022 makeO. All right reserved.