Clear Aligners: Your Search For The Best Braces For Crooked Teeth Ends Here | toothsi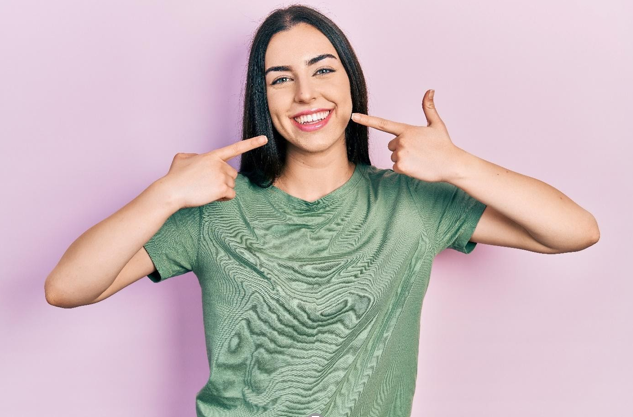 Afraid of saying 'cheese' when taking a picture? Well, being too conscious of your teeth can hamper your experience of living those small moments to the fullest. Be it laughing out loud at a joke or posing for pictures, crooked teeth often come in the way of your happiness, and now is the time to do away with such worries. If you are someone who thinks that crooked teeth cannot be fixed, you're in for a surprise! With toothsi's clear aligners, you can achieve a celeb-like smile too. So get on board because we have all the deets you need for a stunning new smile makeover, read on!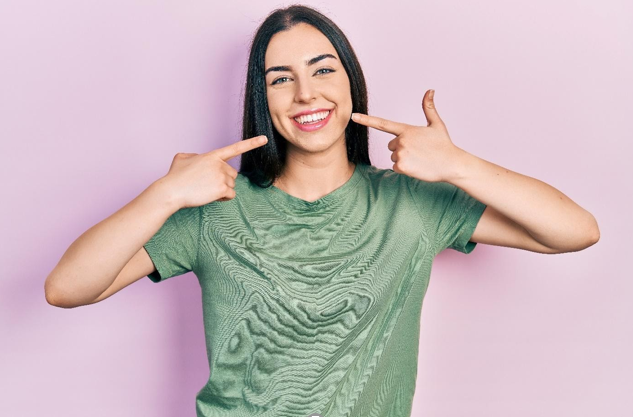 You might be wondering what's so special about these magical clear aligners? Well, fret not fellas, we're here to 'clear' all your doubts and get you going on your journey to a flawless smile. Here's why you need a solution like toothsi's clear aligners to fix your crooked teeth like a pro!
Super Convenient
Looking for an easy- way out of your crooked bottom teeth? You've got it with the 'superpower of convenience' that comes with toothsi clear aligners. They are removable, hassle-free, and comfortable. You can wear it, remove it and do whatever your heart pleases, without any restrictions. But, of course, even superheroes need to take proper care, and for transparent braces, you just need to know a few tips for clear aligners and how to take care of them.

Super Comfy
As opposed to the conventional braces that are wired to your teeth, toothsi's clear aligners fit snugly and provide comfort just like a warm blanket. Since it is a replica of your teeth, crafted by a team of experts keeping in mind your unique teeth alignment, the ease it provides is unmatched!

Super Affordable
Looking for quality braces at pocket-friendly prices? Your search ends here! Now you can afford a smile makeover with toothsi's easy to pay EMI options. Of course, the carefully designed toothsi smile plan is taken forward only once you approve of it, so your permission is essential!

Super Transparent
Yet another superpower, our aligners come with a cloak of invisibility just like in Harry Potter. These aligners are invisible, super clear, and work magic for your crooked front teeth. You can then shine like the bright star you are without being conscious of your smile.

Super Quality
We believe in providing the best quality clear aligners to our toothsi clear aligners are made from BPA-free plastic and are Phthalate free to ensure a comfortable smile makeover.

Super Cool
And the ultimate superpower is being the coolest alternative to braces. After all, correcting crooked teeth and giving super cool smile makeovers at home is what we call doing it the toothsi way!
Now that you're all convinced, we'll tell you another secret! With our extended range of teeth-care services, you can brighten up your smile with the toothsi at-home teeth whitening kit. So, kickstart your journey to a stunning smile transformation with the at-home self-impression kit. Our team of experts with 10+ years of experience are determined to put an end to your crooked teeth worries by devising a personalized plan for you. So now all that's left for you is to get in touch with us! We'll be waiting for your call, so pick that phone and book a consultation today.