Why book a video consultation with toothsi?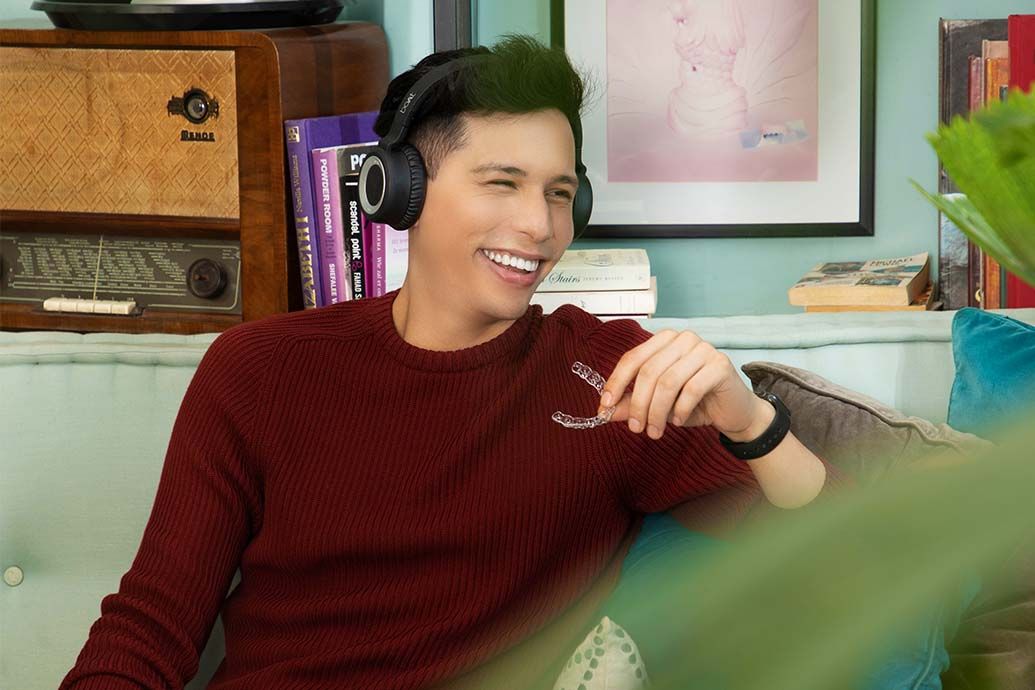 In the past, if you had any medical issues, you had to go to a doctor's clinic. Now, almost everyone has a busy schedule due to which they think twice about making an appointment. It doesn't just keep us from making dental or orthodontic appointments but also delay them as much as possible. This may worsen your dental issues.
Now, all that can change through toothsi video consultation. You can schedule and connect with our dentists and orthodontists and talk to them about all your concerns.
But why toothsi?
Here are 5 reasons why you should consider making a dental or orthodontic appointment with toothsi.
1. Our panel of doctors are experienced and certified
We have expert orthodontists and dentists on our panel. With years of experience under their belt, they are qualified to answer all your dental and orthodontic queries. They can guide you on how to manage dental pain, take care of oral hygiene, and prescribe the necessary medicines.
You can even ask them about a smile makeover if you are considering one. They can help you understand how you can fix the gap in your teeth, crooked or crowded teeth, and improper bite.
They can even guide you about the dental procedures you may need and where you can get them done.
2. The process is simple
Booking a video call slot with toothsi barely takes a few minutes. All you need to do is fill the form and choose your main concern. Our team will schedule a video call at the slot you choose and assign a dentist/orthodontist based on the concern.
After that, just wait for the call and talk to our doctors.
3. We excel at remote monitoring
You get the convenience of getting the treatment from home. The scans/impressions, the aligner delivery, and most importantly, monitoring of the progress – everything is done remotely.
That means, we are familiar and comfortable with consulting patients digitally. We have expanded our services to resolving dental and orthodontic concerns. Our doctors can understand your concern over the video call and give you solutions of the same with ease.
With toothsi, you never have to step out of the house, unless you need a dental procedure. If your case requires a dental procedure, our doctors will guide you where you can get the procedure done. For everything else, you just need to connect over the video call.
4. You Save Time and Money
Going to a dentist or an orthodontist clinic takes time and costs you money. The commute, the waiting at the clinic, the traffic. Who wants all that?
With toothsi video consultations, you can forget about all the hassles that come with going to a dentist or an orthodontist personally. You just have to pay the consultation fee and you are good to go.
5. No Boundaries
You can get the best dental and orthodontic advice, no matter where you are located in the country. All you need is good Internet connectivity. Video consulting with toothsi makes access to dentists and orthodontists easier and faster.
Final Words
We have serviced thousands of happy customers and spread joy through beautiful smiles. You could be next.