3 Reasons to Choose Clear Aligners Over Lingual Braces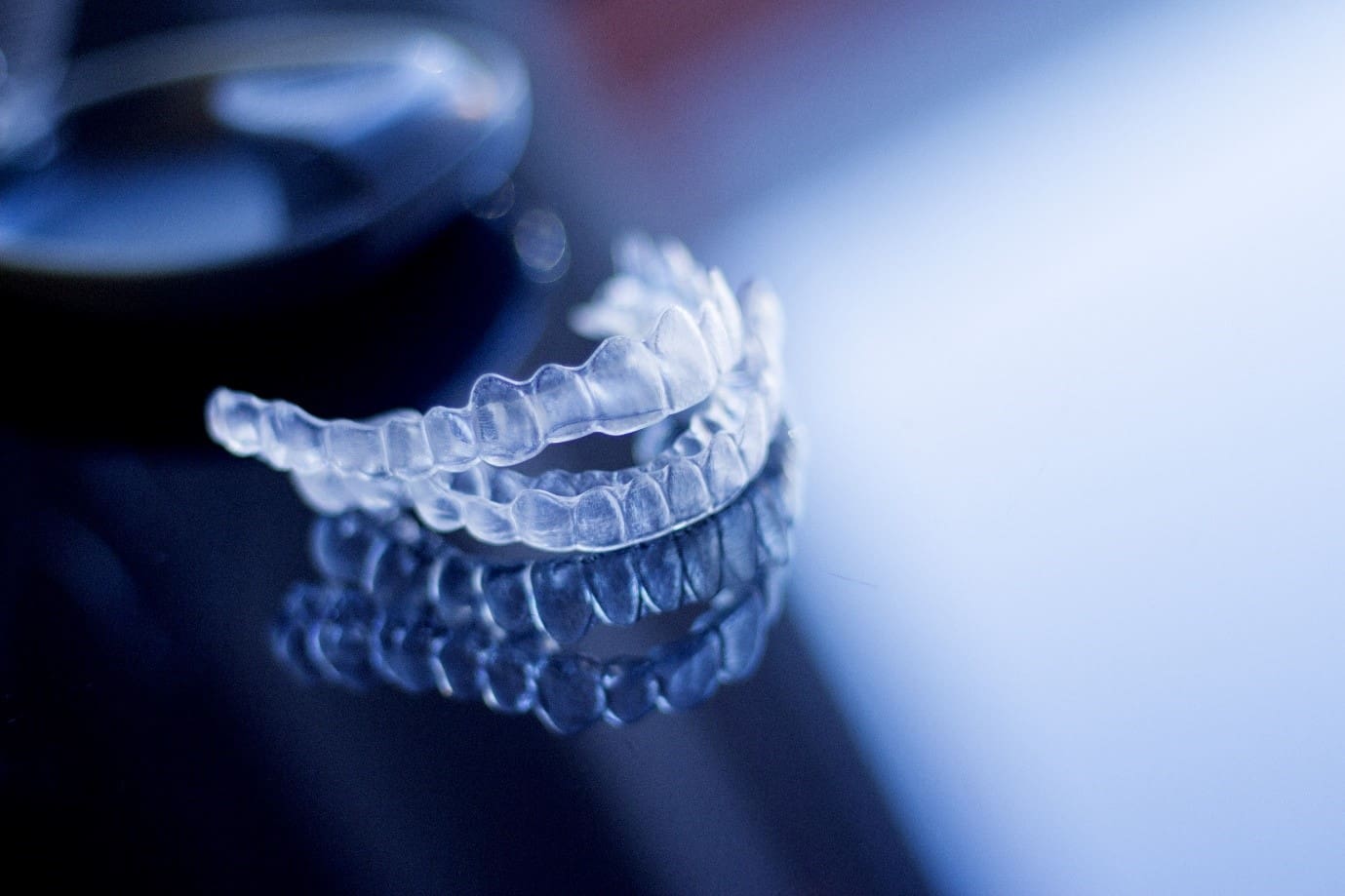 Whenever we talk about orthodontic treatment, the sheer pain and discomfort of traditional metal and lingual braces make us think twice before going for one! Are we right, or are we right? Another reason which worries us is the high lingual braces cost in India. However, orthodontists recommend getting your orthodontic issues, such as misaligned teeth, overcrowded teeth, etc., fixed as soon as possible to avoid degraded oral health in the long run.
If you are looking for a comfortable, pain-free smile makeover treatment as well as seamlessly fix your orthodontic issues, you have come to the right place. Wondering how? With clear aligners! They give you the confidence to show off your smile, be it the interview you are planning to crack or the cutie you want to date. At toothsi, we provide the best clear aligners at affordable prices so that when you plan to fix your orthodontic issues, you do not have to think twice!
An overview on lingual braces
Lingual braces are more or less similar to traditional metal braces. The only difference between the former and the latter is that lingual braces are fixed at the back of your teeth while traditional metal braces are fixed on the front side of your teeth. Talking about average cost, the cost of lingual braces is far more than traditional metal braces or clear aligners.
Therefore, people often contemplate on choosing lingual braces to fix their orthodontic issues.
Are you still thinking about why you should prefer clear aligners over lingual braces? We are here to help you! Here is a well-structured guide telling you why clear aligners are much more beneficial than lingual braces. Let us start by understanding what clear aligners are and how they work.
Clear aligners: an overview
Clear aligners are a one-stop solution for your smile transformation. They are a seamless alternative to traditional metal and lingual braces, providing you with a seamless and the most comfortable orthodontic treatment. They are customised after a 3D scan of your jaw is taken, making it a perfect fit for your teeth and jaw size. Moreover, toothsi's clear aligners are backed by advanced technology, making sure that you get what you want. They fix your orthodontic issues by gently pushing your misaligned teeth to the required position, giving you a flawless celeb-like smile.
Here are 3 reasons why you should choose toothsi's clear aligners over lingual braces.
1. Gives you the utmost comfort
C for clear aligners and C for comfort. Unlike traditional lingual braces, which often bruise your cheeks and tongue and cause irritation, clear aligners on the other hand are smooth and seamless.
2. No more restricting yourself from eating your favourite food
With lingual braces, orthodontists restrict you from eating hard and chewy food as they harm the metal wires and brackets. Clear aligners, on the other hand, pose no such restrictions as they are completely removable. As a result, you can remove your clear aligners while eating and put them back when you're done! So, the next time you are out on a date with your bae, enjoy eating your favourite food without thinking twice.
3. Clear aligners do not drain you financially
While lingual braces are quite expensive, toothsi's clear aligners are far more pocket-friendly and affordable. As a result, you don't have to think twice before going for a smile makeover with our aligners.
At toothsi, apart from offering the best clear aligners, we also ensure that you get the dream smile that you've been wanting. Moreover, we offer seamless at-home smile transformation, ensuring that our experts reach you wherever you want! Our orthodontists come with great knowledge and experience and provide you with a seamless smile makeover procedure. So, what are you waiting for? Book a scan with us today and create your dream smile!