Teeth Gap Not a Problem Anymore! Here's How!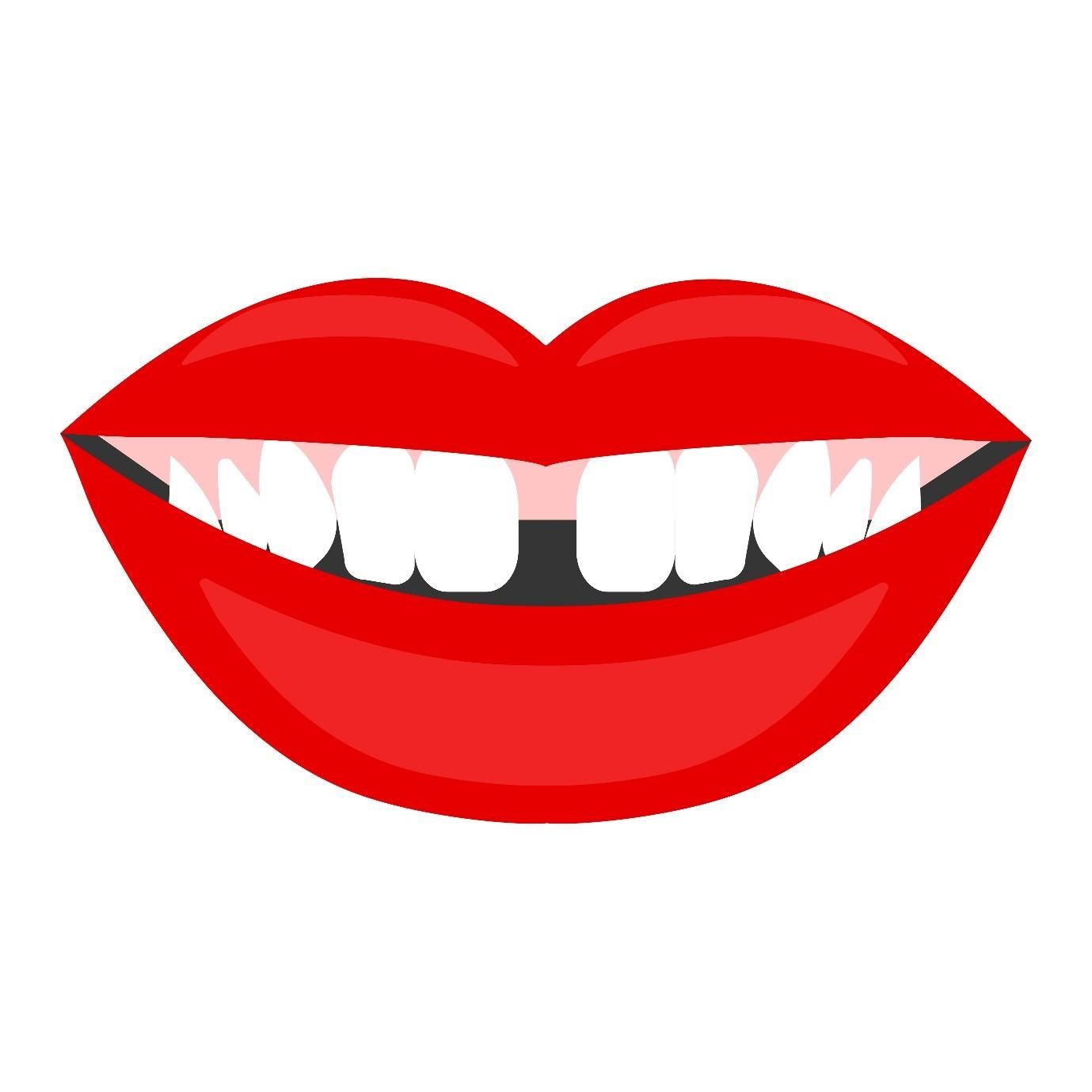 Orthodontic issues such as teeth gaps have become prevalent in the past couple of years. They often make us refrain from smiling and quite underconfident. Moreover, they also negatively impact our oral health and increase the chances of cavities, plaque, gum problems, staining of teeth, etc.
With the changing time and advancement of technology, we now have various orthodontic ways to fix gaps between teeth. Traditional metal braces are often painful and quite uncomfortable making them one of the less preferred teeth gap treatment. No one wants to go through all that, all because they wanted to fix their teeth gap. Well, you're not alone.
At toothsi, we understand this and, therefore, have produced an alternate way to fix your teeth gap seamlessly and without any hassle. Wondering what it is? It is clear aligners. They are a trendy, comfortable and aesthetic smile makeover option available today! If you are connecting the clear aligners with pain and metal wires, let us tell you that you are in for a surprise!
What are clear aligners and how do they fix your teeth gap?
Clear aligners are a set of invisible plastic trays that fix your teeth gap and transform your smile in a well-structured manner. They are custom-made and ideal for everyone looking for a seamless and pain-free teeth gap treatment. Unlike conventional metal braces, which move your teeth by force, clear aligners move your teeth to the required position by applying gentle pressure. Want to know more? Below are a few benefits of choosing clear aligners to transform your smile. So, let us get started!
Why choose clear aligners to transform your smile?
1. Gives you a smile you desire
Clear aligners are the best and most convenient way to fix your teeth gap and get a celeb-like smile that you have wanted. Conventional metal braces often bruise your cheeks and jaws, making them quite painful. No one deserves that, right? With toothsi clear aligners, get your smile makeover done in a seamless and well-structured way!
2. Barely visible to the naked eye
We often want our teeth gap treatment to be low-key and subtle. Having metal wires and brackets on your teeth can often discourage an individual. toothsi clear aligners are hardly visible to the naked eye, making your smile makeover super discreet. Now, you can be sure that your secret is safe with toothsi!
3. Improves your oral health
How good our oral health is, has a major impact on our personality. Conventional metal braces are fixed to our teeth, thus making it quite difficult to brush and floss. Moreover, there are high chances of food getting stuck between the metal brackets. This may result in degraded oral health and increase the chances of cavities, tooth decay, gum problems, etc. With toothsi clear aligners, you do not have to worry about these difficulties. As they are completely removable, maintaining your oral health is convenient and hassle-free.
4. No more restricting from eating your favourite food
Orthodontists restrict you from eating hard and crunchy food items in the case of conventional metal braces, as it might harm the metal brackets. Annoyed? Well, anyone would be. Don't worry! Knowing how much you love eating your favourite food and hate it when someone restricts you, toothsi clear aligners are here for you! With them, you can relish your everything without any restrictions!
Now that we have told you everything about clear aligners, what are you waiting for? With toothsi, you can get your smile makeover done at your zone. Yes! Our orthodontists are just a video call away from you. So, book your online session with us today and get your desired smile!