Taking DIY to Another Level with toothsi's Teeth Whitening Kit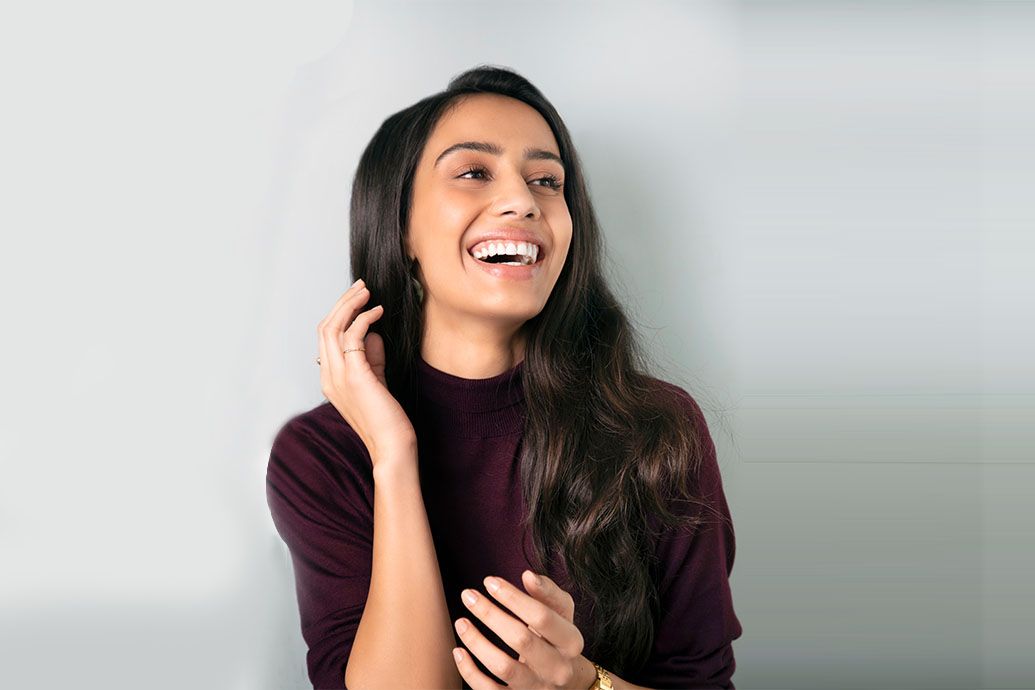 The world of DIY has spread like wildfire. From basic art and craft to new inventions that become a viral trend on social media, the journey of do-it-yourself products has been an astonishing one. And why not? It has made our lives super easy.
For the things that took so much time and energy, you can just replicate it yourself in a more creative way. Take teeth whitening for example, remember how you had to take out special time just to meet up with your orthodontist and brighten up your teeth? Well, say hello to toothsi's DIY teeth whitening kit and a sweet goodbye to dental appointments!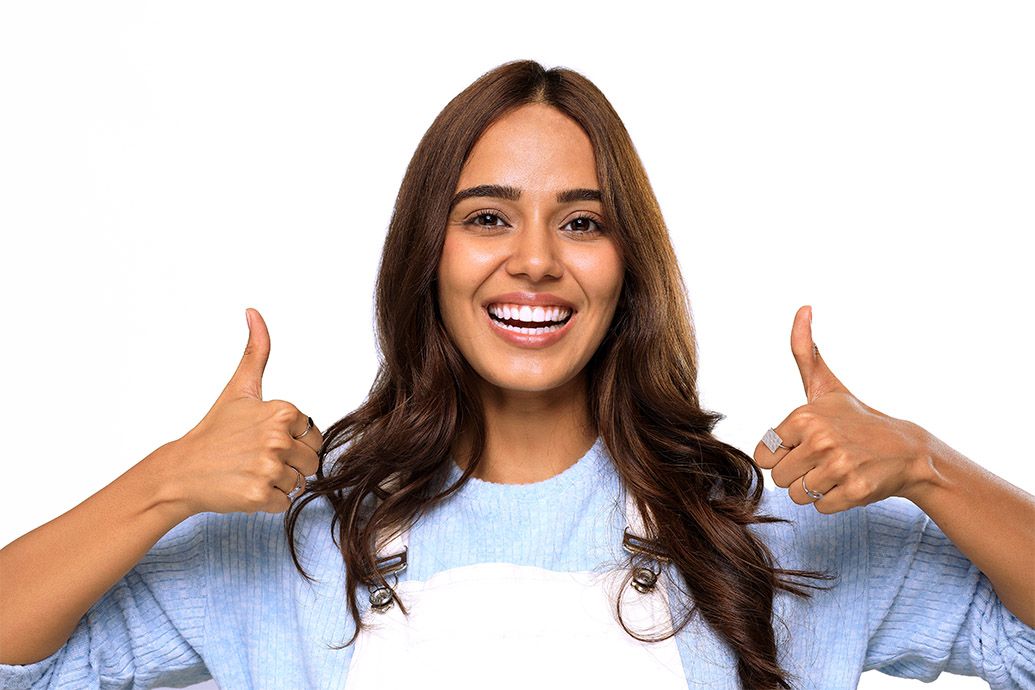 This at-home teeth-whitening kit totally transforms DIY as we know it. Mostly, DIY extends to craft projects and other small makeovers that saves you huge amounts of time and money. But what takes the DIY toothsi spark kit up a notch? Read on to uncover the tooth, we meant the truth!
Perk #1 – Do-It-At-Home Unlike those classic DIYs that make you run around for raw material to get started, this teeth whitening kit requires no effort! It's made for the procrastinators, the ones who need everything delivered to them, at home! Your wish is our command, you can get your hands on the toothsi spark kit just at the click of a button. Yep, it's that simple.
Perk #2 – Do-It-Like-A-Pro The number 1 problem for all DIY fans is the lack of finesse and refinement as the original one. Only if they knew that the DIY smile and sparkle teeth whitening kit from toothsi works like a pro, or even better! The ease of using this teeth whitening kit enables you to add that shine to your pearly whites for a dream like smile you've always wanted.
Perk #3 – Do-It-Cheaper A basic DIY always ends up being equal to or more expensive than the original buy, owing to the expenses of collecting resources. Wait, what? Then what's the point of doing it yourself in the first place, you might ask? Well, the toothsi spark kit is affordable, economic and does not burn a hole in your pocket. That's what a real DIY entails, and with toothsi you get exactly that.
Perk #4 – Do-It-Your-Way Customization is king, did we say that wrong? Don't think so because not everyone's teeth are the same. The toothsi home teeth whitening kit helps you customize your spark kit by sending toothsi pros at your doorstep to take a 3D scan of your teeth and develop your trays accordingly. This ensures that the tray fits snugly, and the whitening gel properly works its magic on your teeth to produce the best possible results.
Perk #5 – Do-It-With-Experts All we need is somebody to lean on, right? We understand that at toothsi. Our team of highly qualified orthodontists with 10+ years of experience are with you throughout your teeth whitening and smile makeover journey. Have queries? Ask away! With toothsi, you've got absolutely nothing to worry about. Your teeth whitening kit comes well-equipped with all contents backed by science and superior technology to spark a significant change in the way you smile.
toothsi's at-home impression kit makes this teeth whitening DIY all the more fun and takes it to not just another level, but a different dimension altogether. The quick and easy DIY impression mould helps replicate your teeth structure to make your trays fit like a glove. So the wait ends here, folks! Order your spark kit with toothsi and start your [teeth whitening journey] (https://toothsi.in/blog/everything-you-need-to-know-about-at-home-teeth-whitening) today.