Take Care of Your Smile with Our Temporary Braces!
Whenever we watch our favourite actor smiling, we often aspire a similar celeb-like smile. In today's changing times, we have various smile makeover options to choose from. We know for a fact that no one wants to go through the painful and uncomfortable smile transformation. Traditional metal braces are a smile makeover option that is painful and highly uncomfortable. No one deserves to go through such anguish and trauma just because they want to get a celeb-like smile, right? Well, let us spill the beans here. There is no need to go through such discomfort and inconvenience. Wondering how? What if we tell you that we at toothsi have a perfect, pain-free and comfortable solution to transform your smile? It's our temporary braces, also known as transparent aligners. Transparent aligners are the trendiest and one of the most advanced ways of fixing your orthodontic issues and getting a smile makeover treatment.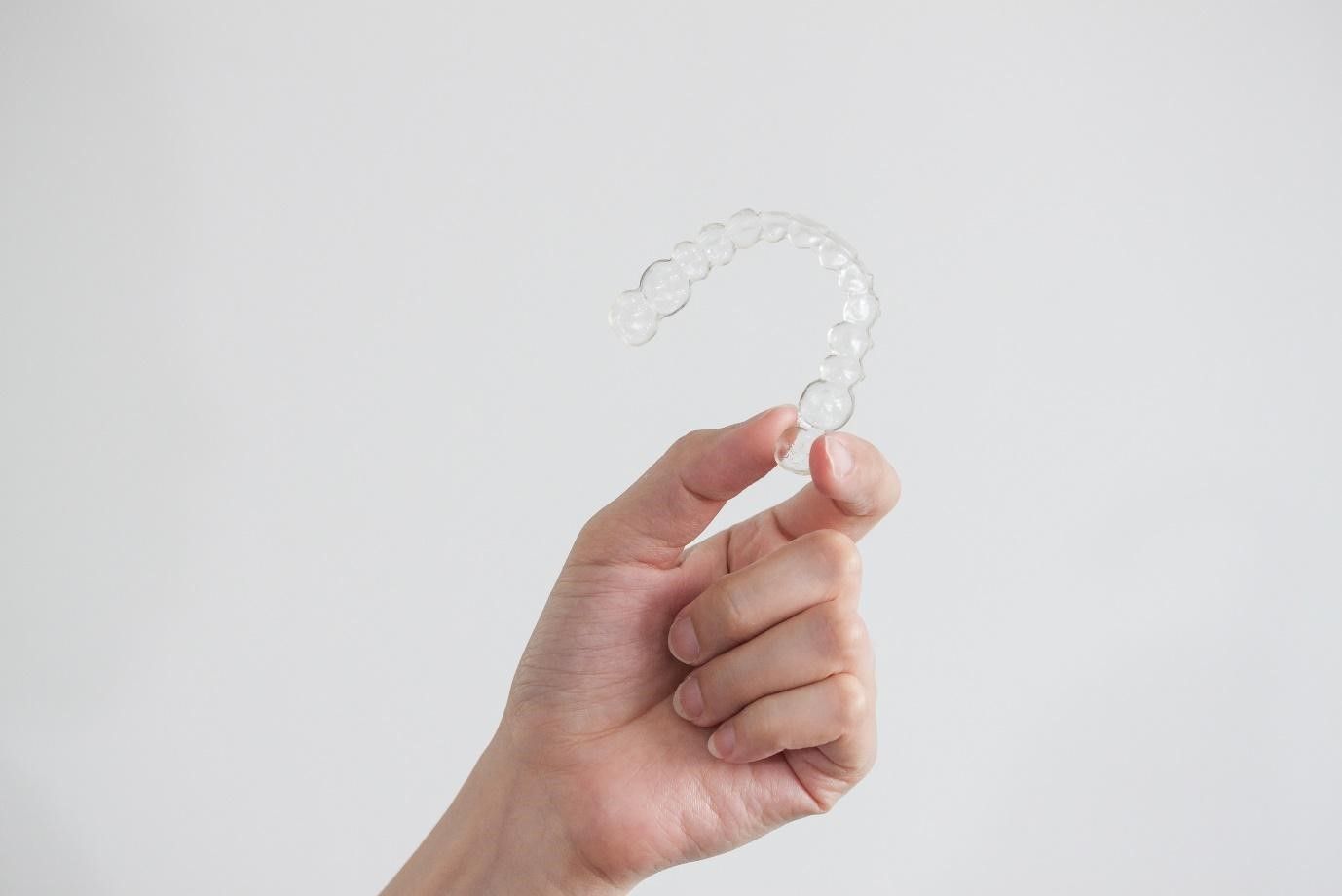 Read the given points below to know more about temporary braces and how to clean temporary braces.
What are temporary braces?
Temporary braces, also known as transparent aligners, are custom-made transparent plastic trays. They are one of the best solutions for fixing your orthodontic issues such as misaligned teeth, overlapping teeth, overcrowded teeth, etc. These transparent braces are ideal for all teens and adults who want to transform their smiles discreetly.
Why choose toothsi temporary braces to transform your smile?
toothsi temporary braces is a perfect solution for getting a celeb-like smile. Wondering how? Read the below given points and learn about the benefits of toothsi temporary braces.
1. Transparent
What if we tell you that our removable braces are transparent and You do not have to worry about getting conscious or shying away from smiling with them! Taking care of your smile with toothsi temporary braces just became easy, right?
2. Chic, aesthetic and cool
Who doesn't want to keep up with the trends? Everyone, of course! toothsi temporary braces give you the chic and aesthetic look. With temporary braces, you do not have to worry about what people might think of you when you smile; there is no particular difference in your smile during or after your treatment.
3. Eat your favourite food with zero restrictions
Food is bae, right? Moreover, no one likes being restricted on what they can eat. Traditional metal braces restrict you from eating hard and chewy foods like nuts as they may cause harm to the metal wire and brackets, whereas, with toothsi temporary braces, you do not have to worry about any such restrictions on food items.
4. Comfortable and safe
No one likes their cheeks and gums bruisedbecause they want to transform their smiles. Are we right, or are we right? With toothsi temporary braces, you do not have to worry about such discomforts as they are super comfortable and safe to wear! Amazing, isn't it? Go with the best!
In this article, we have told you about how our temporary braces are ideal for smile makeovers and fixing your orthodontic issues. toothsi is a leading lifestyle and a healthcare brand that gives you the best smile transformation that you need. Our experts and orthodontists are just a video call away! Moreover, you can get your smile makeover done with toothsi without hassle. So, don't wait and book a free online video consultation with us today and let us take care of the smile you want!
AMPA Orthodontics Pvt. Ltd. An ISO 13485:2016 Quality Management System certified by Zenith Quality Assessors Pvt Ltd and US FDA Cleared.
© 2022 makeO. All right reserved.