The toothsi Way: Say Goodbye to Painful Smile Makeover With Clear Aligners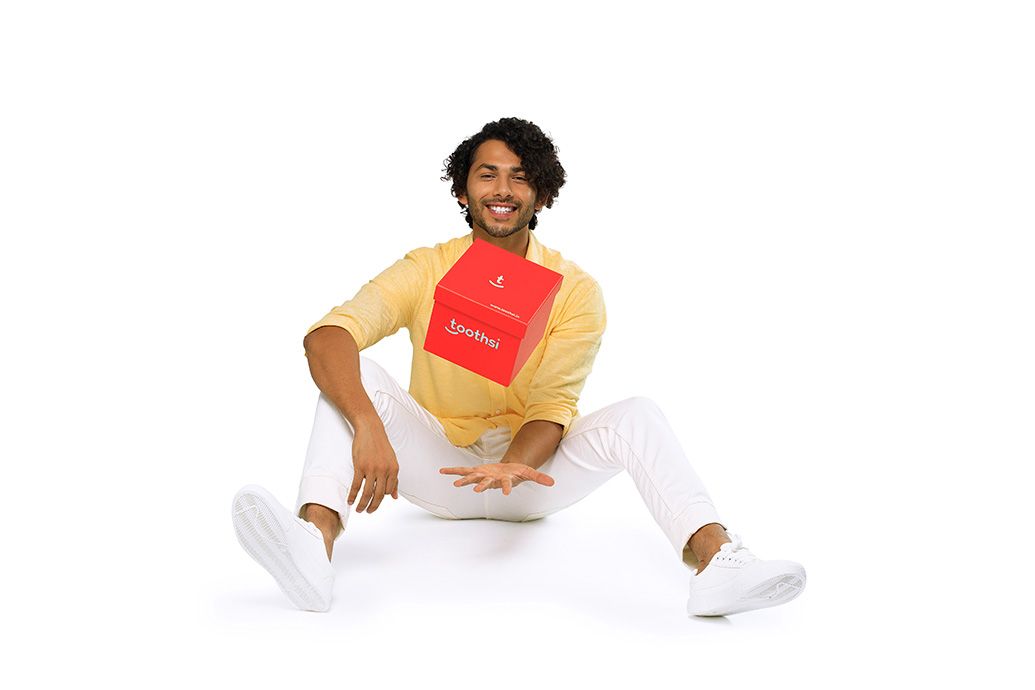 No one can accurately explain the agony and sheer frustration of someone with metal braces. It's a suffering that no one should go through just because of misaligned, crooked teeth. Apart from the looks of it, which amount to half of the reason why metal braces are not worth it, the remaining percentage can be credited to the uncomfortable mouth feel and pain related to its daily use.
Well, guess what's a solution that is hundred percent convenient, removable, transparent and comfy? You got that correct, it's clear teeth alignment, the smarter way to fix crooked teeth. Learn what makes clear aligners stand-out the toothsi way!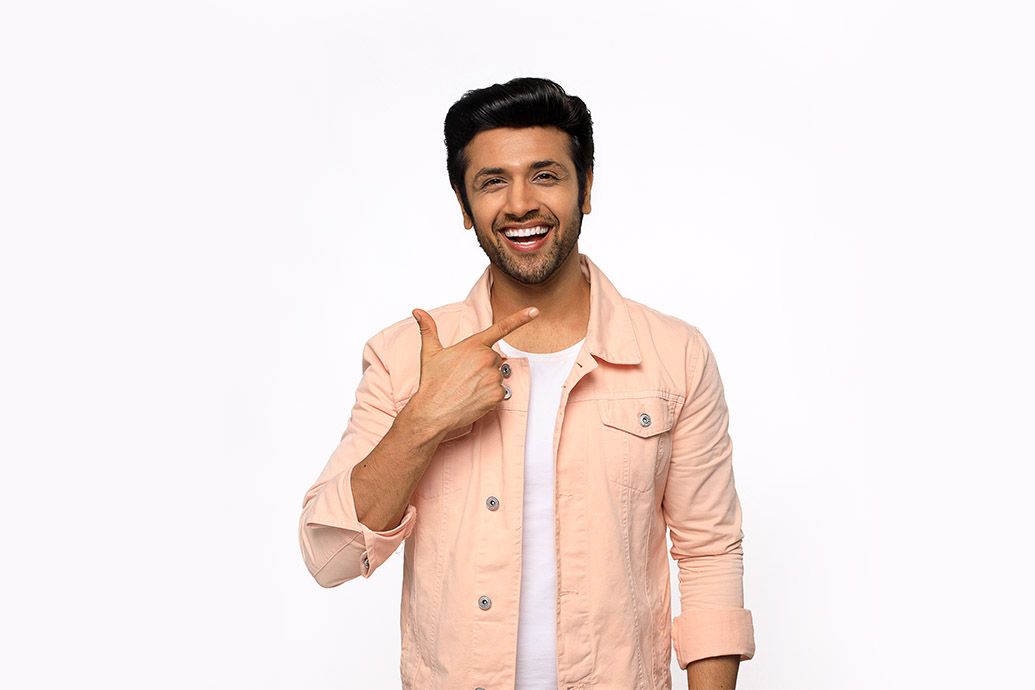 Explore how toothsi makes you achieve your desired smile in 4 easy steps to provide an enhanced teeth straightening treatment like no other. Read on!
Step 1: Making the Right Choice A leap of faith is what makes a difference between success and failure, right? That one small but significant initiative that you need to take to achieve your dreams. That's true even for clear teeth alignment. Trust is a two-way street, and toothsi believes in that. So, you show your trust and book a scan with us. Leave the rest to the best and sit tight for a smile makeover like never before.
Step 2: Open Your Door to New Things When life comes knocking at your door, you should welcome all the opportunities that come your way. Same is with our clear teeth alignment journey. Once you book a session, our toothsi pros come knocking at your doorstep to begin a journey to a dream like smile. A 3D scan of your teeth helps our team of qualified orthodontists in identifying the misalignment and coming up with the perfect solution.
Step 3: Unravelling The Reality Your virtual smile can become a reality in no time once our team of professionals devise and develop a toothsi plan best suited to fix your misalignment issue. A virtual scan of your teeth allows you to gain insight on how flawlessly your teeth can be with clear teeth alignment. If that makes you happy, and you're satisfied with the plan laid out for you, you're already halfway there fellas!
Step 4: Eventually, Things Fall into Place Now that you're all sorted for a smile makeover the toothsi way, you just gotta sit back and let it play out. Clear aligners work by putting gentle pressure on your teeth which helps them move back into their place, giving you that confident and happy smile you always cherished. The best part about achieving your goal is the journey that you underwent, and this journey to perfectly aligned teeth is so precious and definitely worth it.
Through it all, our team of professionals are there with you helping and guiding at every step of the way. Leave all the stress behind you and do it the toothsi way without any doubts! We strive to provide you the best and affordable clear aligners' cost in India which sets us apart in our approach to delivering happy smiles all over the country. The clear aligners are customized and designed especially for you to help you make the most of your clear teeth alignment.
The toothsi at-home teeth whitening kit and at-home self impression kit are your pals in your journey. Your search for the best clear dental aligners concludes with us, so are you ready to do it the toothsi way with these truly magical clear aligners? Let's find out, shall we? Book your session today!
AMPA Orthodontics Pvt. Ltd. An ISO 13485:2016 Quality Management System certified by Zenith Quality Assessors Pvt Ltd and US FDA Cleared.
© 2022 makeO. All right reserved.