Know How the Road to Flawless Teeth Alignment Goes Through Clear Aligners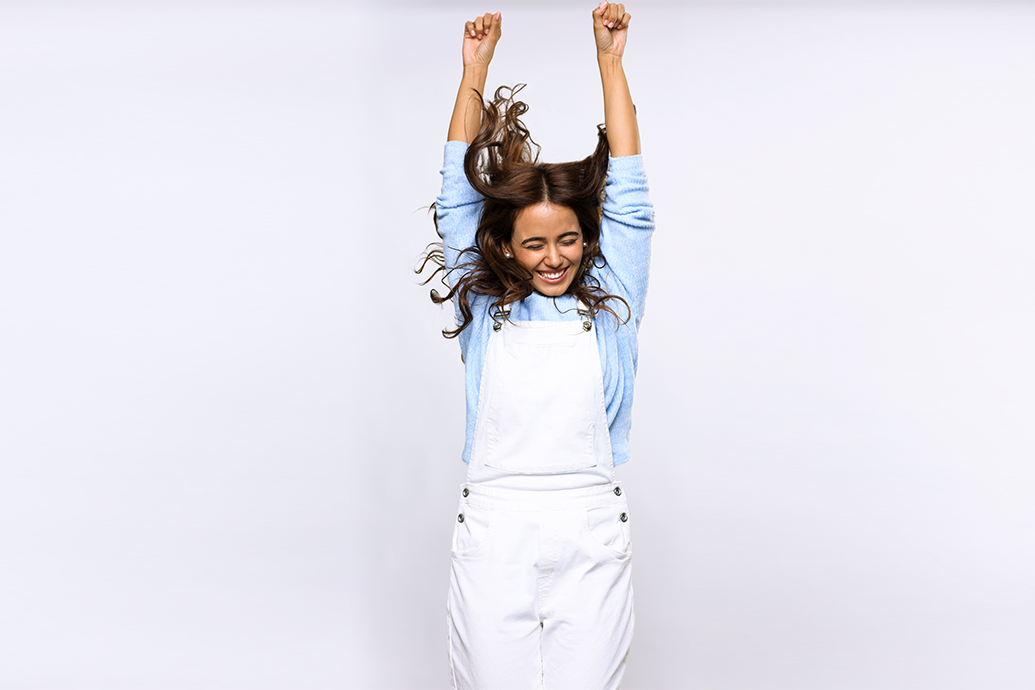 Facing issues with teeth misalignment? It's a thing of the past now! Clear aligners prove to be your modern-day knight-in-shining armor because modern problems require modern solutions, right?
For someone who has always struggled with their crooked teeth, waiting for a desirable solution isn't a roadblock to a flawless smile makeover journey anymore. Now, you can achieve that perfect teeth alignment with the miracle of clear aligners. That's a sigh of relief, isn't it, folks? They are removable, easy to use, comfy, convenient, and transparent, which means they go unnoticed. But wait up! Club these awesome benefits of clear aligners with the wide range of toothsi benefits and VOILA! It's happy days.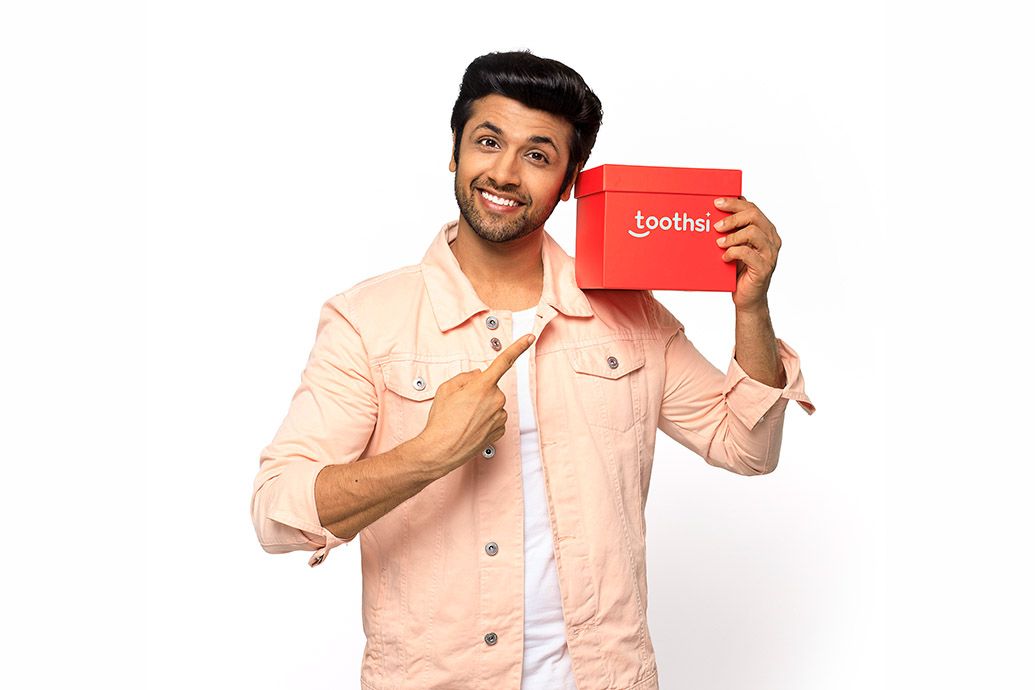 You've got misaligned teeth; we've got the perfect teeth alignment solution. Let's find out what makes us a great match, shall we?
1. Comfort is Our Second Name Comfort is synonymous with toothsi, and we believe in providing nothing less than an easy- breezy teeth alignment process to our customers. The snug fit, light-weight body of the aligners combined with smooth flexibility makes it worth every penny.
2. Get Personal with Us (wink) You know how they say, 'don't get personal', well, we encourage that! Your teeth alignment is unique and different from everyone, the reason why we want you to have a personalized experience with aligners made after careful assessment of your teeth. We fit together like puzzle pieces!
3. Abracadabra…It's Invisible! We're fans of Harry Potter too! And that's why our aligners are always invisible. Clear aligners indeed have their invisibility cloak on at all times. No need to shy away and hide your teeth, toothsi's aligners are transparent that makes you feel super confident. So go ahead and flaunt your flawless teeth!
4. Home is Where the Aligners Are toothsi works from home, y'all! All your teeth alignment needs, be it a smile makeover treatment, a self-impression kit or a teeth whitening spark kit, we operate from your home, right to your doorstep. Just tell us when you're free and we'll be there for you. Book a free scan with us and let the magic unravel.
5. The Triple Ps Now before you wrack your brain, our triple Ps stands for Permission to Proceed with Payment. Yep, we're obedient that way. Your toothsi plan is designed by our team of highly qualified orthodontists who have 10+ years of experience, so only once you approve of it and give us your go ahead, we seal the deal!
6. Quality is King We keep our standard too high, which makes out the toothsi clear aligners the best of the rest. The aligners are BPA free, tasteless and Phthalate-free; basically, it's free from anything that has to do with compromising on quality. And you sure love things that are free right? We got you.
7. Hi! Tech Say hi to the hi-tech and advanced form of clear aligners made with digital printers to be spot on when it comes to precision of the mould and trays. We're backed by science, and now we got your back in keeping your teeth perfectly aligned too!
Doesn't this sound like a match made in heaven? So folks, you see how your teeth alignment problems can now be a faint memory with our painless, comfy and invisible toothsi clear aligners. Our team of experts offer constant support to guide you through your journey and we keep regular checks on your progress, so it's a toothsi promise for your smile makeover. Say goodbye to the hassles and uncertainty around the teeth alignment cost in India. toothsi brings super affordable and highly convenient easy EMI options so that you can flaunt your smile all you want. Don't wait anymore, just follow the path to a celeb-like smile with toothsi and book your scan today.