Pallavi sings with a bigger smile now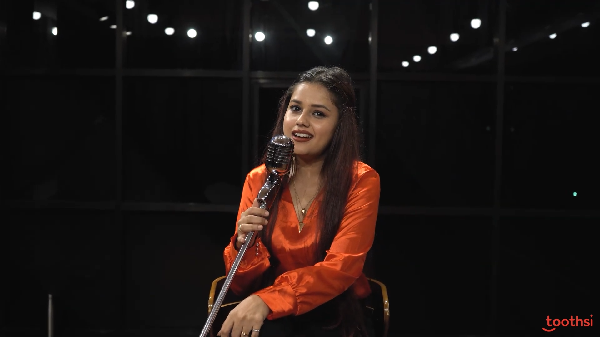 "I'm no longer worried about how I look in the music videos"
Pallavi is a professional singer who isn't new to the camera and performing for an audience. She believes that a smile is super important as it is the first impression you make on anyone. And yet, her smiles were punctuated with …..
Her husband and friends kept on insisting to get braces since the lockdown was in effect and she wouldn't really have to face any camera or audience. But Pallavi was sure of not getting them. As a singer, she wanted to feel confident at all times and she knew braces couldn't do that. Just the thought of them made her feel self-conscious of her appearance. Moreover, she couldn't afford to have a 'metallic and visible smile' in her videos.
She knew she wanted a better solution, something that would work for her, just the way she wanted it to. Suffice to say, she was a little more than ecstatic when she came across toothsi while casually scrolling through her Instagram. What excited her the most was that toothsi offered an at-home service, something which was extremely crucial for her as she didn't want to step out of the house during the times of the COVID 19 pandemic. So, it worked out great for her.
She met with her toothsi pro and asked every query she had in mind. She was slightly worried about the safety precautions but her doubts were put to rest when she saw the toothsi pro turn up in a PPE kit and sterilize the equipment before the scan. She booked her aligners as soon as she received her smile plan.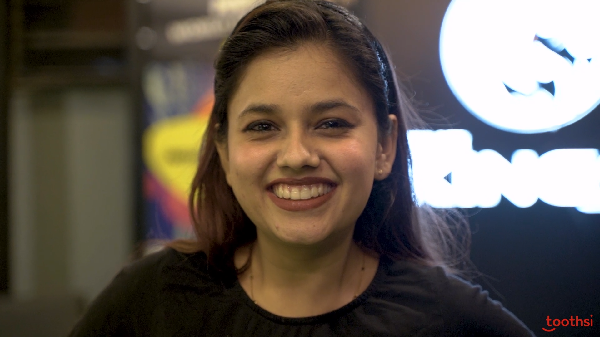 Clear aligners not only helped her be confident about her professional life but also personal one. As a mother of one, she really didn't have the time. With toothsi, she didn't need to spend a lot of time on managing the aligners. She could make her son's favourite dishes and eat them with him. All she had to do was take off the aligners. "Managing and taking care of the aligners was so easy and they didn't affect my personal life at all"
So, who does Pallavi think toothsi is perfect for? "Those who are conscious of their looks, or are huge foodies, or hate going to a doctor's clinic." Well, sounds about right! "The biggest plus for me was that toothsi aligners were the most affordable teeth straightening solution and they came to my home to give me the treatment!"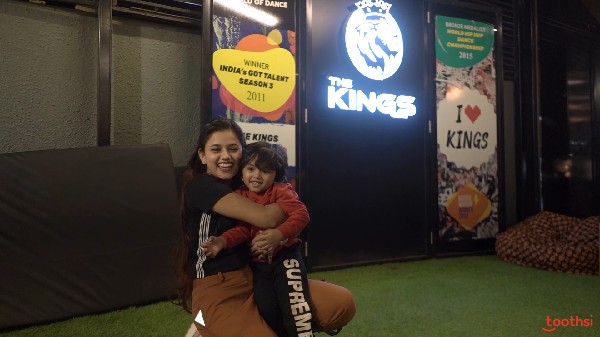 Pallavi noticed that her confidence grew by leaps during the treatment. Before toothsi, she couldn't help but get super conscious anytime someone took close-up shots of her singing. She was also worried about people getting the wrong angle where the misalignment in her teeth would be quite apparent. Her confidence was shaky.
Not anymore. Now, she sings confidently, even as the camera pans in for those close-up shots, and flash her million-dollar smile. Even with the aligners on (which nobody can see!)
Book your toothsi smile-makeover today! Click here to get started