Misaligned Teeth Making You Conscious? Here's Our Conclusive Guide to Help You Out!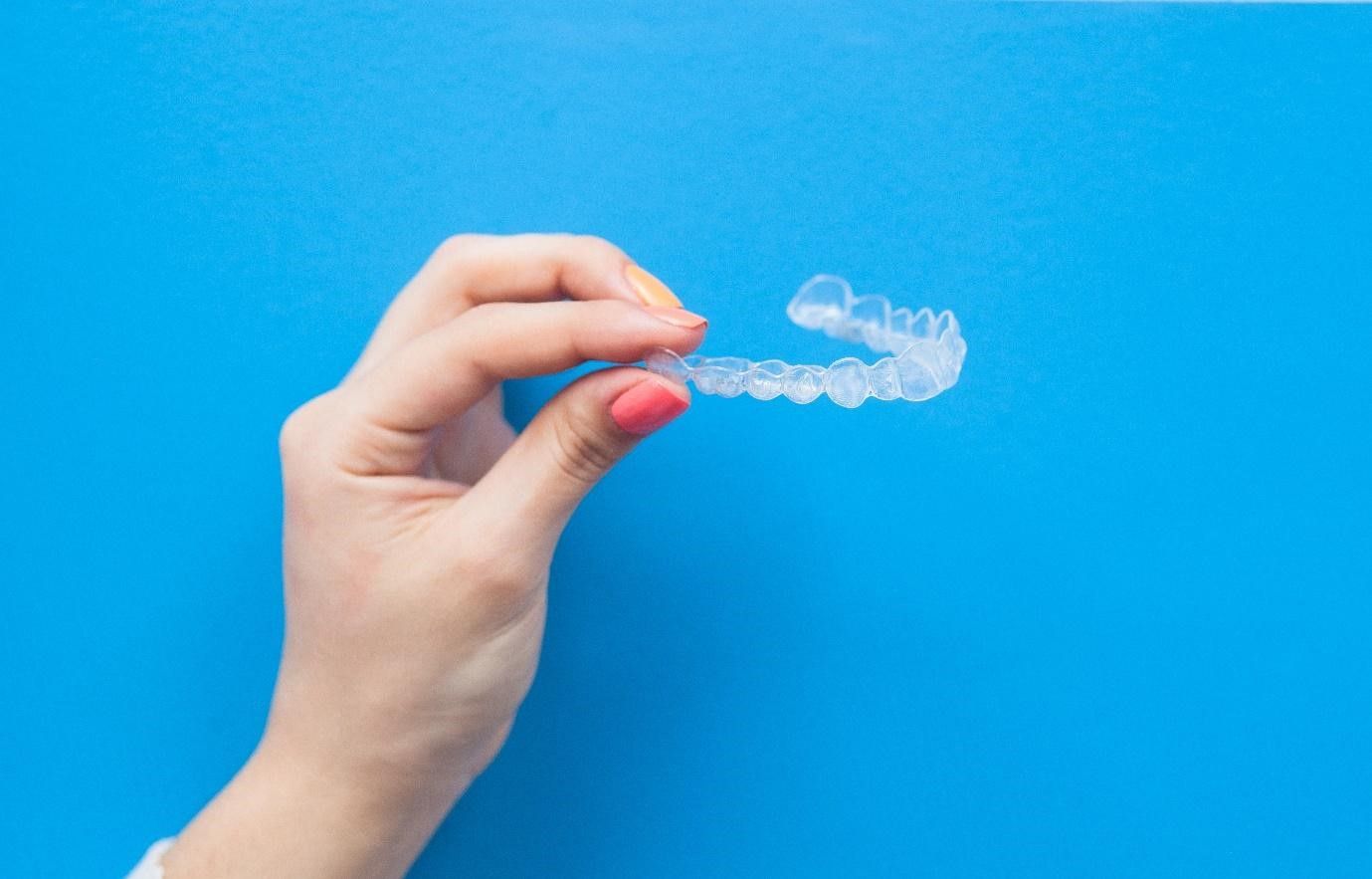 The smile and the confidence adds a lot of difference to our personality. While we want to smile as often as possible, misaligned teeth usually make us conscious. They often make us shy while laughing out loud in front of people. Apart from making us conscious, misaligned teeth often lead to various orthodontic problems such as gum problems, cavities, the sensitivity of teeth, plaque formation, etc.
If you do not treat misaligned teeth ASAP, the orthodontic problems often worsen. Therefore, it is imperative to go for teeth alignment without any delay! Speaking of teeth alignment treatment, there are various options to choose from; therefore, you should go for the one which is best suited, most comfortable and a solution that gives the best results.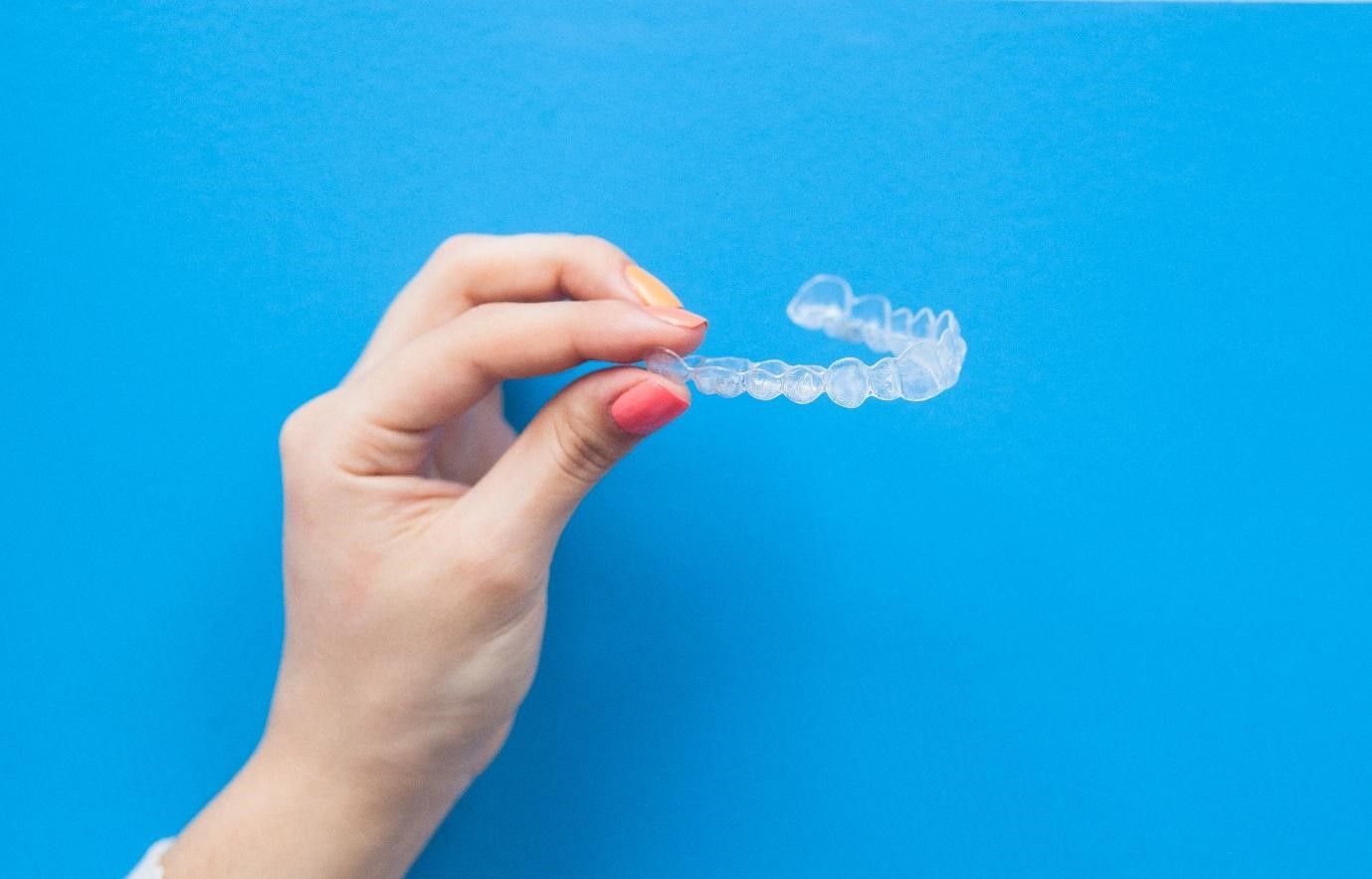 At toothsi, we offer the best aesthetic, pocket-friendly and comfortable teeth alignment with clear aligners. They are the best and most convenient way to fix your misaligned teeth and get the smile makeover that you have wanted to get! Want to know more? Read the points given below and know all about the benefits of getting toothsi clear aligners for teeth alignment.
What are aligners for teeth?
Transparent aligners are a set of clear plastic trays that are the best solution for teeth alignment. They are custom-made trays that are prepared after our orthodontist takes a 3-D scan of your jaw. With toothsi transparent aligners, you do not have to worry about any discomfort or inconvenience.
Why choose transparent aligners for teeth alignment and smile makeovers?
1. Transparent
One of the best features of transparent aligners for teeth alignment is that they are hardly visible to the naked eye, unlike traditional metal braces. Hence, you wouldn't feel conscious or shy while smiling.
2. Works faster
Who doesn't want to fix their misaligned teeth in lesser time? Transparent aligners are an ideal solution for teeth alignment as they work in a much faster way as compared to traditional metal braces. Amazing, right?
3. Easy to maintain
Traditional metal braces are completely fixed to your teeth, making them difficult to clean and maintain. There are higher chances of food getting stuck in between the metal wires and brackets. On the other hand, transparent aligners are completely removable and are easy to maintain. Moreover, there is a lesser risk of degraded oral health and other problems like plaque formation, wear and tear of teeth, teeth sensitivity, discolouration and staining, etc.
4. Confidence booster
Conventional metal braces often lower the level of confidence and make us awkward. However, teeth alignment is not a trouble with transparent aligners as they won't lower your confidence level. You can show off your widened smile in front of the camera without any hesitation.
5. You don't have to say goodbye to your favourite food
Hard and chewy food might harm traditional metal braces brackets and metal wires. As a result, your orthodontist might restrict you from eating your favourite food. On the other hand, transparent aligners do not limit you from eating your favourite food. Therefore, teeth alignment with clear aligners is the perfect solution.
Go with the best!
Now that you know that transparent aligners are ideal for teeth alignment and fixing your misaligned teeth let us also tell you that you should get your misaligned teeth fixed as soon as possible. toothsi is one of the leading and most trusted smile makeover brands. Our orthodontists are highly experienced with great knowledge. Moreover, you can get the teeth alignment process done at the comfort of your home with toothsi by booking an online appointment. What are you waiting for? Book your online consultation today and get your smile transformed today!