Know Why Clear Aligners Are A Better Choice!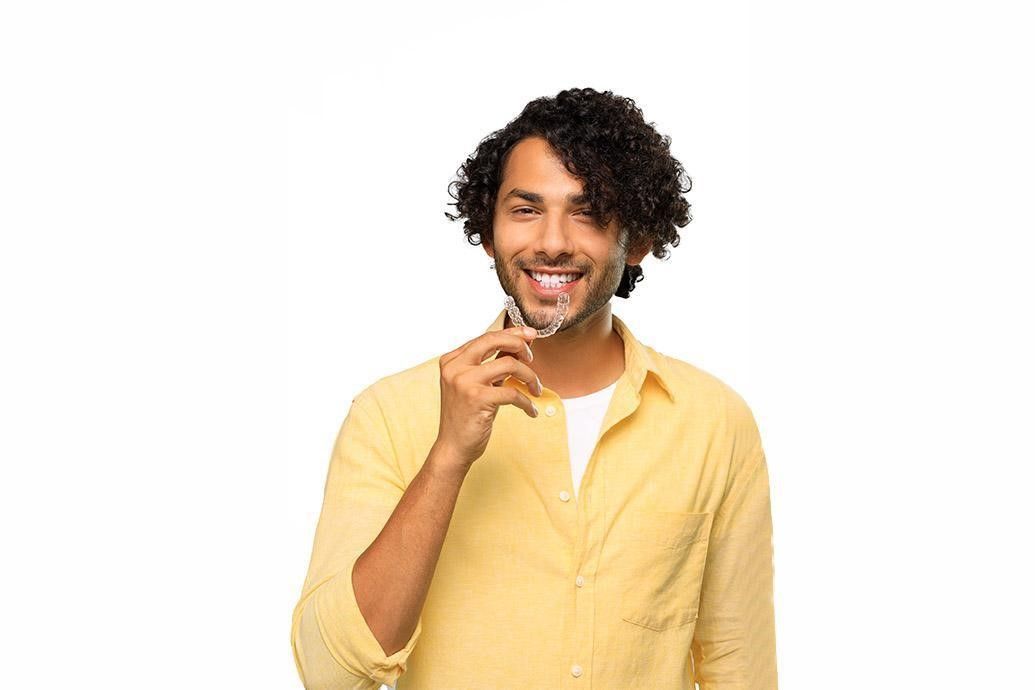 Are you still thinking what to do about your teeth crowding issue? Teeth crowding significantly impacts your confidence and on top of that the thought of wearing those unattractive metal crowding teeth braces can hold you back. Even though crowding teeth typically differs in its severity, it can affect your teeth and gum health in the long run. If you are one of those people seeking an easy solution for your crowded teeth, fret not, because we've got you the perfect solution to give you the dream-like smile you deserve. Yes, it is possible to correct your crooked teeth without those uncomfortable metal braces. Read on to find out all about our comfy clear aligners.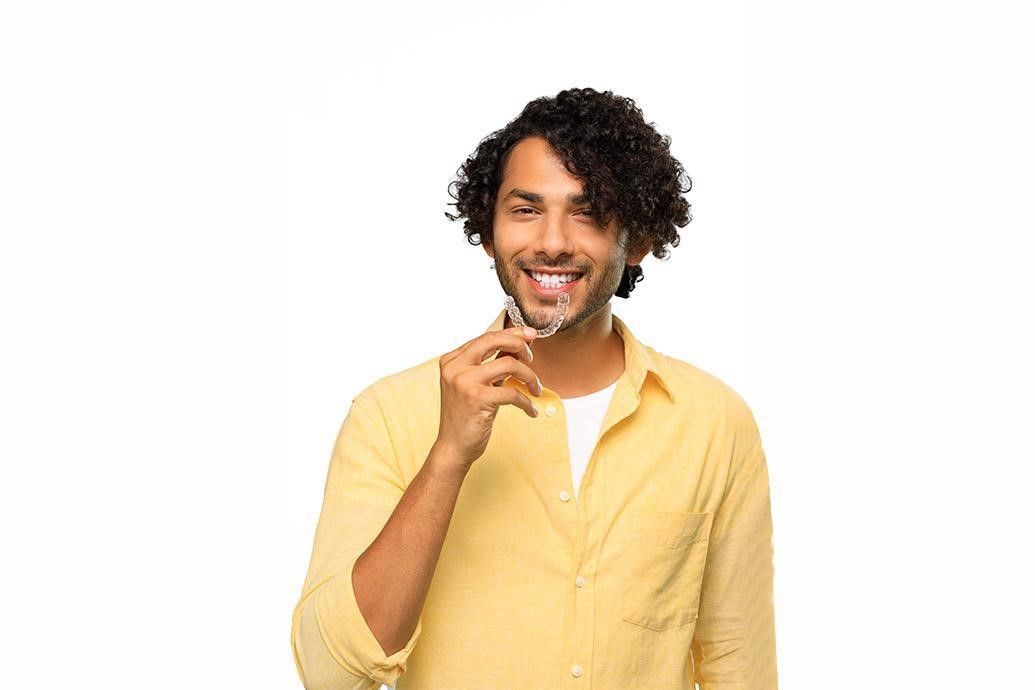 Clear aligners are considered to be one of the best braces alternatives for crowded teeth as they not only save you from stepping out with those unpleasant heavy metal braces but also provides you with a comfortable and painless smile makeover to fix crowding. Clear aligners as an alternative crowding teeth braces helps in reducing the risk of teeth-related problems like periodontal disease and slurred speech. Here are a few more reasons why clear aligners make for a great choice in fixing teeth crowding issues:
1. Easy on Your Pocket, Miraculous on Your Smile
Clear aligners as compared to metal crowding teeth braces provide a budget friendly solution for your misalignment issues. Metal braces are uncomfortable, inconvenient and expensive, and we say, why suffer when you have a better option? Our customized toothsi plan, developed by a team of qualified orthodontists with 10+ years of experience ensures a comprehensive, yet affordable teeth alignment solution curated specifically to your unique jaw structure.
2. Your life, your rules
Clear aligners give you the freedom to remove your aligners as per your convenience to eat and drink your favourite food without any restrictions. Clear aligners act as an invisible supporter as you go about your day-to-day tasks without any added constraints. They are comfy and fit your teeth perfectly.
3. Appearance does matter
While metal crowding teeth braces can hamper your confidence and make you feel conscious about your looks, clear aligners can be just the confidence booster you need. The clear, invisible body of the aligners feels easy and hassle-free and goes unnoticed by others throughout your smile makeover journey.
4. Constant care and support
Our team continuously monitors your progress and provides constant care and support throughout your smile makeover journey. A smooth smile transformation experience is what we strive to achieve, and you can trust us to have your back at all times. So folks, get set to start your smile makeover journey where we take care of everything from comfort to convenience and seamless support. In addition to this, toothsi sends you reminders through emailers, SMS and phone calls to ensure you never miss out on appointments. Sounds great, right?
Finding The Right Clear Aligners For Yourself
At toothsi, you get a carefully laid out plan of action for your crowded teeth before and after braces starting with clear aligners and concluding with easy-to-use removable retainers. We customize aligners as per your unique jaw structure to ensure the best results. You proceed with the payment only when you approve of this plan, and the EMI options make it all the more easy. So are you ready to say goodbye to crowded teeth? Book your scan today and get a flawless smile, home delivered to you!