How to adjust to aligners in your everyday life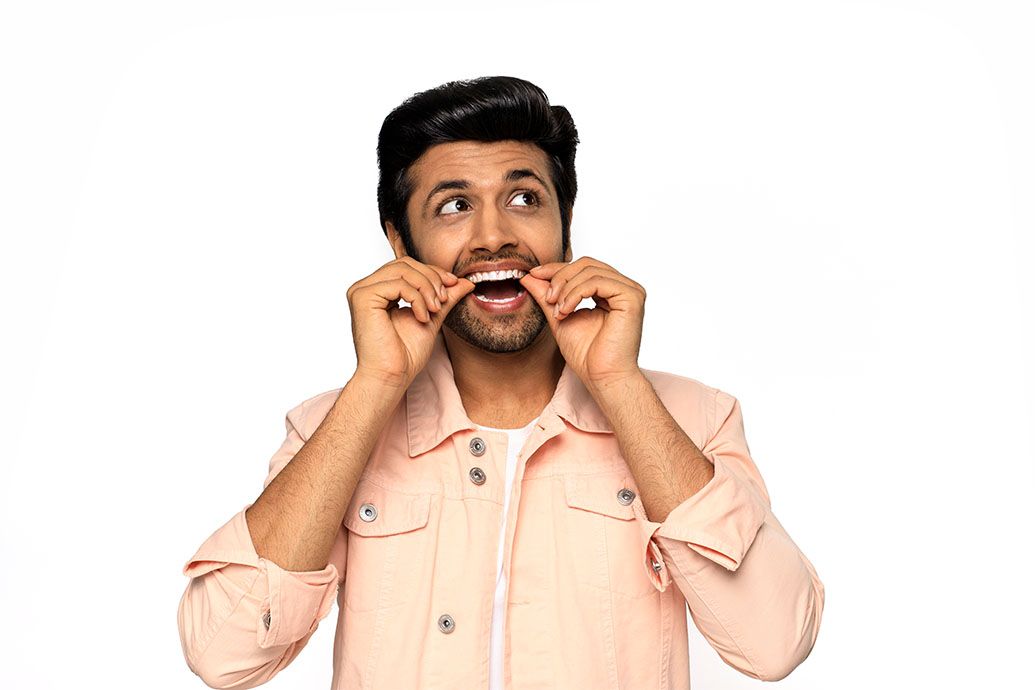 Aligners have been delivered. You have tried them on. They fit perfectly. You are ecstatic. But what's next? No matter how comfortable they are, it will take some time to adjust to them.
In this article, we will look at 4 effective ways to adjust to aligners in your daily life. The good news is you get used to them in a week or two maximum and aligners will start feeling normal.
1. It Will Take Time to Get Used to the Aligners
It may feel strange in the beginning to have a foreign 'object' in your mouth. Two things will happen after you put on the aligners – your mouth would feel 'weird' and you would be slightly sore.
Aligners would be physically moving your teeth to their new positions. This will make your mouth slightly sore. But remember, soreness is an indicator of a positive change.
It will take some time for you to get used to the feel of the aligners on your teeth, tongue, lips, and gums. Fortunately, this 'weird sensation' lasts only a week or two. After that, you will be comfortable with the aligners.
2. Invest in a Travel Kit
Aligners have to go with you every time you step out. Whether you travel, go to work, or out partying, you will have to wear your aligners. Additionally, you have to remove them before eating and brushing your teeth after every meal and putting them back on.
A travel kit will make your life easier when you are on the move. Put a travel-sized toothpaste, a small toothbrush, dental floss, and a mini mouthwash in it. Don't forget to put your aligner case as well. Never keep the aligners outside when you take them off.
3. Clean the Aligners Often
The aligners will stay in your mouth almost the entire day. So, they better be clean. You don't want dirty aligners fostering harmful bacteria in your mouth for hours. Ew, we know!
So, the best course of action would be to wash the aligners every single time you take off. Use a toothbrush to clean it; if you don't have one on you, wash it with cold water. (That's why we suggest taking the travel kit with you).
4. Use Reminders
When you take out the aligners to eat or drink, it might slip your mind to put them back on. A good way to remember would be to put a reminder on your phone every time you take them off. Put a reminder in the morning as well as night to make sure that you have your aligners on before you start your day and before you sleep. Doing this will ensure that you keep your aligners on for the recommended 22 hours every day.
Eventually, it will become a habit and you won't need reminders.
toothsi Recommends
Follow these guidelines to the T. After a point, it will be the new normal and you won't feel that you have to 'adjust' to the aligners.
If you need any help or have any queries regarding the same, you can get in touch with on Instagram or Facebook.
**Also Read: **
Aligners vs Braces: Which Suits You Better?