Clear Aligners - It's Time to Stop Postponing Your Teeth Straightening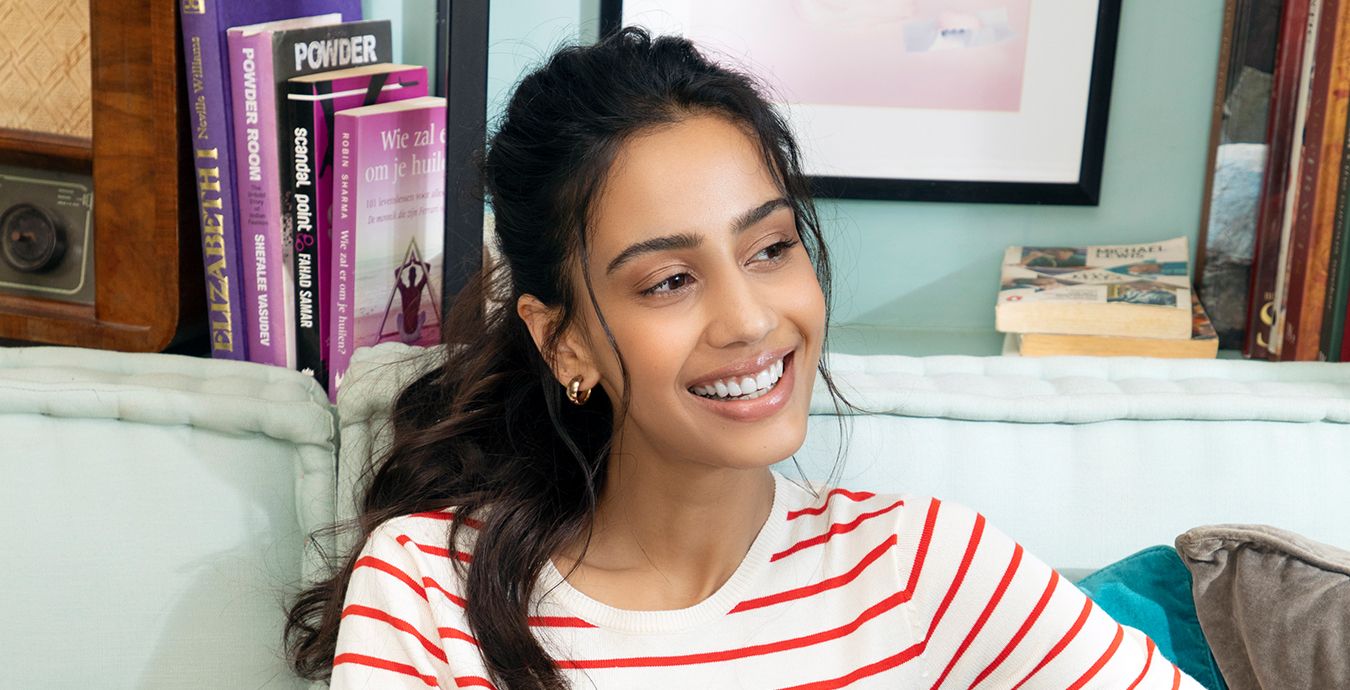 Hey, do you also believe in procrastination like most of us? Well, when it comes to teeth straightening treatment, you might want to giddy up!
We understand that the reason behind delaying your teeth straightening treatment may be those complex metal braces and fear of frequent injuries and other complications that come with them. How about getting your teeth straightened with clear aligners? It may be the easiest and safest option you could have for teeth straightening. So, what's the hold up for? Read on to know about the clear aligners and the convenience they offer, and take up your teeth straightening journey with toothsi.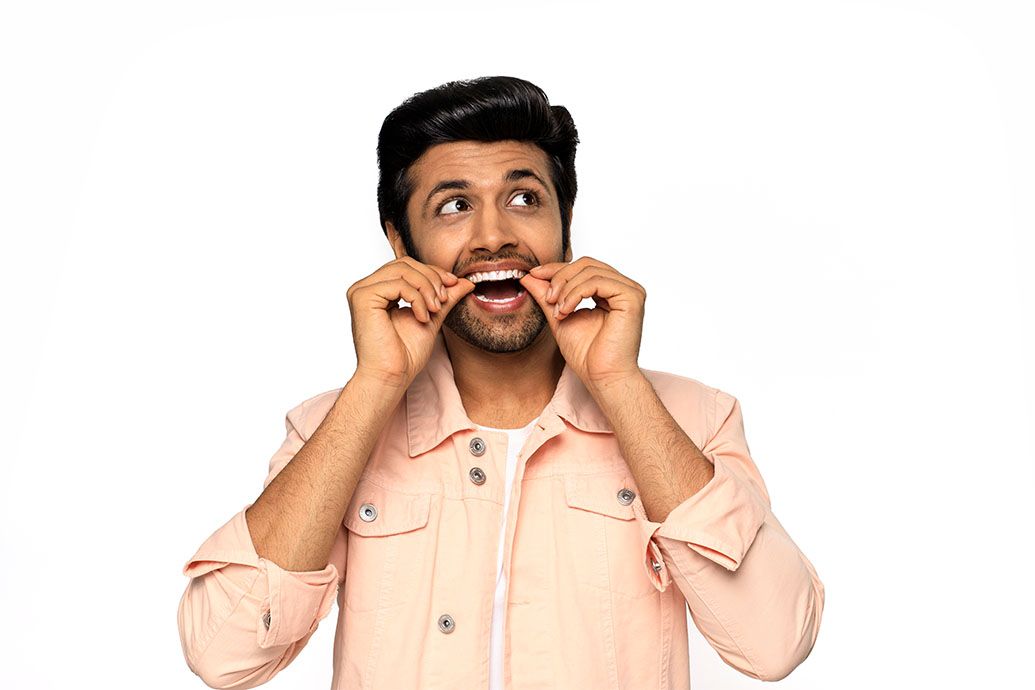 So, what could be the major reasons behind clear aligners' popularity? It's their transparency, convenience and comfort. And due to these impressive benefits, even adults, who were delaying their treatment cringing over metal braces, are taking up their long-pending teeth straightening journeys and getting excellent results.
However, if you are delaying your treatment, you might have to undergo problems such as,
Tooth decay and gingivitis
Bad breath
Chronic diseases such as heart problems
Digestion Problems
Therefore, it's time to stop postponing your treatment and start your teeth straightening journey ASAP. As it is, the clear aligners leave no room for any doubts or reasons to delay the treatment!
Here are some features and benefits of clear aligners:
1. Suitable For Teenagers As Well As Adults
Though a few people might doubt the effectiveness of clear aligners for adults, that's not the reality; instead, there has been a rise in the number of adults taking up the treatment. Moreover, as these aligners are invisible, you need not even disclose that you're undergoing the teeth straightening treatment; instead, surprise or maybe shock everyone with your desired smile.
2. Convenience
You can easily remove your aligners, maybe for having your meals, brushing or flossing your teeth, or any other purpose. This feature allows you to have your favourite food items, unlike metal braces, which keep you away from drool-worthy meals!
3. Customized
Unlike metal braces, clear teeth aligners are highly customizable and therefore fit perfectly on your teeth. What do we mean when we say customized? We start the process with a 3D scan of your teeth, analyze your misalignment problem; thereafter, once you approve the smile makeover plan, we print your customized aligners digitally.
To make your scan convenient, we offer at-home service with toothsi pros, home impression kits and have partner clinics across 11 cities, including Delhi, Mumbai, Chandigarh, Lucknow, and Jaipur.
4. Reasonably Affordable
The price of clear aligners usually depends on the degree of severity of your teeth misalignment problem. However, toothsi is one of a few teeth straightening service providers that offer the most affordable teeth aligners along with many other benefits. As we aim to serve people from all age groups and income groups, we've set our prices accordingly.
Moreover, most of our clients choose us over others as we offer effective treatment, experienced orthodontists' consultation and exceptional services at affordable prices. With our at-home smile makeover services, we've set benchmarks and created a happy clientele of thousands of customers.
Come on, take the first step by booking a free scan with us!