Know Why Clear Alignment Proves to Be a Game Changer for Treating Misaligned Teeth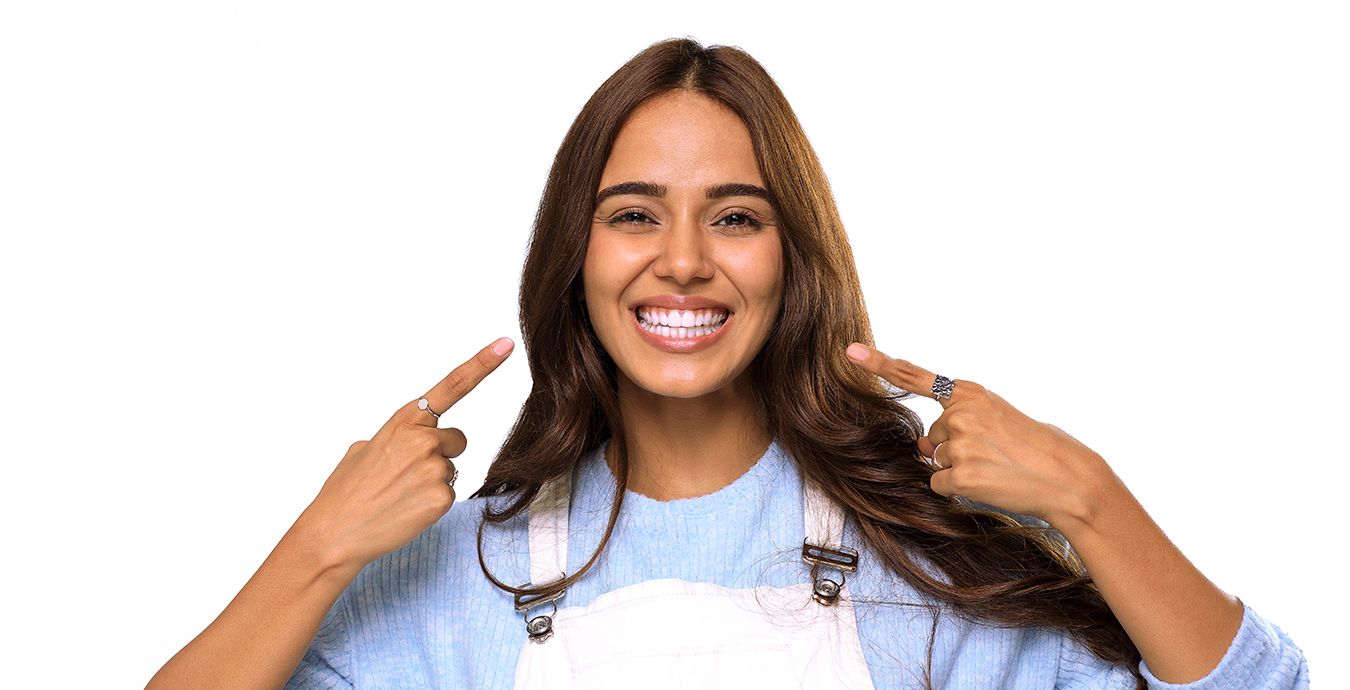 You should never feel conscious of how you look. Period. Being confident in your own skin is a blessing and can change your way of living significantly. Moreover, there is no harm in revamping your look if it makes you feel good about yourself. For instance, many people shy away from laughing out loud or even smile openly due to misaligned teeth. You must also know that misaligned teeth can cause many other problems like tooth decay, gum diseases and more. So, it's just not about having your dream smile.
If you want to take a step forward towards your teeth's clear alignment, but the mere thought of those uncomfortable metal braces is holding you back, then we've got a solution for you!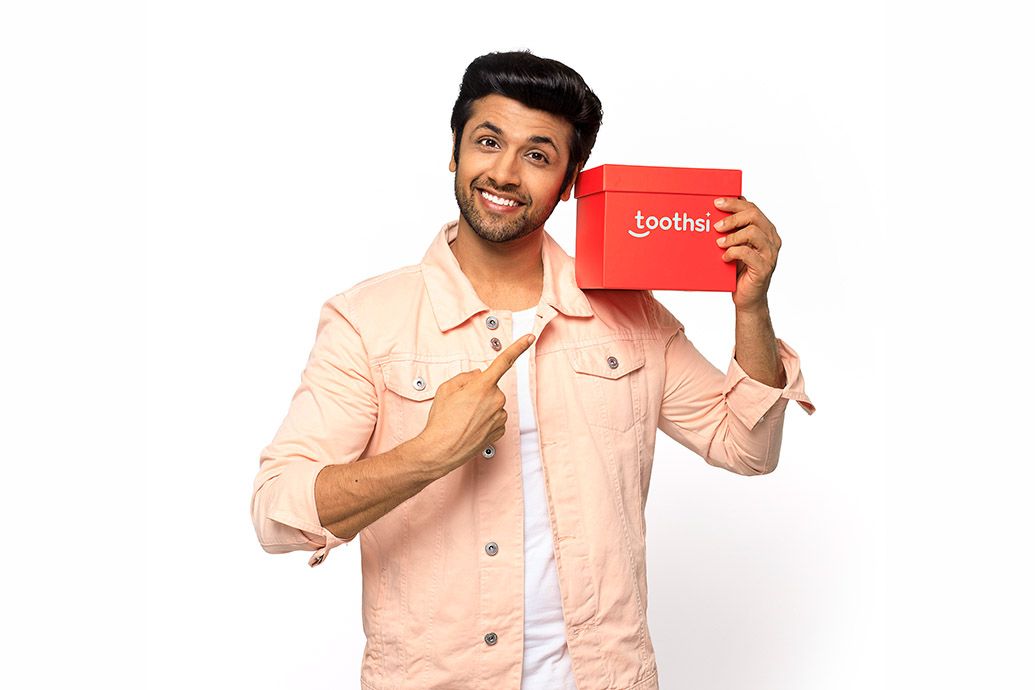 There are numerous smile makeover options available today. Selecting the best one is no rocket science but is definitely backed by science! So, whether you're deciding for yourself, a child, or a loved one, keep this toothsi guide handy to narrow down your options. At toothsi, we offer affordable, comfortable and the best clear dental aligners. It's the ideal solution for clear alignment of your teeth. Want to know more? Read on!
- Aesthetics We provide the best clear dental aligners that are barely even noticeable and offer an aesthetic solution for our clients. A polar opposite to traditional metal braces, invisible aligners boost an individual's confidence to new heights and improve the alignment without anybody noticing it. So, no more hiding away on special occasions, even during your smile makeover procedure with toothsi.
- Safe and Removable Clear aligners, unlike traditional braces, are a removable set of clear braces. You just need to ensure that you wear them for more than 20 hours a day, which shouldn't be a problem as they are super comfortable to wear. You can remove them while eating or brushing your teeth. Clear aligners are comfy-little-invisible blessings in disguise for anyone with crooked teeth.
- Convenient to Clean Treating teeth alignment problems benefits you in ways you might have never imagined. Misaligned teeth can be difficult to clean because it seems like flossing a zig-zag road. As a result, inconvenience and added hassles become such a pain. Using invisible braces to achieve clear alignment makes it easier for you to keep your mouth clean so you get your celeb-like smile just like that!
- No More Eating Restrictions Alas, the biggest problem of getting traditional braces is the partial ban on certain food items. Yes foodies, it's true, some of your favourite foods are forbidden, forget pizza and tacos for the entire duration of metal braces! Anything too hard, chewy, or sticky is a complete no-no. Invisible aligners are not affected by these restrictions. You are free to eat whatever you want after removing the trays; sounds cool, right?
Make the Right Choice For You!
Now that we've convinced you to start your journey towards your teeth's clear alignment, you must start the process ASAP. At toothsi, we offer the best clear dental aligners to help you create your desired smile. You can book a free consultation with us and kick start the at-home teeth straightening procedure that is hassle-free and effective. Our technical experts make sure to assist you throughout the process without you having to step out of your house. We provide home impression kits along with the facility of video call consultation with experts to make the process seamless and convenient. We offer our at-home smile makeover services PAN India and have partner clinics across 11 cities, including Delhi/NCR, Mumbai, Bangalore, Ahmedabad, Chandigarh, Pune and Hyderabad. So, make way for your teeth's clear alignment with toothsi!