5 Reasons To Ditch Those Old-School Betty Metal Braces For Teeth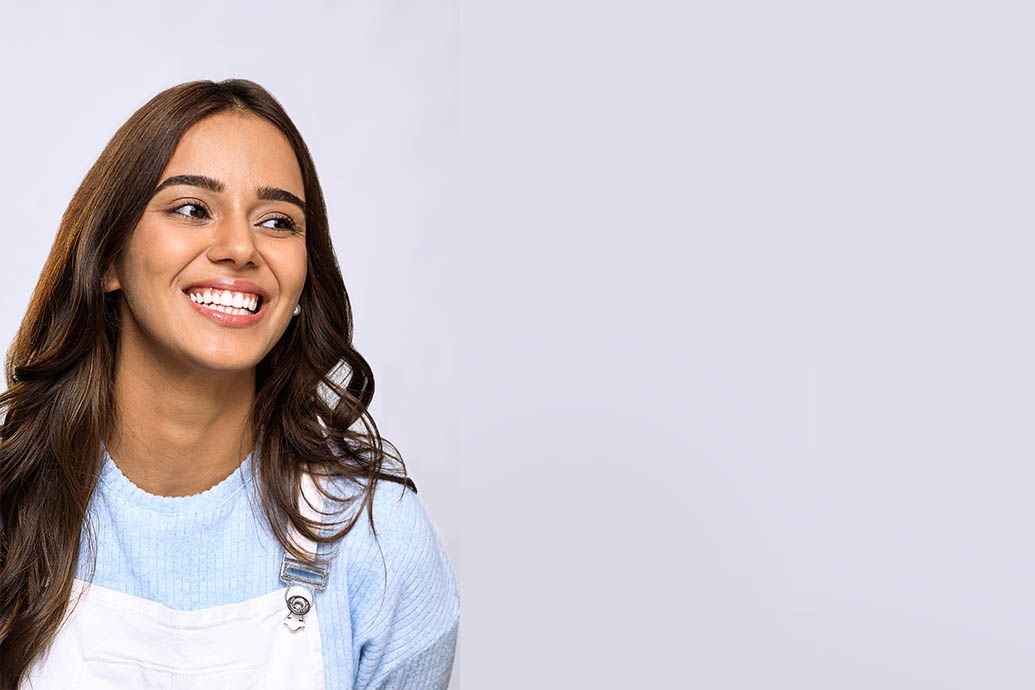 If you're dealing with crooked, misaligned teeth you would probably resonate the most with that iconic show Ugly Betty! Yes, we're talking about those hideous metal braces that Betty donned for the length of the show.
Nobody likes the inconvenience that comes with having metal braces, and even experts today recommend switching to better and advanced alternatives of braces for teeth such as invisible aligners. Gone are the days when the only solution for misaligned teeth was opting for the old-school conventional braces.
From a wide range of different types of braces for teeth available online, you're in for a real treat! Once again, science and technology has helped ease our lives and if you're still not convinced, we have taken this task to change your mind. Here are top reasons why you should ditch those metal braces today!
1. On the Face of It Let's take things how they are, fellas. To be honest, metal braces are very unattractive and distract people from the conversation, keeping the focus solely on your crooked teeth. It can have a negative impact on your confidence too so this is one of the prime reasons you should chuck these metal braces for teeth out right away.
2. Too Demanding Yes, quite similar to your ex, these metal braces tend to get too demanding and want extra care. In a world where there's no time for self-care, giving special attention to these braces for teeth is a mammoth task. Clear aligners on the other hand, are a gift from god! Easy to remove, easy to clean, easy to use, need we say more?
3. Doesn't Let You Live Your Foodie Dreams And if there's anything else that we love more than clear aligners, it's food. For us foodie souls, metal braces for teeth are a complete no-no. Using it puts certain restrictions on your diet and doesn't allow you the freedom to eat food items that are too hard to chew as it can damage the wires or brackets. Imagine not being able to have those most scrumptious pieces of pizza crusts or tacos?? We bet that'll change your mind.
4. Double Trouble The purpose of wearing the best braces for teeth is to correct misaligned teeth and prevent from other gum diseases. While this is true for transparent braces, conventional braces for teeth add to the problems. Also, the food particles tend to get stuck in the wires, sometimes leading to cavities and the discolouration that follows.
5. Pay Through Your Nose for Your Teeth As twisted as this sounds, it's true. For something available at affordable prices like clear aligners, metal braces for teeth cost much more than what's due. Fixing crooked, misaligned teeth is an easy job with invisible braces, but for conventional ones, the added expenditures for frequent visits to the orthodontists to remove the metal braces amounts to a huge sum of money that can put a financial strain.
Well, we say, why spend so much on something that is available at affordable prices with easy EMI payments? Folks, it's time for a revolution with toothsi. We pride ourselves with smile makeovers backed by science and top-of-the-line customer service that make us your trusted partner. Your smile makeover is our responsibility, your comfort is our priority. Our toothsi pros work from home which means you get the best smile makeover from the comfort of your sofas, at-home impression kits, partner clinics across 11+ cities in India, free consultations and a team of qualified orthodontists with 10+ years of experience will make you change your mind about switching to a smarter, better alternative. Visit our website and let's fix a date, shall we?