5 Reason You Should Not Delay Fixing Your Crooked Teeth
Crooked teeth are prevalent amongst adults and teens. This makes people feel insecure and conscious when they look at celebrities with that perfectly aligned and bright smile and wonder if they could, too, have a celeb-like smile!
Our smile is one of the first things that other people notice. Having crooked teeth can make people conscious and can lower their confidence level. .
Well, here is the good part. Fixing crooked teeth is now possible discreetly and aesthetically without any discomfort with toothsi. Wondering how? You have come to the right place. The answer is invisible braces. You must now be thinking that they might drain you financially. Well, no! With toothsi, invisible teeth braces prices are affordable and pocket-friendly and no, they won't empty your bank accounts!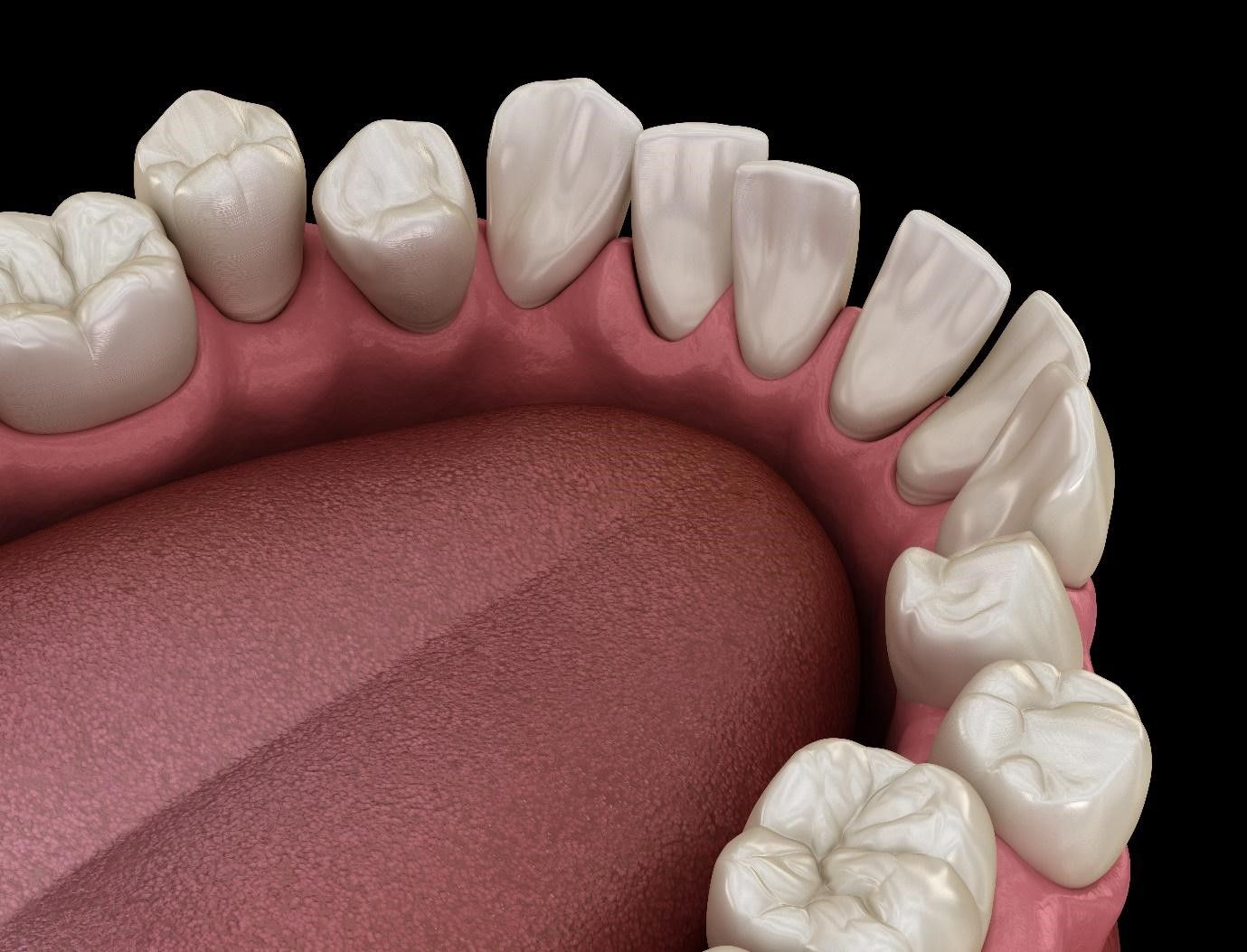 5 Reasons You Should Not Delay Fixing your Crooked Teeth
Having crooked teeth can lead to various orthodontic issues such as gum problems, cavities, bleeding gums, pain in the jaw, etc. Let us now see a few reasons you should not delay fixing your crooked teeth with invisible braces:
1. Various Orthodontic Diseases
It can be hard to brush and floss your teeth with crooked teeth, which can lead to degraded orthodontic health. This may further cause various orthodontic diseases such as tooth decay, gum problems, yellowing of teeth, etc. Moreover, it can lead to multiple infections, which can also cause problems to teeth and gums. To avoid such orthodontic diseases and infections, one should get their crooked teeth aligned with invisible braces.
2. Improper Chewing
People with crooked teeth can face the problem of improper chewing. This is because crooked teeth do not allow the person to chew properly. As a result, it is imperative to get your crooked teeth aligned and get them fixed with invisible braces as soon as possible.
3. Self-conscious and Insecure
Crooked teeth can make a person self-conscious, insecure and lower their confidence level. Moreover, it also makes a person conscious while smiling. So, to make sure that you are smiling without any hesitation, one should get their crooked teeth aligned. Moreover, having aligned teeth will boost your confidence and transform your smile.
4. Wear and Tear of Teeth
Crooked teeth can lead to wear and tear of teeth and gums. Delaying the treatment can lead to severe and permanent damage and chipping of teeth. Moreover, with the wear and tear of the teeth and the gums, one may start to look older. Therefore, it is crucial to fix your crooked teeth.
5. Difficulty in speaking Crooked teeth can lead to difficulty in speaking, as a result of which one might also get conscious, especially in cases like giving a presentation in front of your boss word when you're out with your bae on a date.
Choose Comfort with toothsi
You must have now understood that it is imperative to get your crooked teeth fixed as soon as possible, as any delay may lead to various other problems. We at toothsi provide ideal treatment for crooked teeth and transform your smile into a celeb like smile that you have always dreamed of. Our technical and orthodontic experts have immense knowledge and great experience; as a result, you can be worry-free of transforming your smile. Moreover, you do not have to worry about whether the treatment will financially drain you; as with toothsi, you can get your crooked teeth fixed at an affordable price with invisible teeth braces. So, without any delay, get your crooked teeth fixed with makeO toothsi today!
AMPA Orthodontics Pvt. Ltd. An ISO 13485:2016 Quality Management System certified by Zenith Quality Assessors Pvt Ltd and US FDA Cleared.
© 2022 makeO. All right reserved.