Waxing Vs Laser Hair Removal: Which is Better?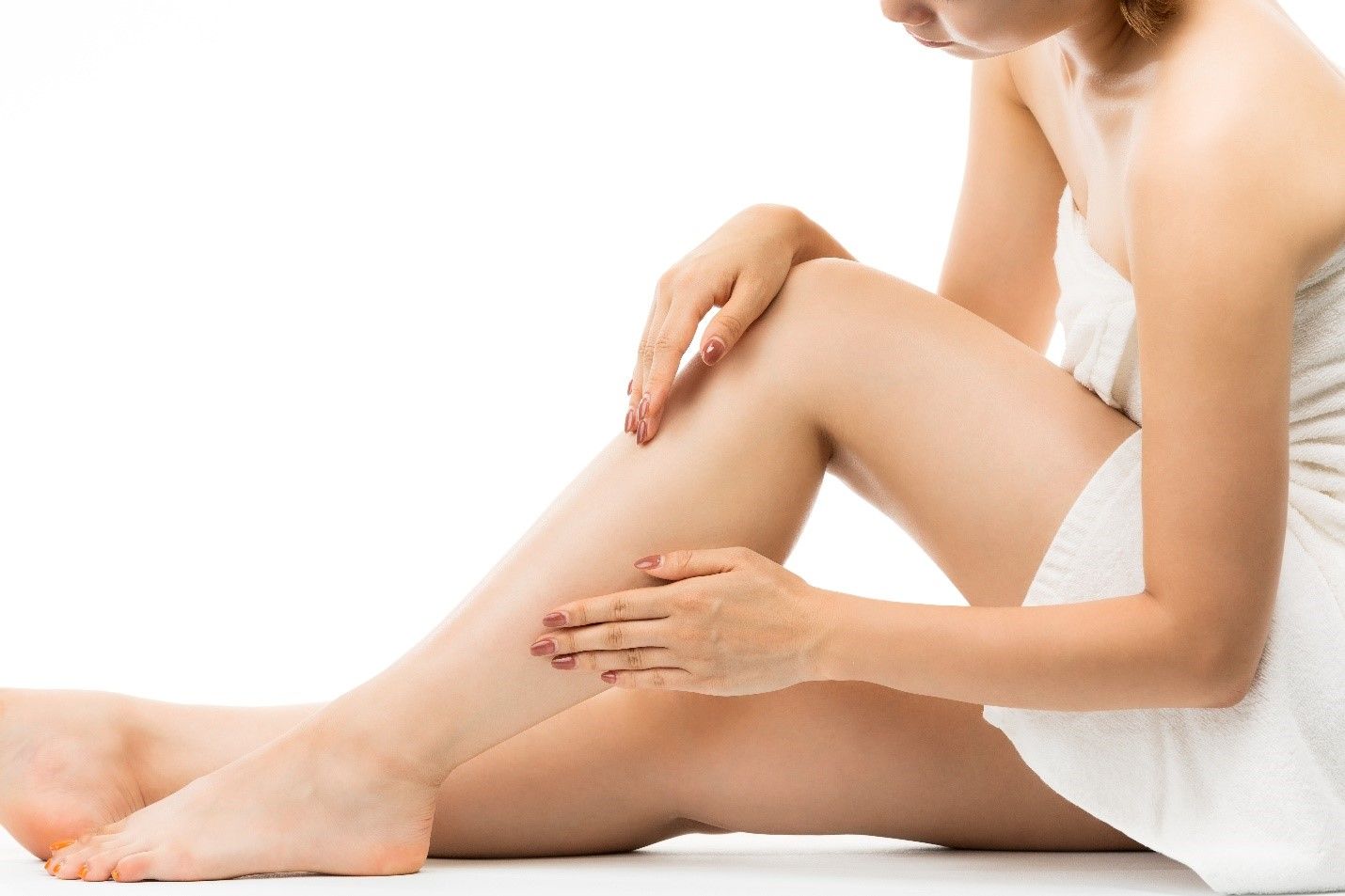 We are almost knee-deep in summer and have switched from heavy skincare products to light ones. Another important part of your skincare routine might be removing body hair.
At this point, you might have asked yourself – should I get laser hair removal or wax?
Obviously, getting rid of body hair isn't always a smooth sail, with most hair removal methods causing nicks, bumps, and cuts.
So, what is the best method for you among waxing and laser hair removal?
Read on to know!
What is Waxing? How Does it Work?
Waxing is a simple method to remove body hair. It requires hot wax, strips, an applicator and some talcum.
The applicator is used to apply wax, followed by using strips to remove hair. If done properly, waxing removes hair from the follicle, resulting in smooth skin.
With waxing, you can have hair-free skin for a few weeks, after which you'll be required to wax the same body area again.
What is Laser Hair Removal? How Does it Work?
Laser hair removal is a bit complex when compared to waxing. It uses a high-powered laser that destroys the hair follicle and attacks the hair root.
First, your skin is numbed and cooled. Then, an expert applies a laser to the targeted area to remove hair.
The results of the laser procedure can last for months and even years. But you may need a touch up from time to time.
The Pros and Cons of Waxing
There are several pros and cons of waxing. Read through them to have a better understanding of which hair removal method is best for you.
Pros of Waxing
Waxing is less expensive for a single session when compared to laser treatment. But if you get waxing done every month for years, the cost will be much higher than laser hair removal.
Waxing is safe and suitable for all skin types and colours.
You can do waxing even at home. But it's best to have a certified expert do it for you.
Cons of Waxing
Waxing can be painful, especially in sensitive areas like the underarms and bikini line.
Since waxing does not destroy the roots, it can cause ingrown hair.
You need to wax the same area every few weeks to get smooth skin.
Pros and Cons of Laser Hair Removal
The laser hair removal procedure comes with its own set of advantages and disadvantages. Take a look.
Pros of Laser Hair Removal
LHR is the best option for those looking for long-term results.
Laser sessions are quick, and you'll be in only for a few minutes.
With laser, you can get rid of hair from any body part, be it bikini line or back.
It is not as painful as waxing.
The procedure is performed by certified dermatologists, making it safe and trustworthy.
Cons of Laser Hair Removal
Laser is most effective on people with light skin and dark hair combination.
The laser method is costlier than a single session of waxing. But many laser specialists offer financing options to make the cost manageable.
It requires multiple sessions to get rid of body hair permanently.
Waxing and Laser Hair Removal – Which is Good for You?
Whether you want to go for waxing or laser hair removal depends on your personal preferences. However, if you want a more cost-effective and long-lasting method, laser hair removal would be best for you.
Plus, if you hate those annoying little ingrown hair, you should totally go for laser.
Skinnsi is a leading lifestyle and beauty brand that offers at-home laser hair removal services. Our quadruple wavelength laser does not heat the skin and offers a painless experience.
To know more about laser hair removal, its benefits and how much it will cost, visit the Skinnsi website.