Summer Skincare Tips 101: Dos and Don'ts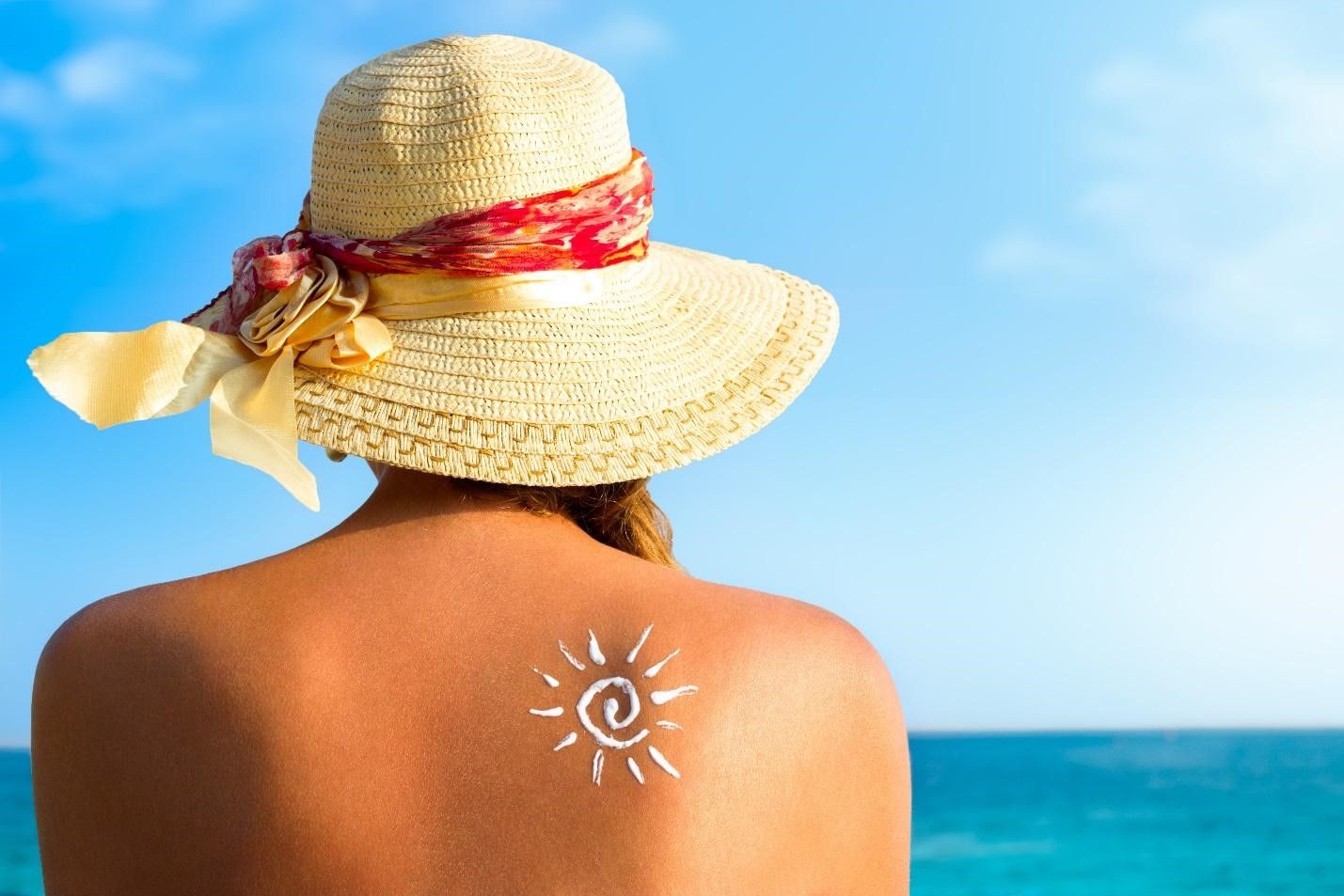 Changing seasons go beyond switching your wardrobe, choosing lighter lip shades and changing your eyeshadow palette. Summertime also requires certain modifications in your skincare routine.
Have you ever noticed that dermatologists also spend summer underneath the sun, but their skin still glows and stays moisturized? So, what do they do differently?
Simple. They follow skincare tips for summer.
Dos and Don'ts of Summer Tips for Skin To Get healthier
Dos of Summer Tips for Skin
Want to get glowing skin in summer naturally? Find the dos of summer tips for skin.
Cleanse Your Face at Regular Intervals
Oily skin can get even oilier in summer. For this reason, it is important to cleanse your skin regularly using a face wash that suits your skin type.
Gel Cleansers – Best for acne-prone and oily skin
Cream Cleansers – Best for sensitive and dry skin
Foam Cleansers – Best for combination skin
Use Light Formulas
Warm weather can be harmful to your skin. So, when the sun reaches its peak, it's best to opt for lightweight skincare and makeup products.
You can use gels and serums that prevent clogged pores while keeping your skin soft and supple.
Control the Radiance
Your sebum production witnesses an all-time high during summers. What does that mean for your skin? Your T-zone remains oily. You can prevent it by choosing mattifying skincare, which helps reduce oil.
Take Care of Your Lips
The scorching heat is not only harmful to your skin but to your lips too. Excess heat can make your lips dry and chapped.
To avoid this, you must keep a lip balm/butter handy and apply it every 1-2 hours.
Build an After-Sun Kit
Had too much fun in the sun?
You need an after-sun kit. Use aloe vera lotion, water mist, and burn relief spray if you get sunburned.
Include Beauty Foods in Your Diet
Ever heard what you eat is visible on your skin?
Summer brings a lot of healthy food options that have high water content and lead to plumping up your skin.
Strawberries are a good source of antioxidants and rich in vitamin C. Another fruit that is loaded with vitamin C is watermelon. The high vitamin C content helps produce collagen and prevents signs of ageing.
You can also replace your sugar-laden drinks with coconut water. It has hydrating powers and a good dose of potassium, which delivers oxygen and nutrients to the skin.
Don'ts of Summer Tips for Skin
Read through the don'ts of summer tips for skin to have a glow like never before.
Skip Exfoliation
Applying makeup products plus sweat can lead to clogged pores in summer. This can result in acne breakouts.
Exfoliating of skin not only removes dead skin cells but also clears the impurities and removes excess oil, leaving your skin fresh.
Take Hot Baths
Nothing feels better than enjoying a hot shower at the end of the day. It especially feels nice if you are back from a sore workout.
But taking a hot bath can be harmful during summertime. First, it strips off natural moisture, and your skin will feel dehydrated. And if you are experiencing eczema, the condition may worsen with a hot shower.
Forget to Double the Security with Sunscreen
Here's another important skincare tip for summer.
Putting sunscreen on your face isn't enough to protect yourself from the penetrative sun rays. You should increase your security by taking your summer skincare routine a notch higher.
Use SPF eye cream for the entire eye area and hydrate your lips with a balm. Don't forget your locks and protect them with a UV protective hair balm.
Sounds nice, right? Your skin is going to love these skincare tips for summer. If you need expert advice and dermatologist recommended solutions, get in touch with skinnsi.
We are a leading lifestyle and beauty brand that offers customized solutions to improve your skin. Explore our range of services by visiting the skinnsi website.