Life after laser hair removal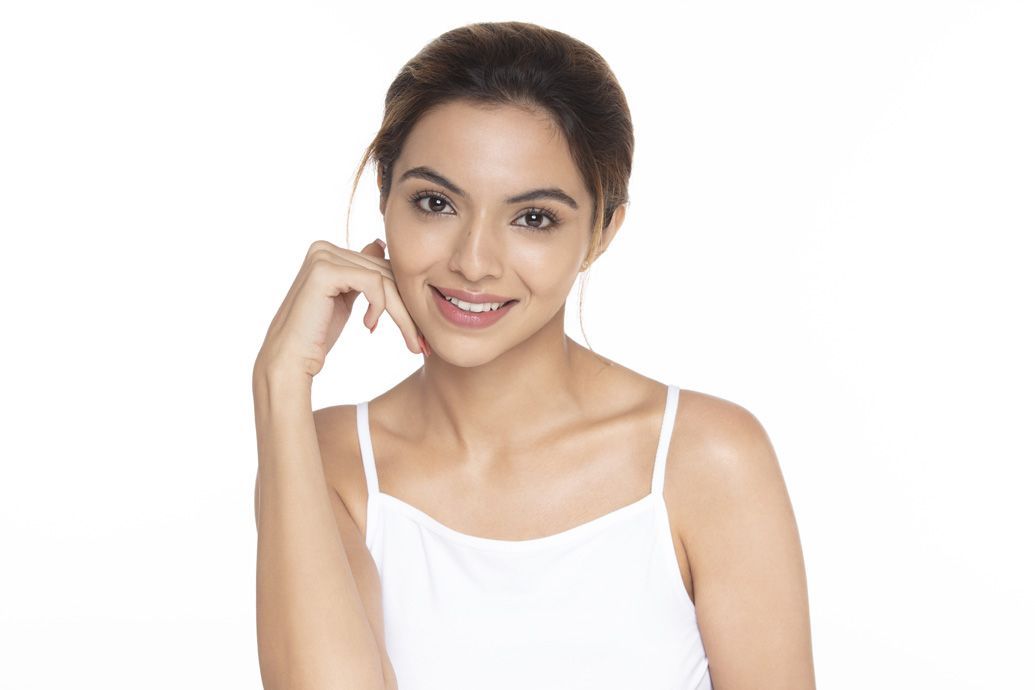 Laser hair removal can be life-changing. It can drastically reduce hair growth on your skin safely and effectively, making it a popular choice for hair removal in men and women.
In laser hair removal, laser waves are used deep down into your skin hair follicles. As those follicles heat up in the process, it impacts their natural growth cycle. After the first session, hair grows back more delicate, thinner, and lighter. And with each subsequent treatment, the targeted hair eventually shed away on their own in a couple of weeks.
If you are still looking for the best laser hair removal option that works for you, your wait ends now. Try laser hair removal at home with skinnsi!
While laser hair removal benefits are worth mentioning, it's also essential to do good skin care after the treatment for better results! Let's dive into exploring life after laser hair removal.
#1: Gently cleanse the treated area. After the treatment, wash the treated area gently with mild soap only if needed. During the first 48 hours, only pat the skin dry instead of rubbing.
#2: Make sure to avoid the sun. Direct sun exposure is a bad idea, especially immediately after a laser hair removal. Reduce the chance of dark or light spots by avoiding the sun for two months. Also, remember to generously apply sunscreen (SPF 25+) at all times during the treatment period and the following 1-2 months.
#3: Don't panic if you see some stubble after the treatment. Stubble represents the dead hair being shed from the hair follicle in your skin. They are supposed to appear within 5-30 days from the treatment date. It is entirely normal, and they will fall out quickly. So, don't you worry! The process has worked just fine.
#4: Refrain the itch to use any other hair removal product or method. Avoid picking, scratching, waxing, threading, or tweezing the treatment area after the laser hair removal. Other than shaving, do not consider any other hair removal methods after or between your sessions to get the best results from laser hair removal.
#5: Exfoliate the skin to speed up hair shedding. Hair shedding after laser hair removal is normal to happen between 5-30 days of the treatment, hair shedding may occur. It may appear as new hair growth, but it is not. It's the dead hair pushing its way out of the hair follicle. You can aid the process by washing with a washcloth or exfoliating cloth and shaving to accelerate the process.
#6: Remember that you are unique, so is your hair growth. Most people experience happiness with no hair after six sessions, resulting in not checking for stubble even. However, it is different for every individual. So be patient, follow the instructions and let the process show its prowess in time!
Do you still have concerns about skincare post laser hair removal, or considering to go for it already? Either way, skinnsi is here to serve you with an experience that is painless and easy! Book your trial session for laser hair removal today and see the change to believe it. Try skinnsi!
AMPA Orthodontics Pvt. Ltd. An ISO 13485:2016 Quality Management System certified by Zenith Quality Assessors Pvt Ltd and US FDA Cleared.
© 2022 makeO. All right reserved.