Kids got crooked or misaligned teeth?
Forget braces and get clear aligners. Great results. Guaranteed.
3,500 smiles delivered and still counting.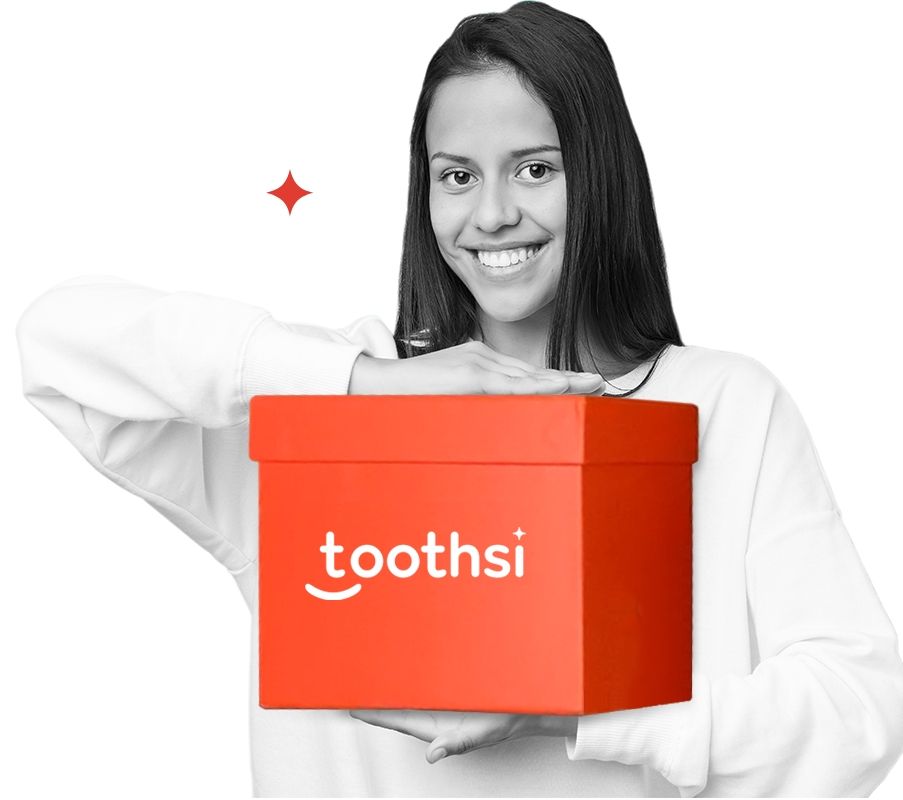 Smile Problems? What's that?
toothsi aligners can correct: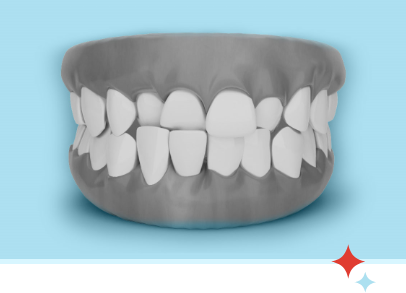 Crossbite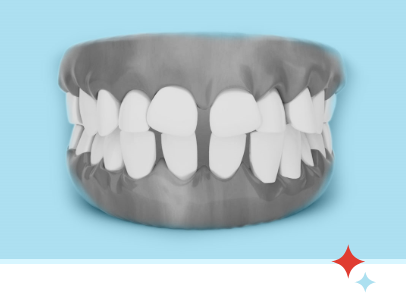 Teeth gaps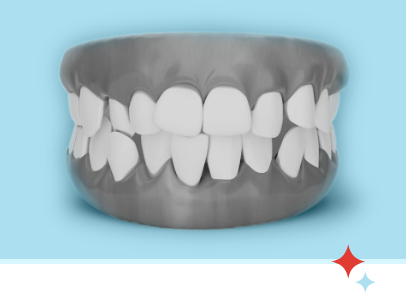 Crowding Teeth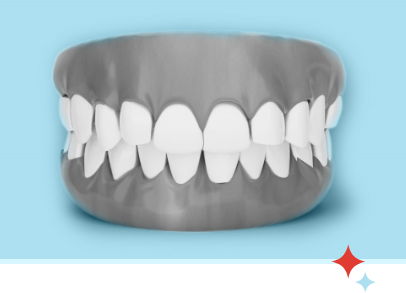 overbite
underbite
no braces, go aligners
Braces are loud, visible, and attention-seeking for all the wrong reasons. Clear aligners are cool, stylish and flaunt-worthy. The choice is pretty 'clear' (see what we did there!). Need more reasons?
still not convinced? maybe this will
braces? nay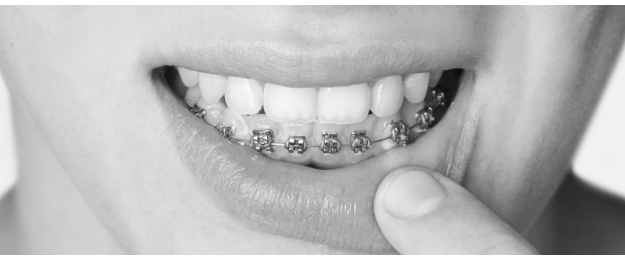 Metal brackets + painful wires = Discomfort and ugly to look at
Food restrictions
Painful
Difficult to clean teeth
Regular visits to the doctor
Bad breath (caused by food stuck)
aligners? yay!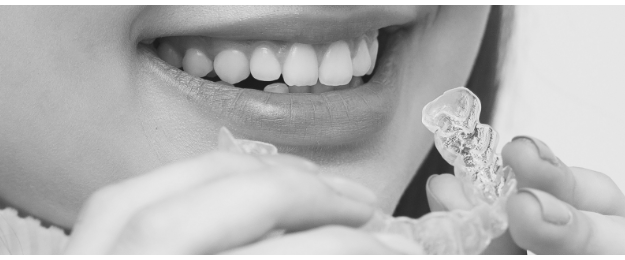 Transparent + clear plastic trays = Discreet and hard to notice
Can eat all your favourite things
Comfortable
No changes in maintaining oral hygiene
Fewer or no visits to the doctor
No food stuck, no bad breath
All in all, aligners are the best!
HOW IT WORKS
School homework can be tricky but not toothsi smile makeover journey. Like it's walk-in-the-park easy.
01. BOOK A SCAN/ORDER AN IMPRESSION KIT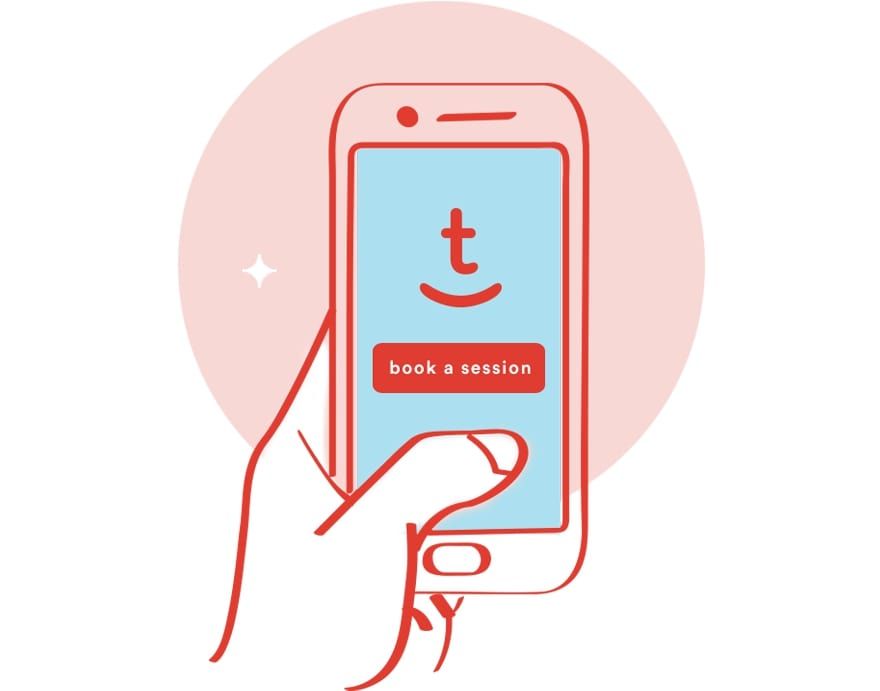 Check your calendar, find out a free time and book an at-home scan. Want to DIY? Order an impression kit and get your kid start his/her smile makeover journey.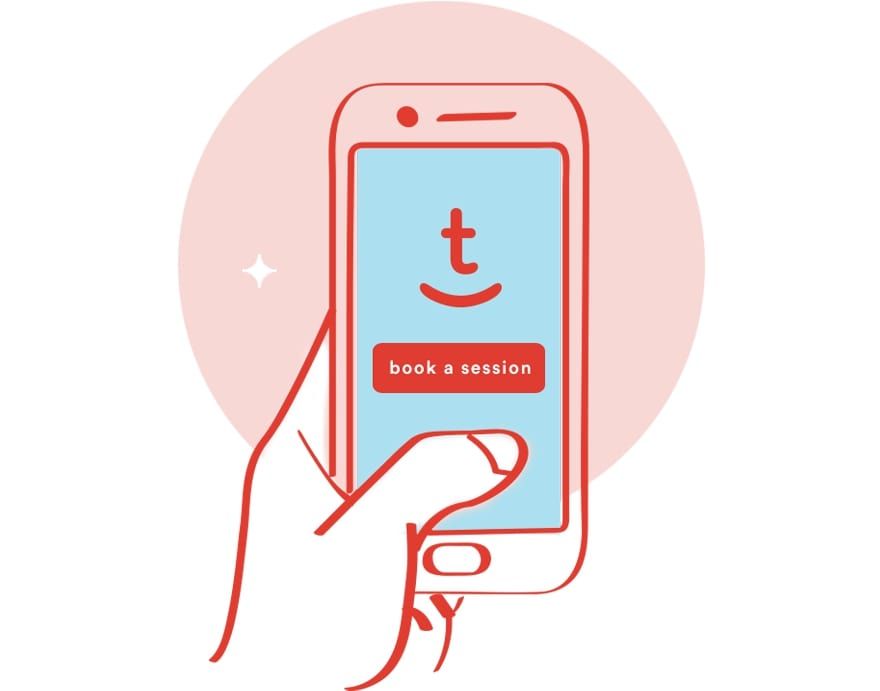 Our team of expert orthodontists design a smile plan based on the scans/impressions. Once you approve the plan and pay, the aligners will be manufactured.
03. ALIGNERS ARE DELIVERED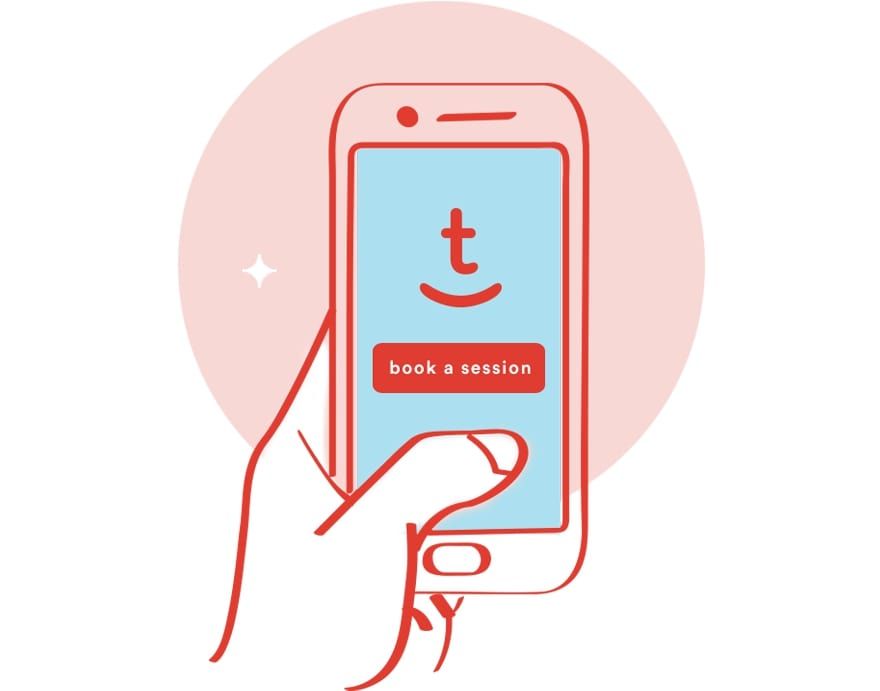 You will probably have a hundred things on your parent's to-do list. You don't need an extra thing to worry about like picking up the aligners. They will be home-delivered to you.
04. YOUR CHILD SMILES MORE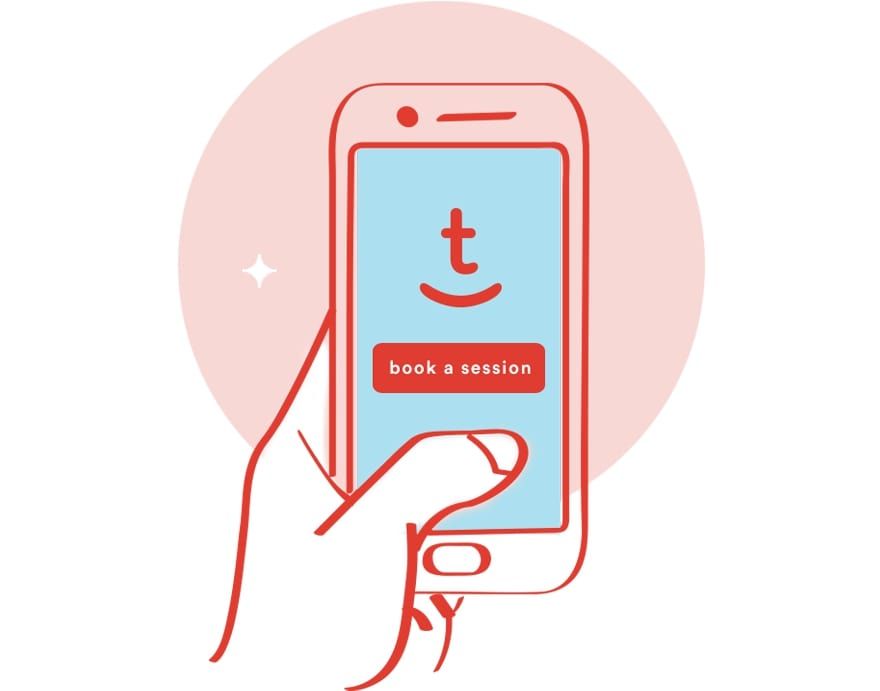 Aligners in. Smiles on. Smile makeover ends. More smiles on. toothsi journey will be all about smiles. Period.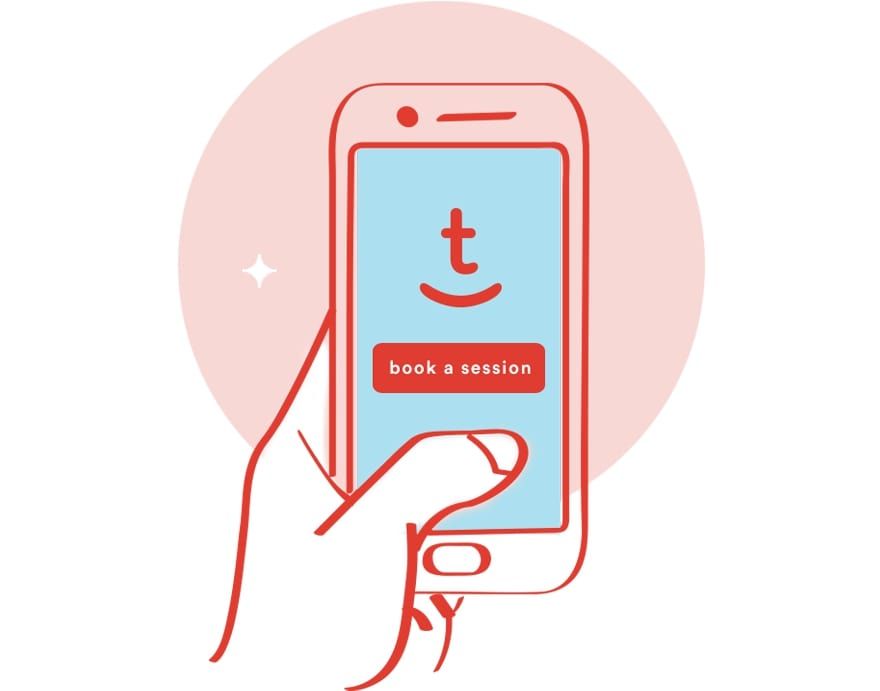 results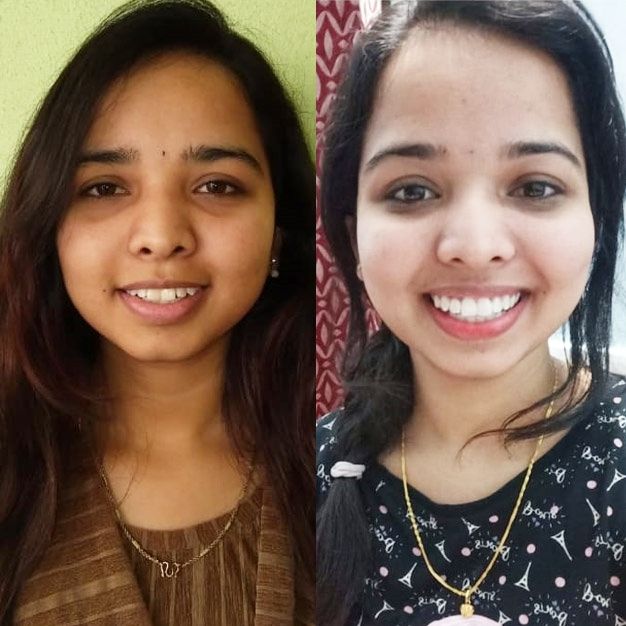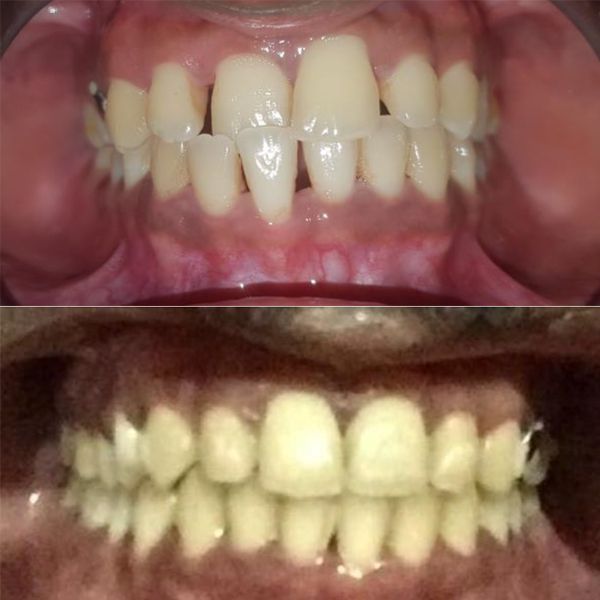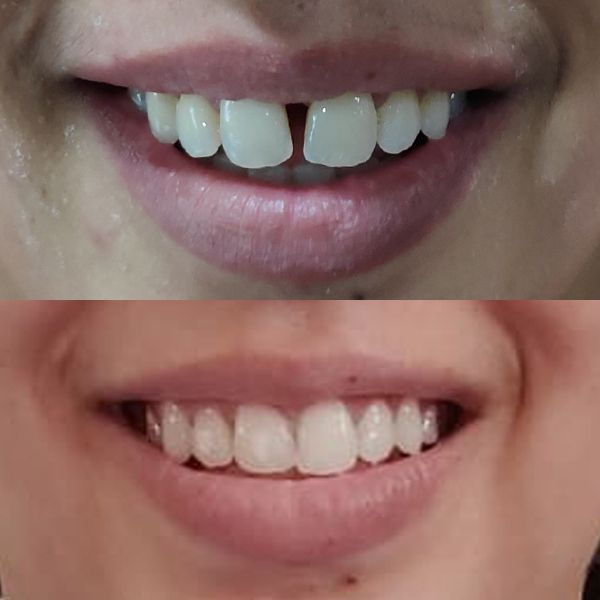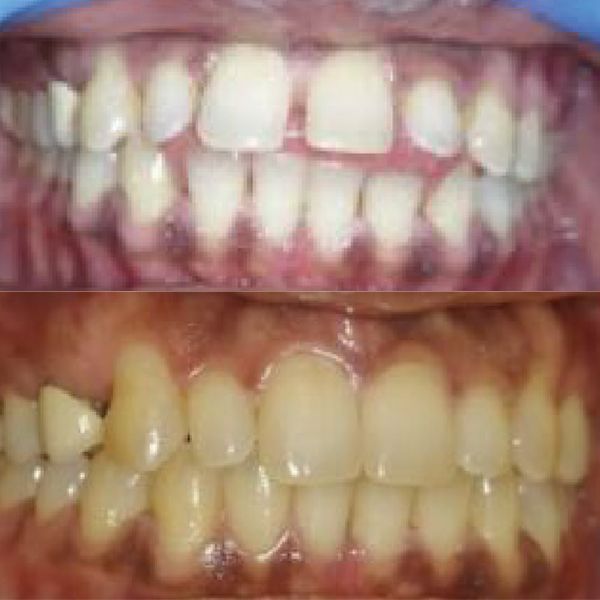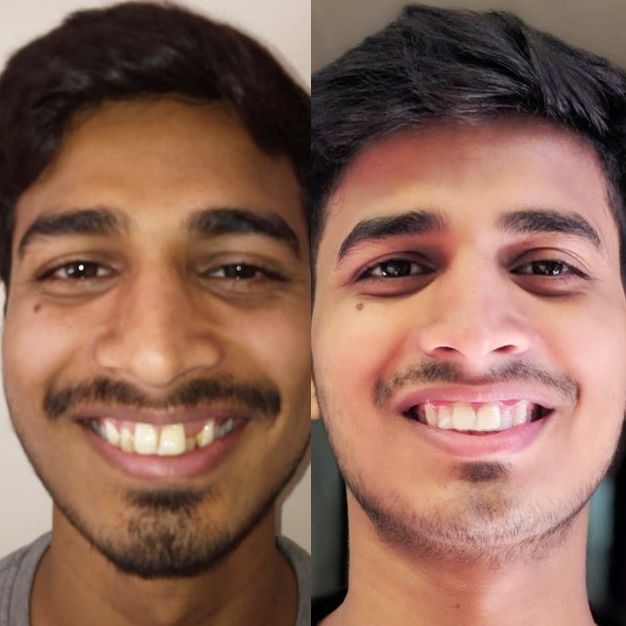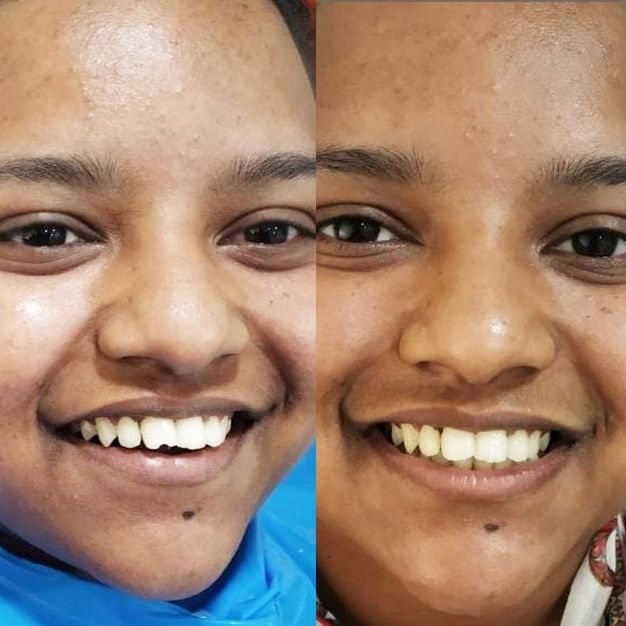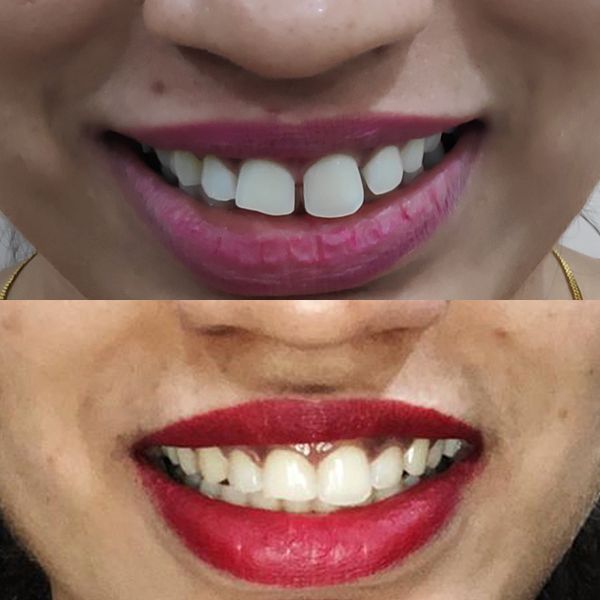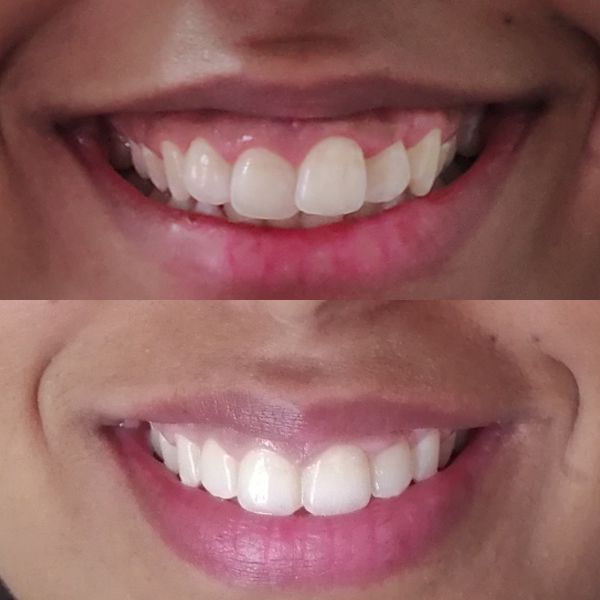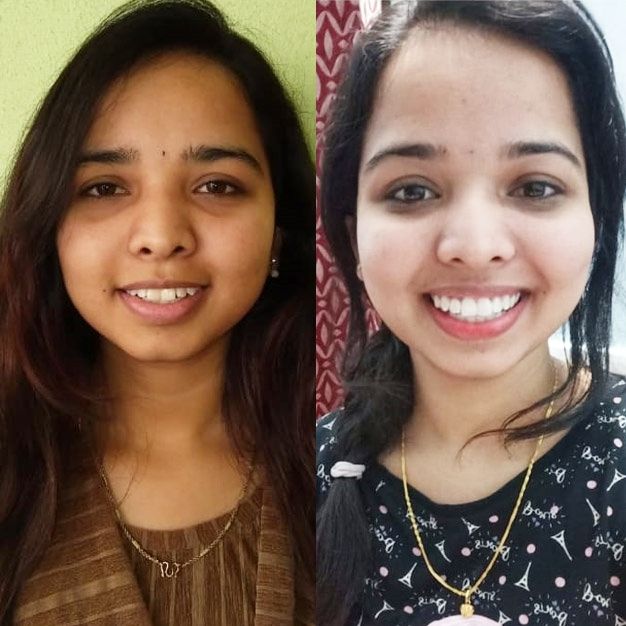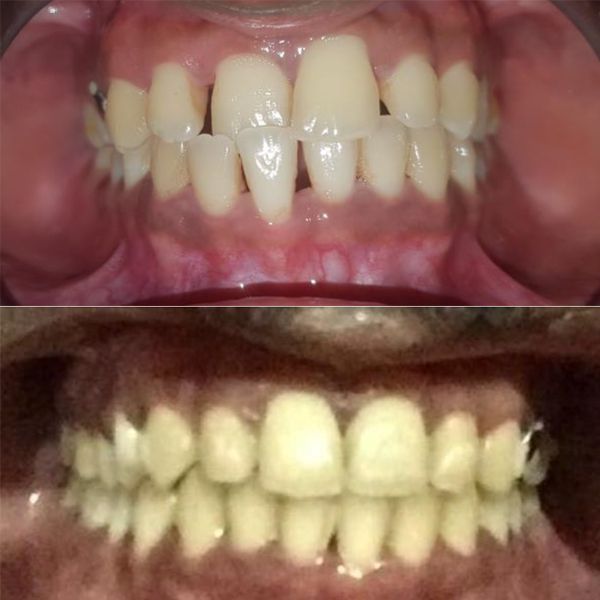 pricing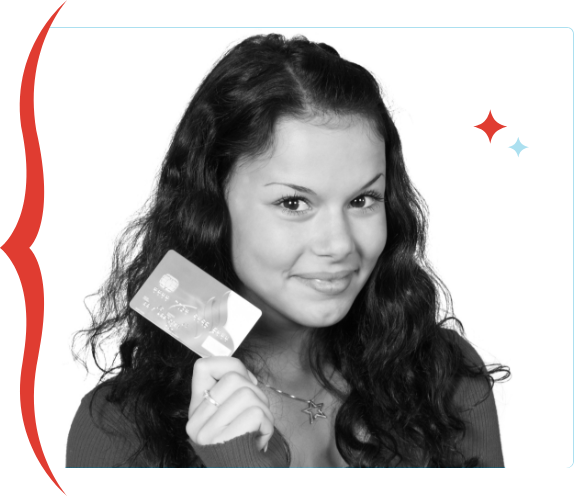 Video games, latest gadgets, online streaming subscriptions. Your teen may have interests that may cost a bomb. But a smile makeover doesn't have to.
toothsi smile plans start at just Rs. 3,999 per month.
Other plan options