get a smile makeover with invisible aligners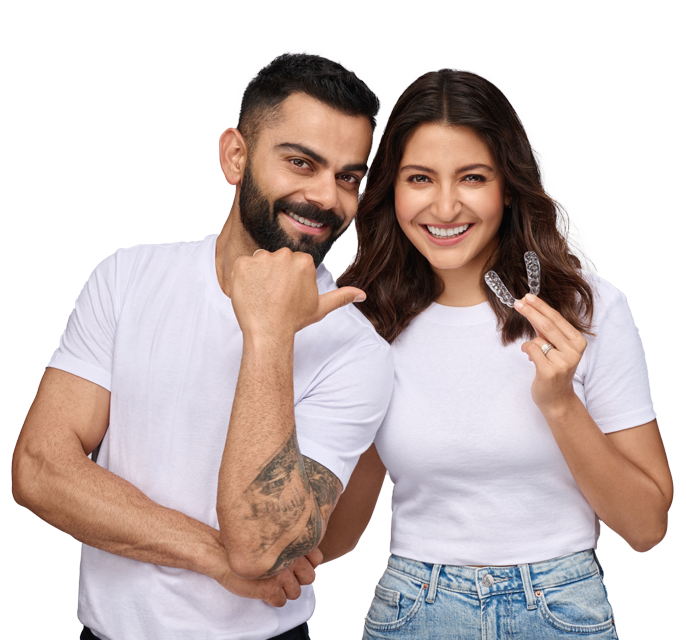 how it works
The way we work, sounds better as a web-series. Sit back, binge on the munchies and press play.
STEP 01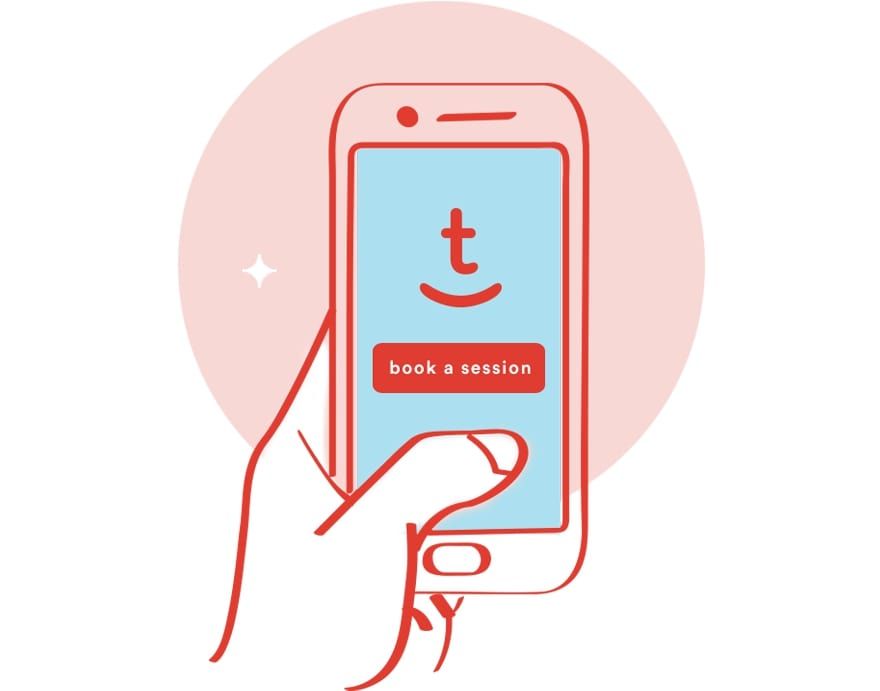 Book a smile check/order an impression kit.
STEP 02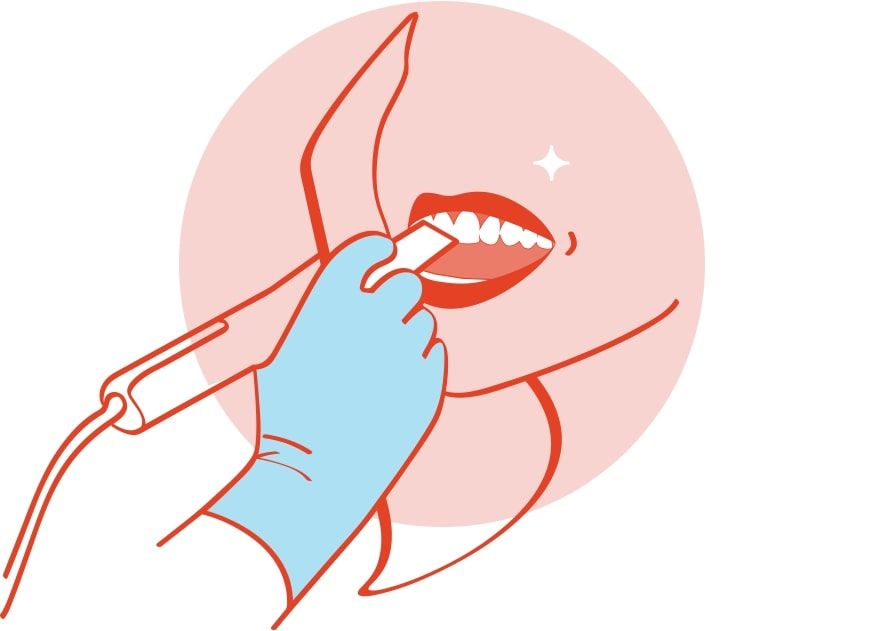 We come to your home for a scan
STEP 03
Get a smile makeover plan. You approve and pay
STEP 04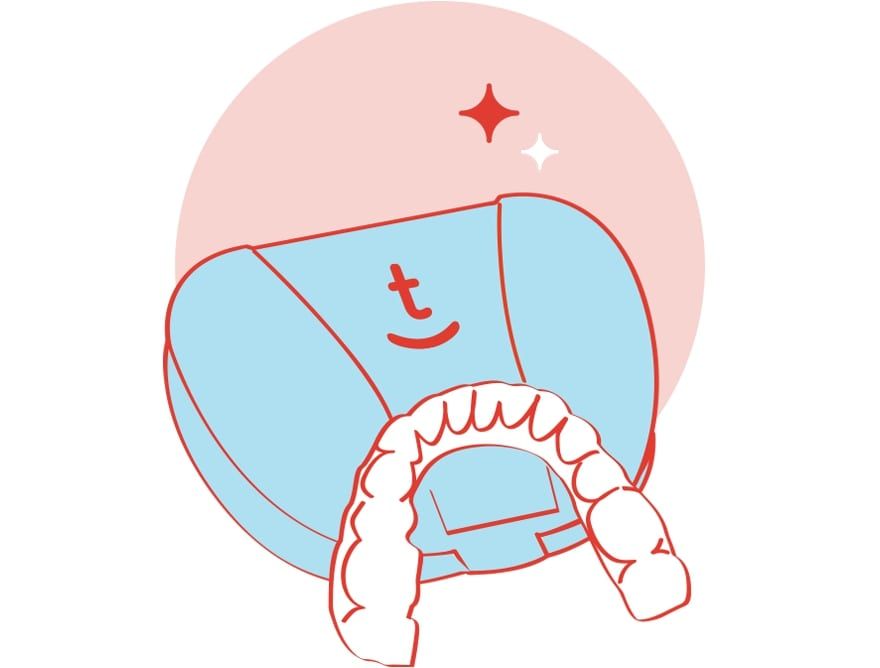 Personalised aligners are delivered.
STEP 05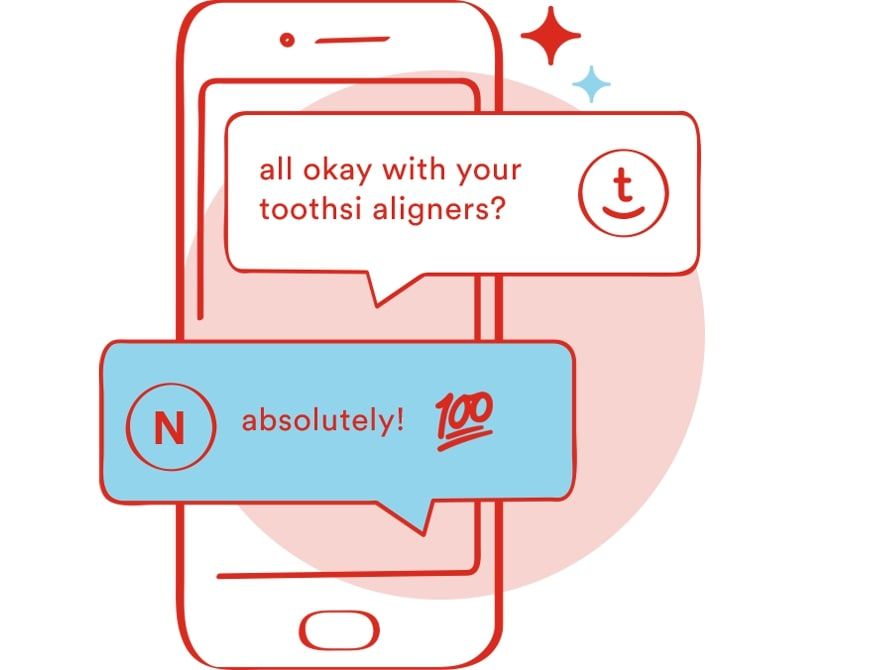 toothsi pros monitor closely till your makeover is complete
why toothsi aligners
It's time you move on from braces and the pain they bring. toothsi is the new and the right way to get a smile makeover.
toothsi aligners are invisible
toothsi aligners are transparent. So wear them for any social event.
the aligners are personalised
We design custom aligners for you. This makes them super comfortable to wear.
we come to your home
The fittings, scans and assessment happen at your home. Everything is planned according to your schedule.
your makeover starts at ₹  2,786
We offer an EMI option that's easy on the pockets.And pay only if you like your makeover plan.
designed by orthodontists
toothsi aligners are approved by orthodontists with 10+ years of experience and more than 1,40,000+ smile makeovers. Your smile is in good hands.
we meet international standards
We use cutting-edge German technology to 3D print our aligners.The aligners are biocompatible and BPA-free. Toothsi aligners are safe for you.
testimonials
The following testimonials are non-fictional. No jaws, chins, lips, teeth or tongues were hurt in the process.
"I was so conscious of my smile and was fnally relieved to fnd a solution that didn't require those ugly braces. I didn't want anyone in my college to know I was wearing aligners and toothsi made sure that happened. I'm really loving my new smile and I'm receiving so many compliments."
Palak
Age: 24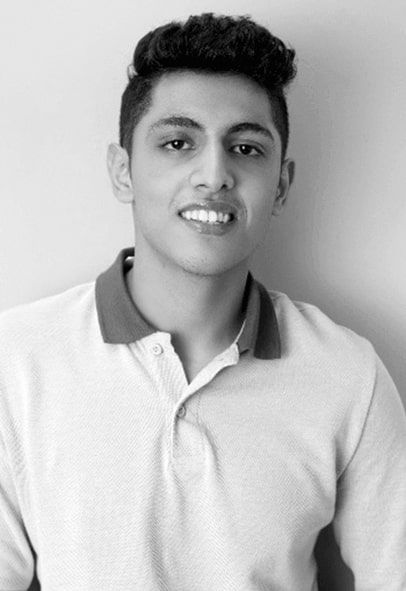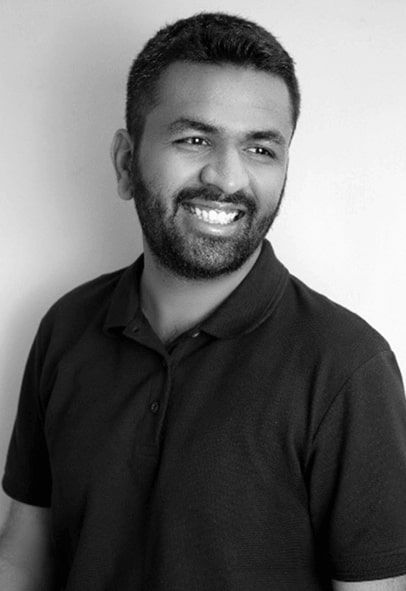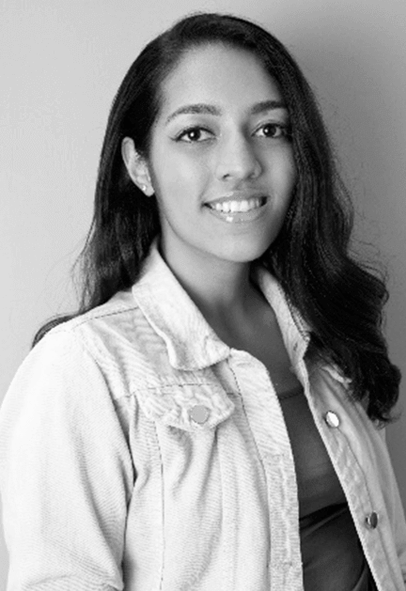 AMPA Orthodontics Pvt. Ltd. An ISO 13485:2016 Quality Management System certified by Zenith Quality Assessors Pvt Ltd and US FDA Cleared.
© 2022 makeO. All right reserved.