hello, toothsi speaking
Want to talk aligners? Feel like sharing your toothsi experience? Got a complaint? Or do you want to share all the compliments? Whatever your reason, give us a ring.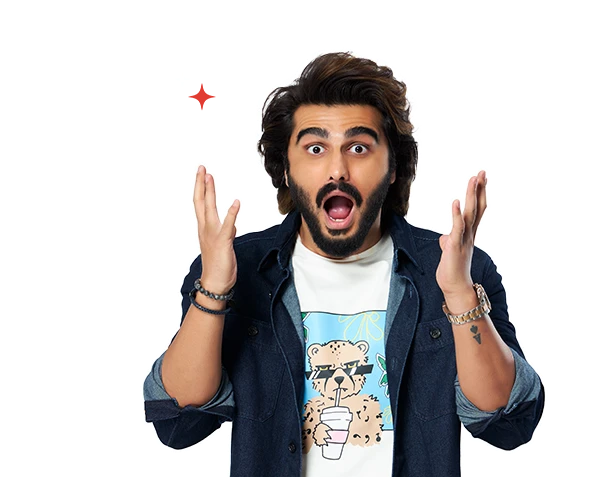 Mumbai
1st floor, Empire Plaza B Wing, Lal Bahadur Shashtri Marg, Vikhroli (West), Mumbai- 400083.
Bangalore
No.1794/36, BHIVE HSR 27th Main, 3, 27th Main Road, near Power Station, 2nd Sector, HSR Layout, Bengaluru, Karnataka 560102
service locator
Enter your pincode to check what services are available in your area.
AMPA Orthodontics Pvt. Ltd. An ISO 13485:2016 Quality Management System certified by Zenith Quality Assessors Pvt Ltd and US FDA Cleared.
© 2022 makeO. All right reserved.