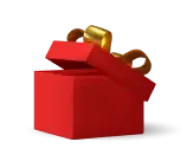 wants to gift you silky smooth skin ;)

get upto
₹

5000 off

on first order

*5% additional discount
sign up to start your
journey
let us introduce
you to a new YOU!
More good skin. More radiance. More smoothness. More youthfulness. With skinnsi's dermatologists, technology and at-home service, see the version of you, you were waiting for.
HOW IT WORKS
it's not rocket science.
But it's definitely scientific and safe. Let's go step by step.
01. Book an appointment/Trial session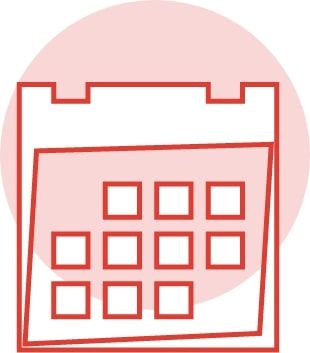 Book an appointment or a trial session to get a glimpse of the laser hair reduction sessions at your home. It just takes a click of a button.
02. Take our free assessment test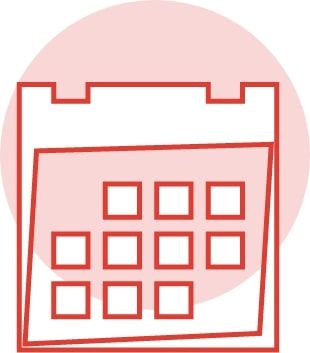 This test will allow our dermatologists to determine your skin type, hair type, and growth.
03. Get a customized Dermatologist designed safe plan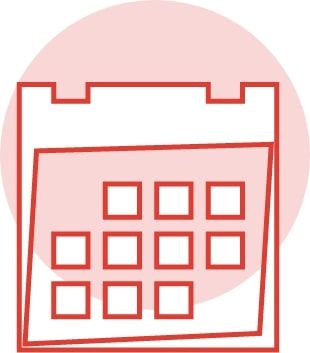 Based on your test answers, our expert dermatologists will design a safe laser hair reduction plan. It will be tailored and customised just for you.
04. Start your sessions and see a visible difference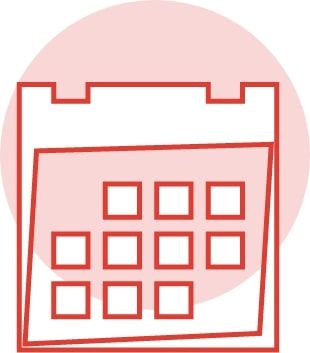 Pay for the sessions and experience 90% permanent hair reduction at the end of the treatment.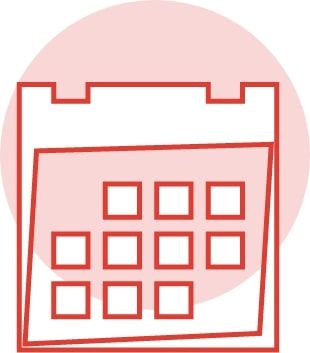 AMPA Orthodontics Pvt. Ltd. An ISO 13485:2016 Quality Management System certified by Zenith Quality Assessors Pvt Ltd and US FDA Cleared.
© 2022 makeO. All right reserved.