you are in safe hands
We are all looking to drop the hassle of waxing and move to a more permanent solution but Safety first! Make best use of your time at home with our at home laser hair reduction services with Covid precautions.
skinnsi covid safety
Don't you agree that the monthly waxing sessions are annoying and painful? So, why don't you spend this time to get laser hair reduction and kiss the waxing sessions goodbye for good.
Here are some safety measures we are taking for your sessions.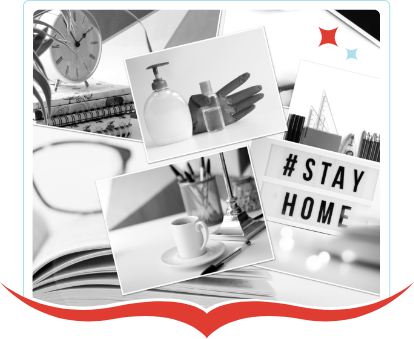 01
at-home service
Stepping out for your session is so yesterday. We come to you. All the sessions, including the trial session, are held at the convenience of your home.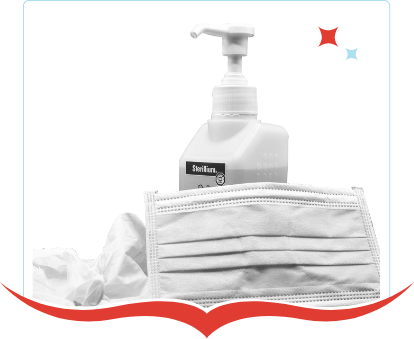 02
ppe and sanitization of equipment
As per WHO guidelines, all our therapists don a PPE before the sessions start. They use disposable masks and gloves for every session. The equipment is thoroughly sterilized before and after use.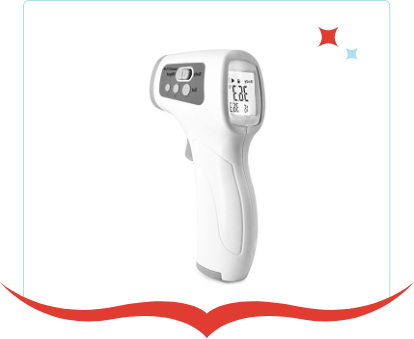 03
mandatory temperature checks
We monitor and record the temperature of all our therapists every day to keep you safe.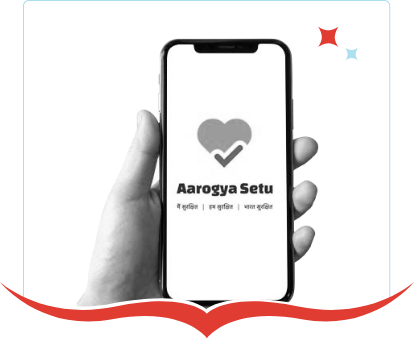 04
installation of aarogya setu app
Our therapists install Aarogya Setu app on their phones from which we gather their safety information daily. They will show you their safety status before starting the session.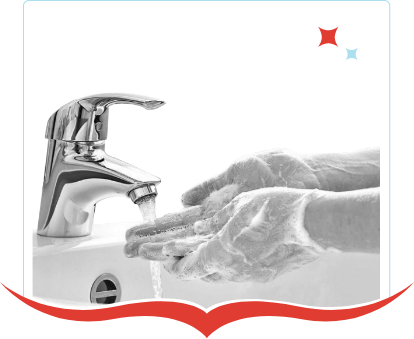 05
hygiene training
We give a mandatory safety and hygiene training on proper hand-washing techniques to our therapists. They are also trained on how to deliver low-contact experience, whenever possible.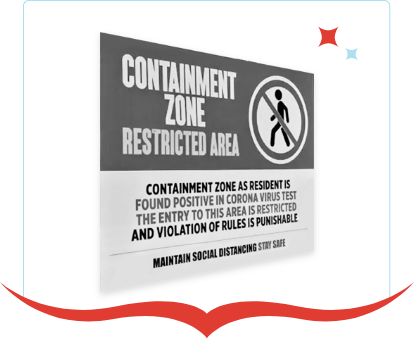 06
no service in containment zones
We don't provide our services in containment zones for the safety of our customers and therapists.
Make use of this time and get radiant, smooth skin from the comfort of your home.
AMPA Orthodontics Pvt. Ltd. An ISO 13485:2016 Quality Management System certified by Zenith Quality Assessors Pvt Ltd and US FDA Cleared.
© 2022 makeO. All right reserved.