Gap Between Teeth Troubling You? Here's How to Fill It!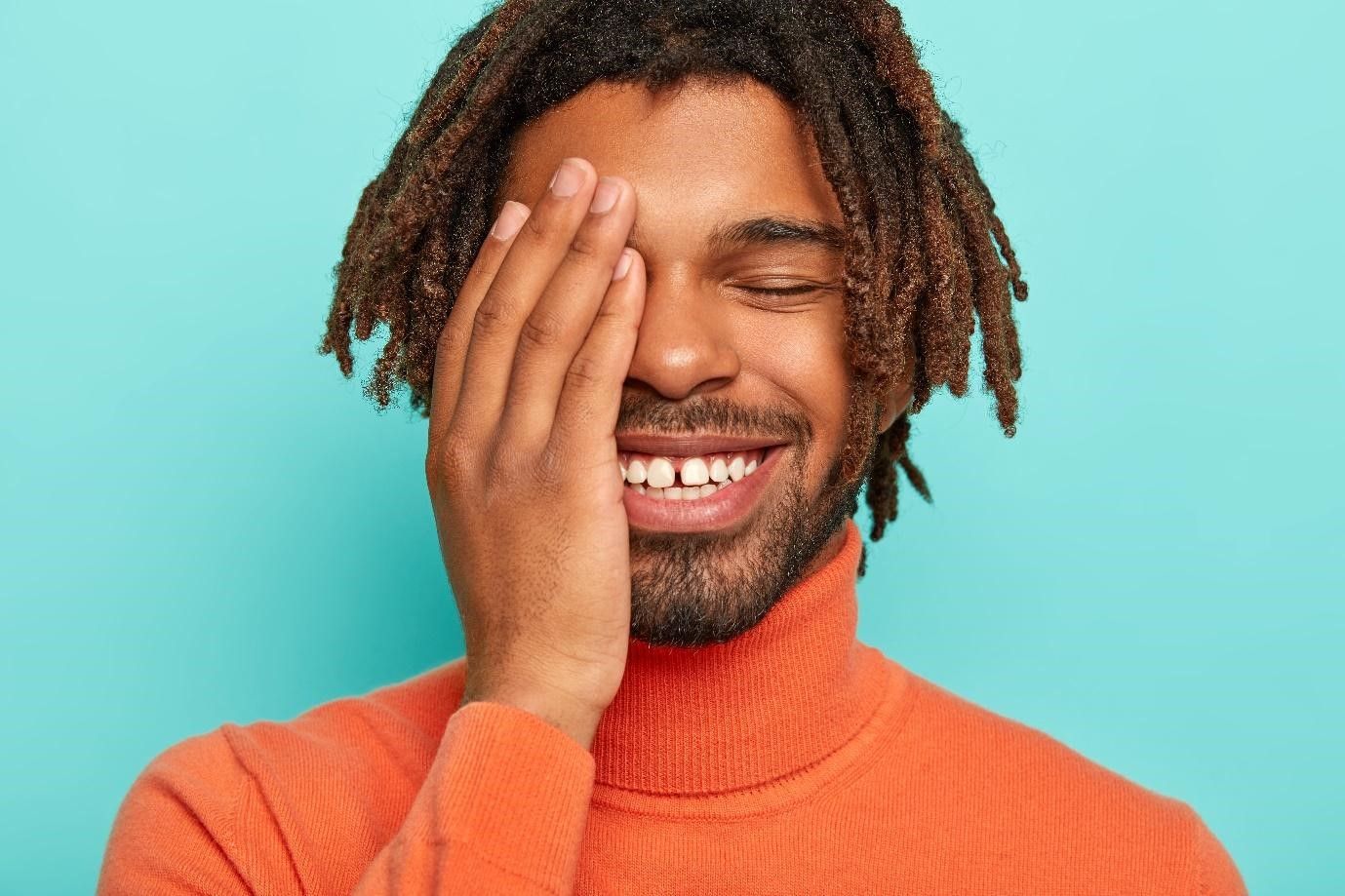 Gaps between teeth, also known as diastema, are spaces in between the teeth, especially in the upper front teeth. This happens when teeth do not grow in an aligned way or they have unusual spaces in between them. Having a gap between teeth harms your overall oral health and may make you conscious and underconfident. There are various causes of the gap between teeth, including:
Genetic reasons
Extra teeth
Small-sized teeth which do not acquire the ideal gap, etc. If you have a gap between your teeth, it is best to get it filled as soon as possible, as it may lead to various other problems in the long run, such as
Misaligned teeth
Trouble while chewing
Cavities, etc.
So, all those people who have a gap between their teeth, let us tell you some happy news!The gap between teeth can be fixed no matter what the case. You can now breath a sigh of relief in case you are worried. If you are wondering how to fill the gap between teeth, then orthodontic treatment such as clear aligners is an excellent option.
This article tells you all about how to fill gap teeth with clear aligners and the benefits of choosing clear aligners as your orthodontic treatment.
How do clear aligners fill the gap between your teeth?
Clear aligners are the most comfortable and effective way to fill in your gap teeth to date. They are a technologically advanced solution, ensuring that you have a seamless and pain-free smile makeover treatment. They are the most preferred treatment today because they give the same results, except they do it with no sign of metal, efficiently and in a faster way.
Clear aligners fix your gap between teeth by applying gentle pressure on your teeth and moving them closer to the required position. While traditional metal braces often bruise your cheeks and tongue in the process, clear aligners do not pose any such discomfort to the wearer as they are a transparent set of smooth plastic trays.
Are you still thinking about why you should go for clear aligners to fill the gap between your teeth? Below mentioned are a few benefits of using it.
Benefits of clear aligners
1. Difficult to spot
Do you want to keep your orthodontic treatment a secret? Then clear aligners are just for you. They are transparent as well as difficult to spot with the naked eye. You won't have to feel conscious or think twice before smiling. So, if you are out with friends, your partner, or presenting that PPT you worked on to your boss, don't forget to flaunt that smile!
2. No restrictions on food
Are you a foodie too? Well, then here's some good news for you! While few orthodontic treatments like traditional metal and ceramic braces can restrict you from eating specific food items that are hard and chewy, clear aligners do not have any such restrictions. So, just remove your aligners whenever and enjoy binging on what you feel like eating without thinking twice!
3. Takes lesser time
With clear aligners, you can fix your gap teeth in lesser time compared to traditional metal braces. While traditional metal braces may take around 18 to 36 months to give you your dream smile, our aligners take only about 12 to 18 months.
You now know how to fill the gap between teeth with clear aligners. So, if you have planned on going for it, then it's time to start your journey with a trusted healthcare brand like toothsi. We take pride when it comes to providing the best clear aligners and giving you the dream smile you want. Moreover, if you are wondering how to fix the gap between teeth at home, let us tell you that we also offer seamless at-home smile makeover services. So, book your online session with us, and get started with filling your gap teeth today!