Clear Aligners versus Traditional Braces: 4 Benefits for Adults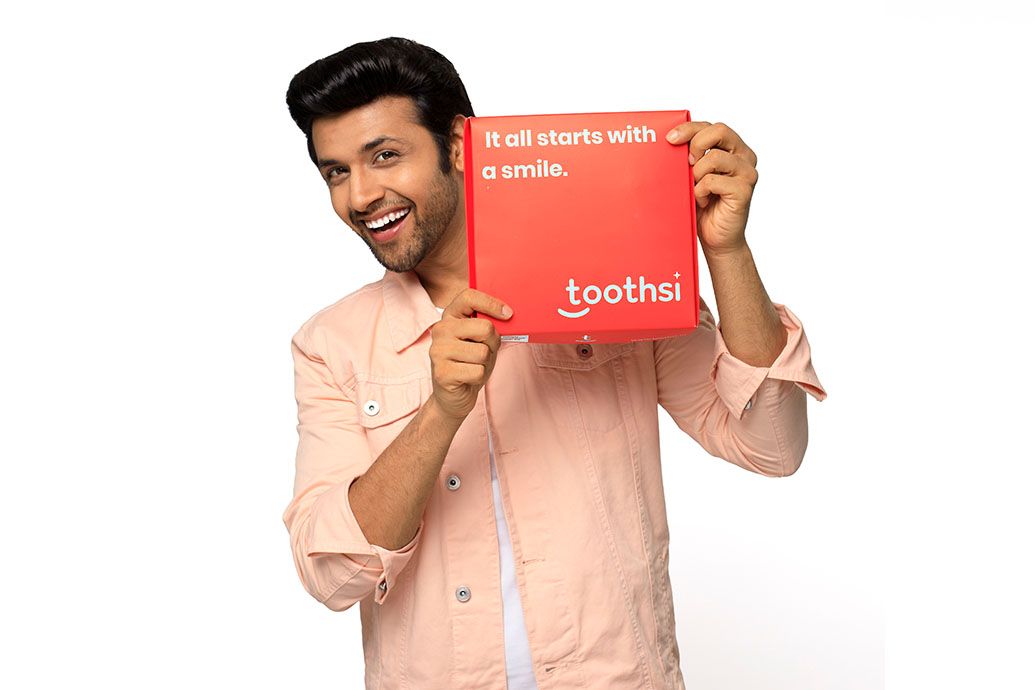 Smiling has countless benefits! Smiling openly and genuinely helps you live longer, makes you look more attractive, elevates your mood and much more. And who doesn't want all of this? Undoubtedly, everyone does!
Though every smile is beautiful in its way and spreads good vibes, some people might hold back from smiling openly as they might be conscious about their smile or misaligned teeth. However, it's time to get over this consciousness as the teeth straightening process has become more seamless than ever.
The favorable evolution of traditional and painful metal braces to easy-to-handle clear aligners has changed people's perspective towards teeth straightening. And, the results? Even adults are actively taking up the treatment without thinking it over much.
However, a few people still have multiple doubts about the effectiveness and benefits of clear aligners versus traditional braces for adults. They even overlook the importance of straight teeth by considering it a merely cosmetic procedure. Instead, straight teeth are important for maintaining oral hygiene as you can reach every spot in your mouth while brushing, which might not be possible with misaligned teeth.
Nonetheless, we've got your back and are here to clear all your doubts. Read on to know how have clear aligners made teeth straightening easier for adults.
Effectiveness
Some people might think teeth straightening treatment is not much effective for adults for a number of reasons. However, clear aligners have a wide scope and are great teeth straightening option for adults. To avail of expert advice, you can book your free consultation with one of our orthodontists before getting started with your teeth straightening treatment.
Invisibility
Invisibility is the most significant features of clear aligners. Unlike metal braces, no one can spot these invisible aligners even from a close distance, and you can conceal the fact that you are undergoing teeth straightening treatment. Besides, you can confidently and comfortably meet your friends and relatives, attend your professional meetings or other special events during your teeth straightening process.
Removability
As these aligners are removable and less complex, it is easy for you to maintain oral hygiene and eat as per your cravings. In addition, if you face any discomfort, you can remove your aligners for some time. And, if the discomfort persists, you can contact us and opt for either video consultation or the doorstep service of a professional and get your problem fixed.
Comfortable
We use 3D imaging technology to scan your pearly whites. As this technology gives the exact image of your teeth, the customized aligners fit perfectly and are highly comfortable. Clear aligners put even and constant pressure on your teeth, causing their movement to the ideal position. And, in a couple of months, you can create a perfect smile painlessly and seamlessly.
Oral Health Benefits
During your teeth straightening treatment with clear aligners, it is easy to maintain your oral hygiene. And, how to do it? You can remove your aligners and brush your teeth properly by reaching all the inner spots of your mouth. After that, you can lightly wash and dry your aligners before wearing them. If you follow this simple routine, there are bare minimum chances of developing oral health problems during your teeth straightening process.
No Restrictions on Food
Unlike metal braces, you need not have a list of restricted food items or be careful while eating with clear aligners. You can easily remove your clear aligners before having your favourite snacks or meals. After that, you can brush and floss your teeth properly and wear your aligners again. In contrast, if you eat hard or chewy food items with metal braces, it might lead to loosening of your brackets and frequent visits to your dentist.
As clear aligners have a ready solution to most problems you face with metal braces, they leave no room for any setback about taking up the teeth straightening treatment. Therefore, it's time to stop delaying your treatment further! Instead, take your first step and book a free scan today!