4 Stand Out Reasons Why Metal Braces Are A Thing Of The Past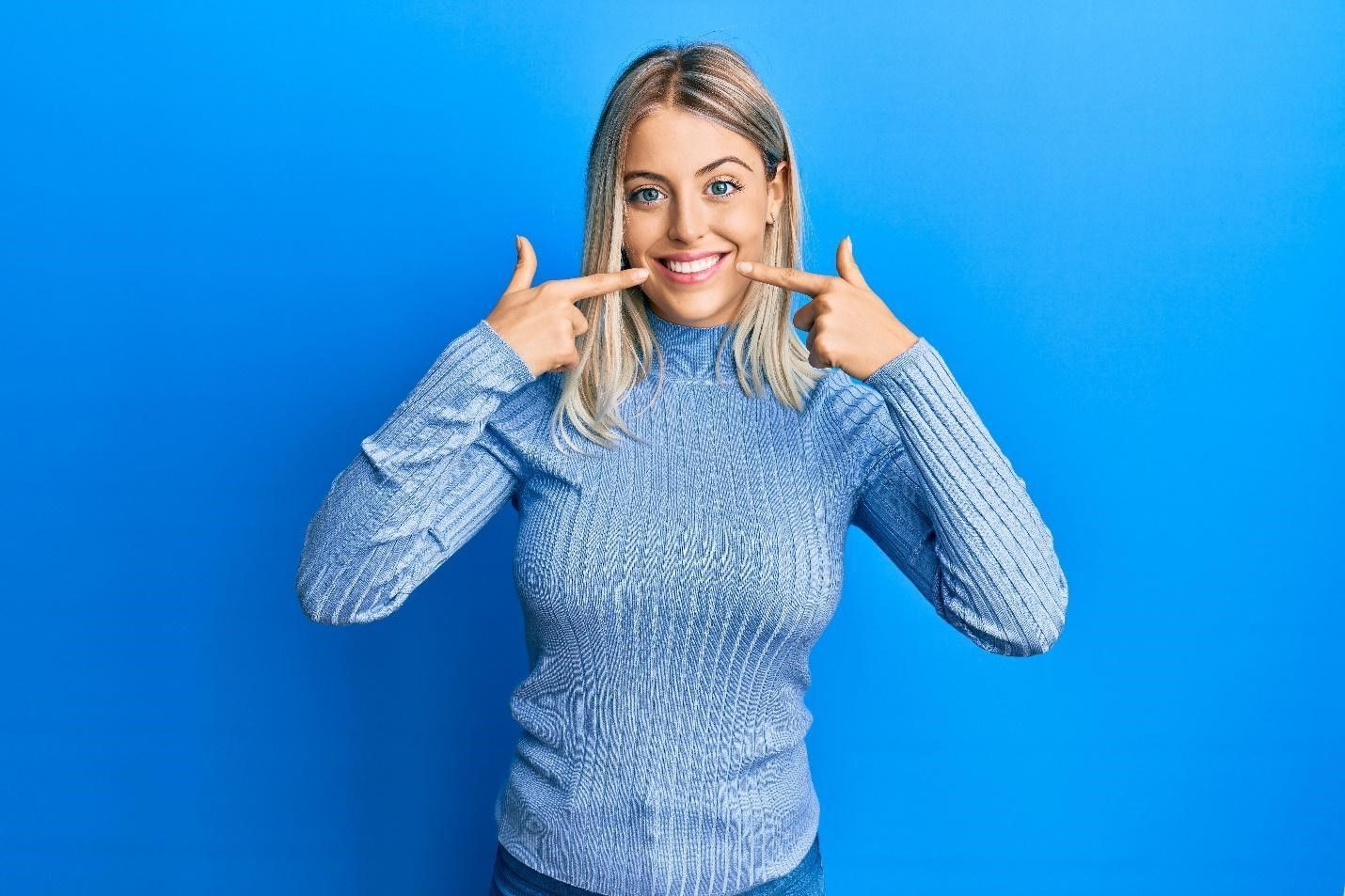 Wearing conventional braces is like highlighting or putting your teeth problems on display. And that is sure to make you even more anxious to find an alternative that relieves the problem in a convenient way. Well, it seems like your prayers have been answered. toothsi is here as your savior.
Metal braces are old-fashioned, and you sure want to keep up with the trends, right? So here are some stand-out reasons why you should consider metal braces as a conventional way of correcting crooked or misaligned teeth and choose clear aligners: the modern marvel!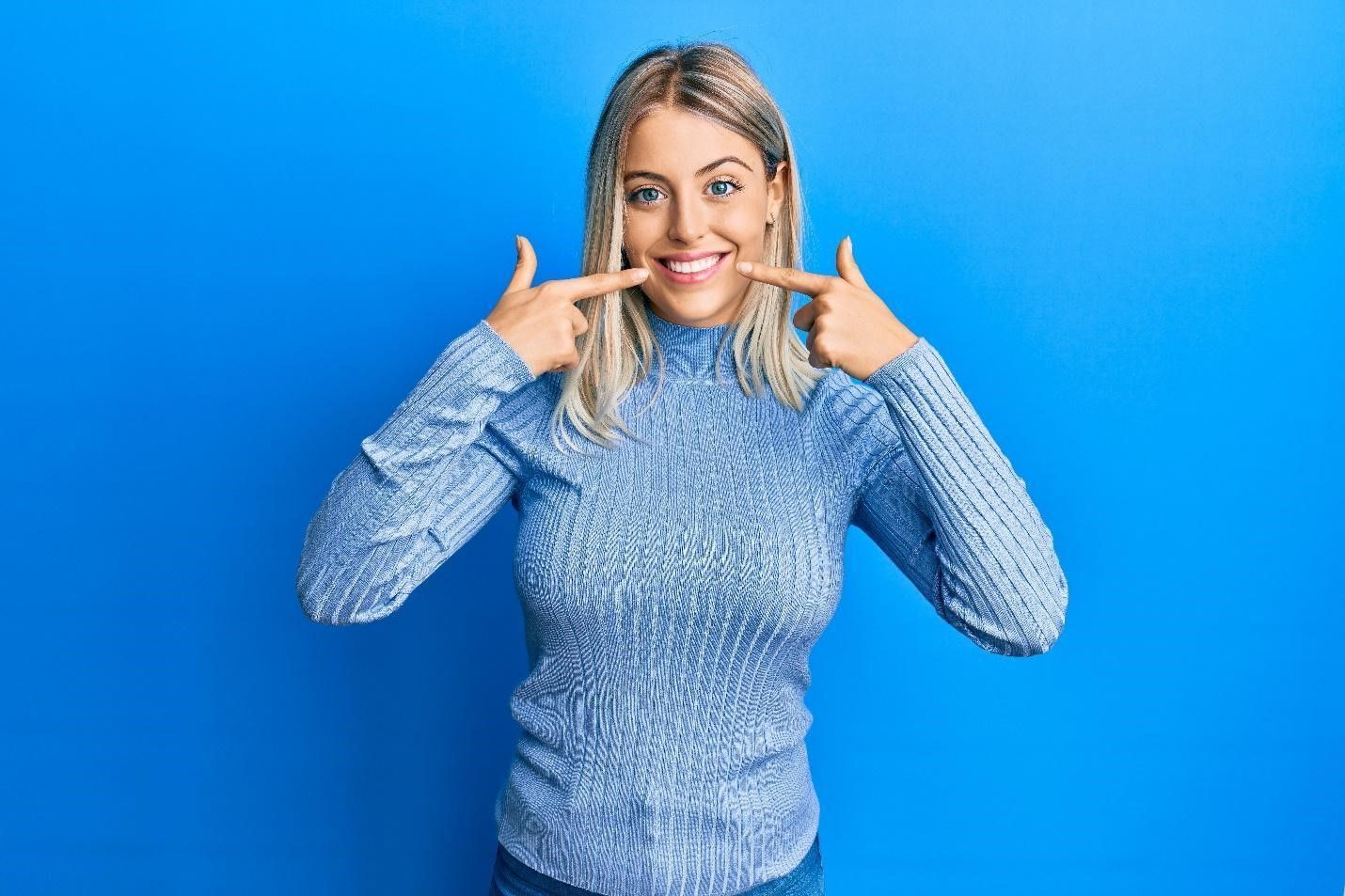 So let's dive right into it and explore all the reasons why you should opt for these alternative to metal braces today!
1. No Good Food, Dude!
With metal braces, you are restricted from eating certain kinds of food like hard pizza crusts and anything that might get stuck to the wires and brackets of your metal teeth braces. However with clear aligners, you can eat whatever you feel like without any restrictions. Now, if that isn't the biggest reason to opt for more convenient, toothsi clear aligners, we don't know what else it could be!
2. Distracting Looks
Traditional metal braces have big metal wires and brackets that can cause a big transformation in your personality and looks. But with our clear aligners, made of top-quality BPA-free materials, it goes hidden in plain sight and is almost invisible.
3. Too Many Hassles
With different kinds of braces comes their different maintenance needs that you must adhere to. Metal braces can be demanding and require frequent adjustments, and more. At the same time, the toothsi clear aligners are comfortable, convenient, and easy to use. They are removable and fit snugly to your specific teeth alignment, which means you can easily remove them while eating or brushing!
4. A Tiring Experience
What makes a smile makeover journey special? It is the cumulative experience of the entire duration of wearing braces and then finally getting rid of them. With metal braces, the entire journey becomes exhausting, and when you finally get rid of them, retainers don't make it any easier. Well, here's why you'll love toothsi's removable retainers too. After an easy-breezy teeth alignment journey, your smile makeover ends with removable retainers! They are invisible and as comfy as your clear aligners were!
And to give you a bonus reason, a smile makeover journey with metal braces cost you your hard-earned money, whereas our top-quality clear aligners are super affordable. These are the top reasons why we have come a long way since metal braces, and it is about time to upgrade to a better, smarter, and comfier alternative!
With our team of qualified professionals, we design custom-made clear aligners that'll fit like a glove to hand. You can make easy payments for your toothsi smile plan once you approve and give us the go-ahead, so it's the trust that binds us together! Well, one thing is for sure, we can't wait to give you a flawless smile that you truly deserve. Along with a range of at-home teeth whitening and self-impression kits, get started on your