how do I get a smile makeover?
got this question on your mind? Don't worry we've got the whole procedure laid out for you in simple steps.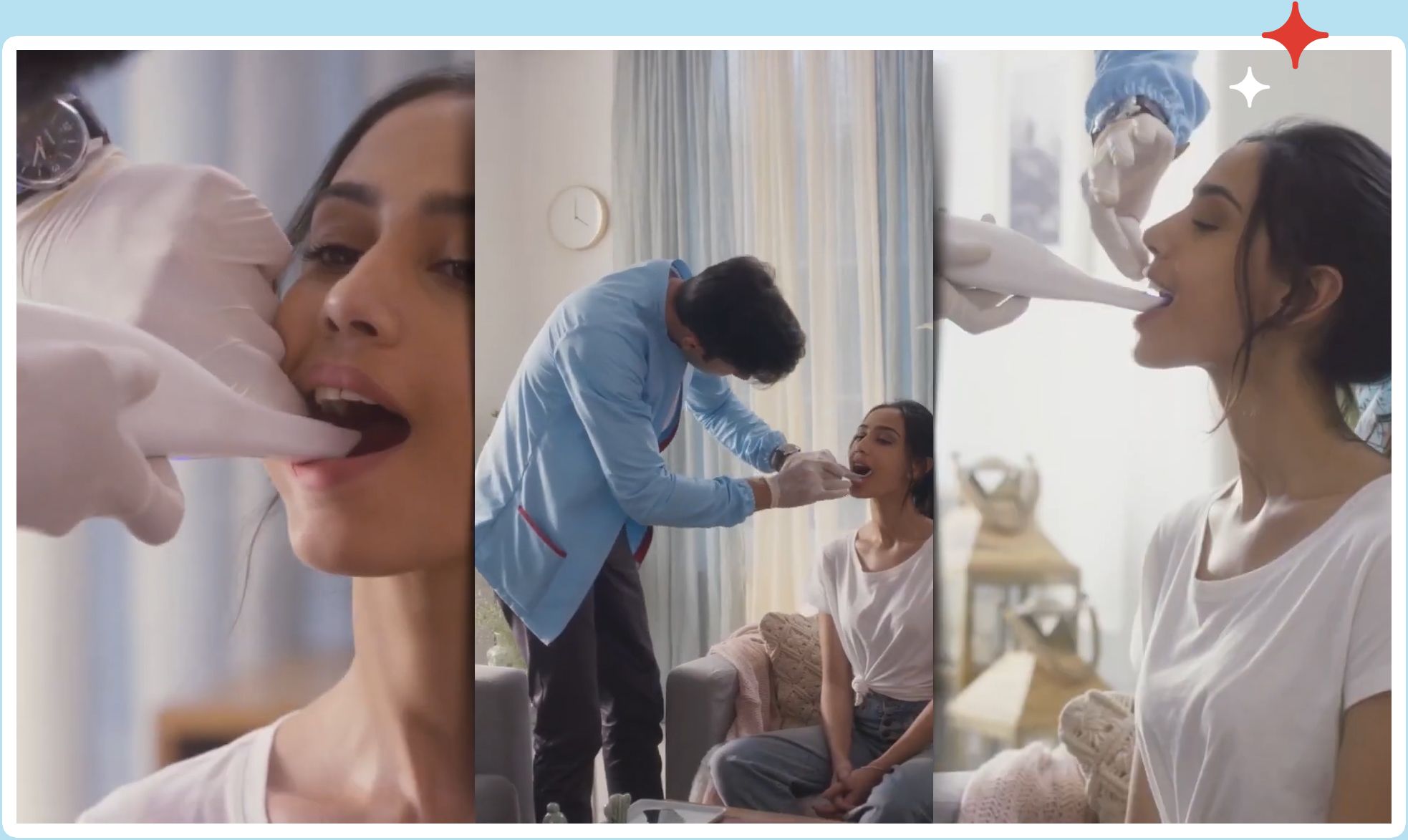 Your smile makeover journey simplified
A FIVE-PART SERIES
The way we work, sounds better as a web-series. Sit back, binge on the munchies and press play.
STEP 1
book a session
It starts with booking a session with our partner orthodontists. choose from any of our partner clinics that are close to you along with the date and time. We'll get back to you with the details.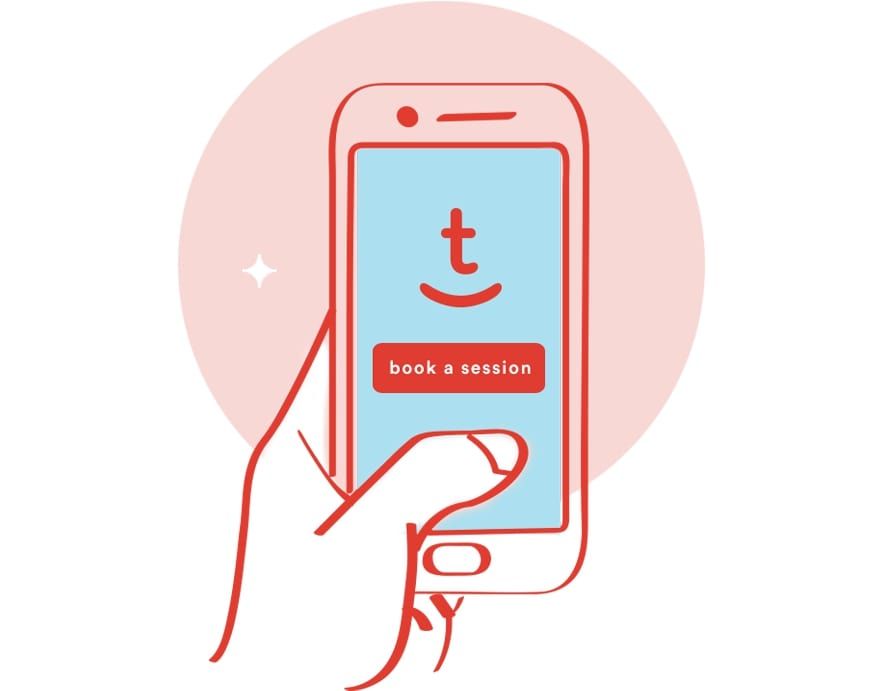 STEP 2
assessment at the clinic
You arrive on the day of your appointment and our partner orthodontist will take a 3D scan of your mouth, explain the process of how a smile makeover works and answer any questions you may have.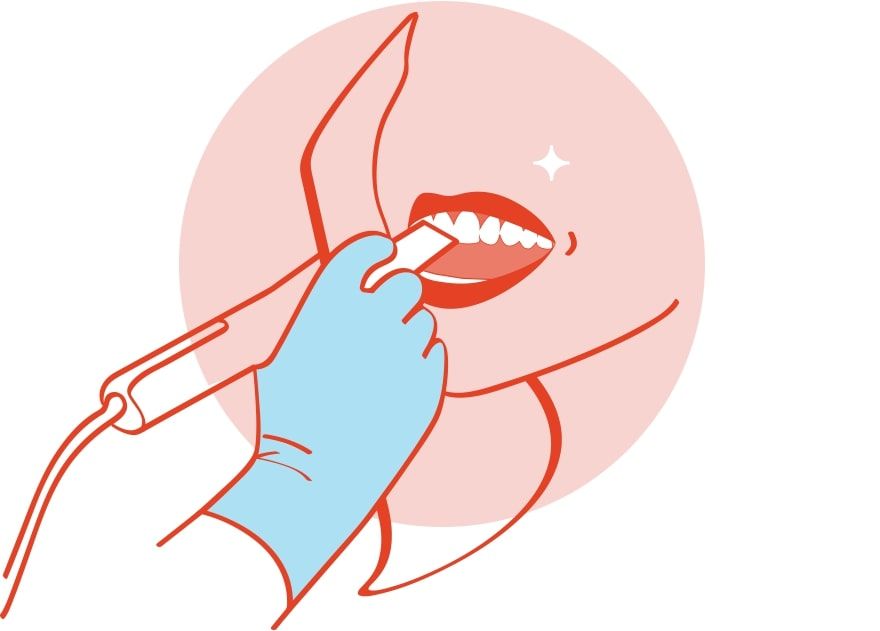 STEP 3
a peek into the future
In 10 days, using your scans our experts along with your orthodontist will create and share a virtual plan with you. this shows you how your teeth will be aligned. Once you approve your plan, we send your aligners for production.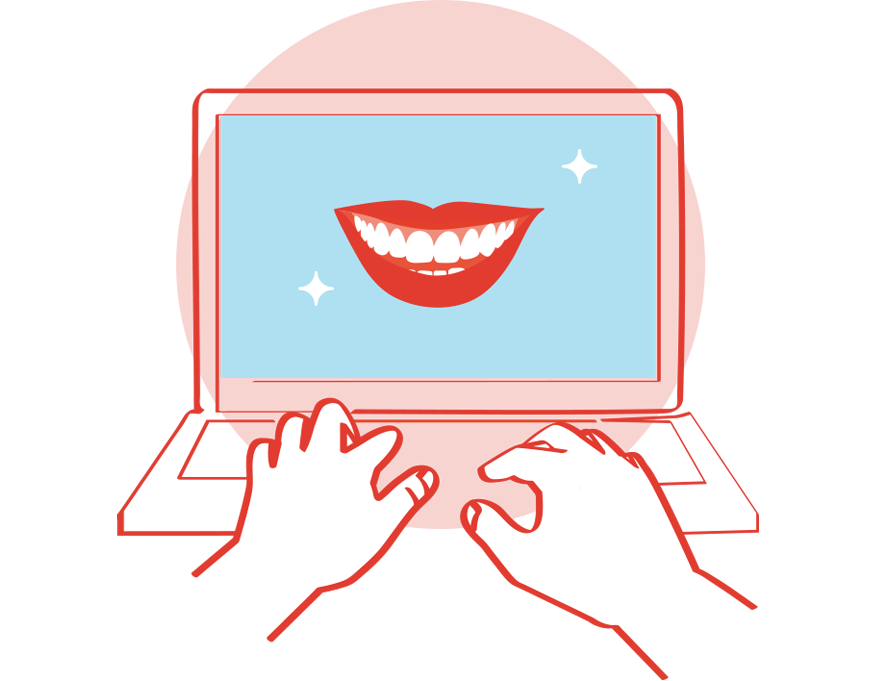 STEP 4
your aligners are ready
In 15-25 days you can pick your aligners from the partner clinic, where your orthodontists will help show you how to wear and take care of them along with answering any other questions you have.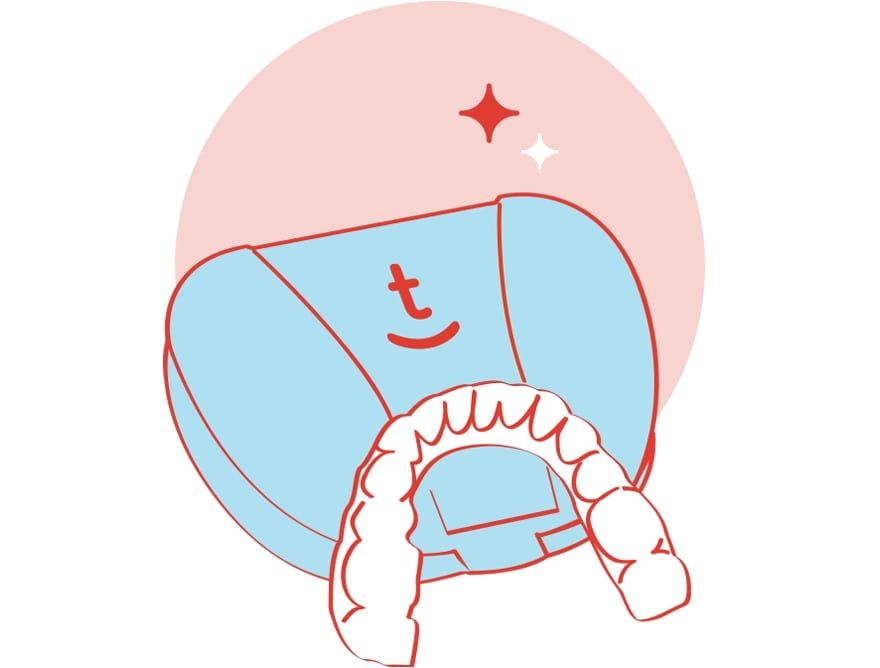 STEP 5
remote monitoring
We'll stay in touch with you virtually to track your progress which will be shared with your orthodontist to ensure you are on track to getting that smile you always wanted!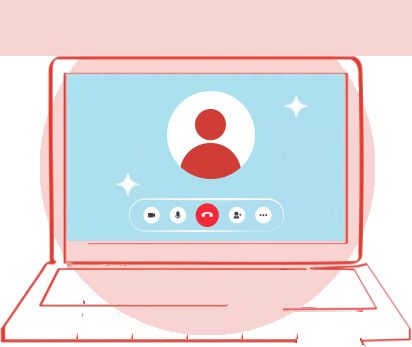 our pricing plans
Find out about toothsi's attractive pricing plans