get a smile makeover with invisible aligners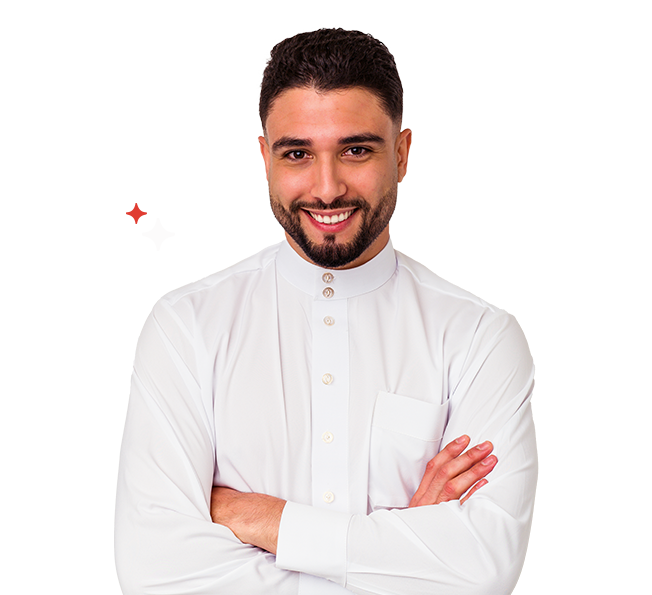 how it works
The way we work, sounds better as a web-series. Sit back, binge on the munchies and press play.
STEP 01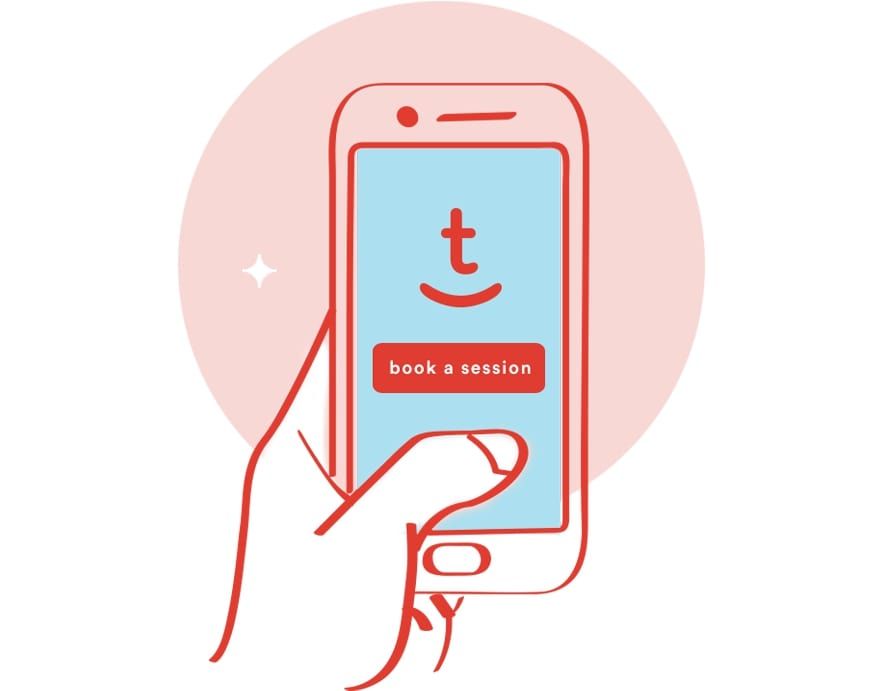 Our counsellors book your appointment.
STEP 02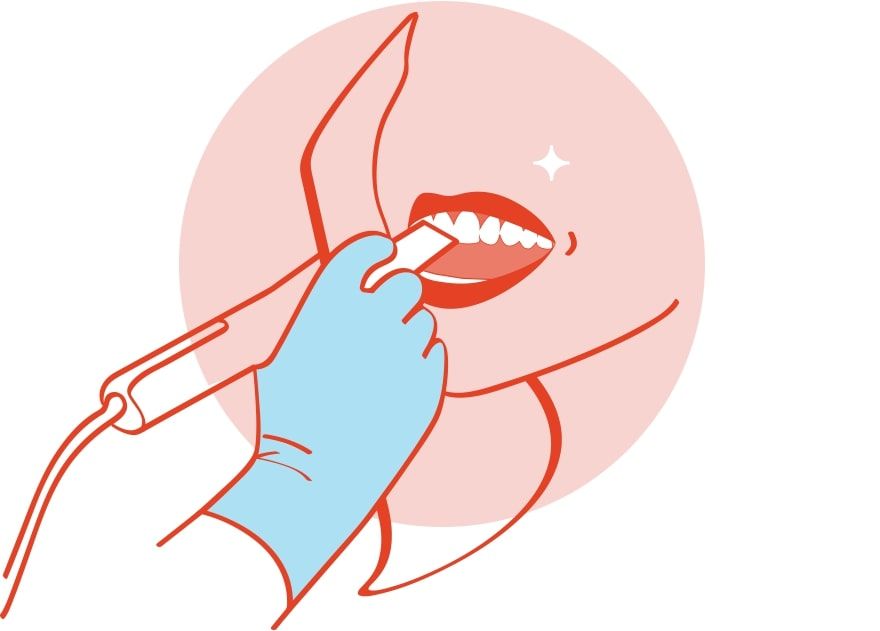 Visit partner clinic for a 3D scan
STEP 03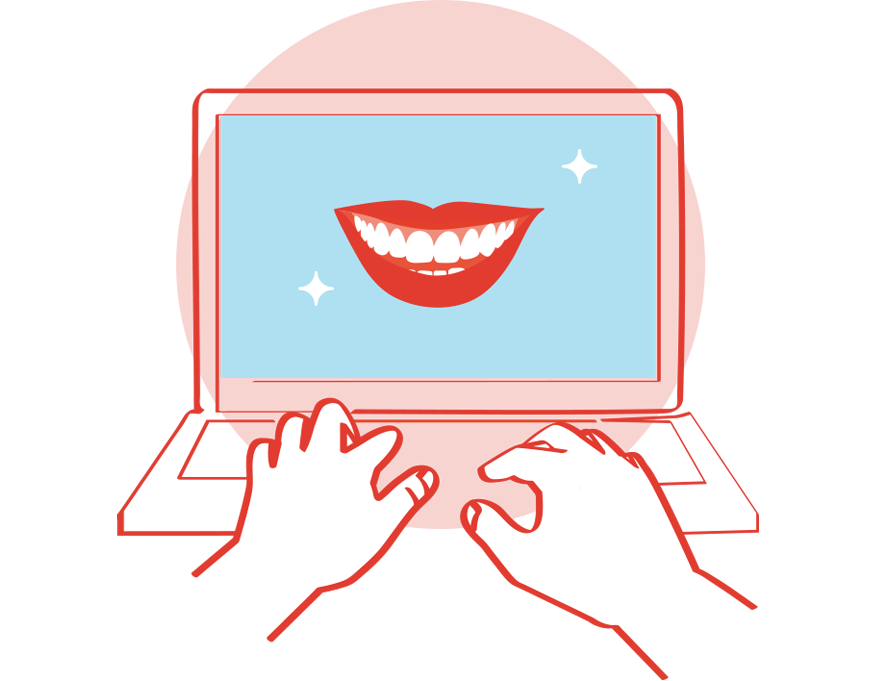 Get a smile makeover plan. You approve and pay
STEP 04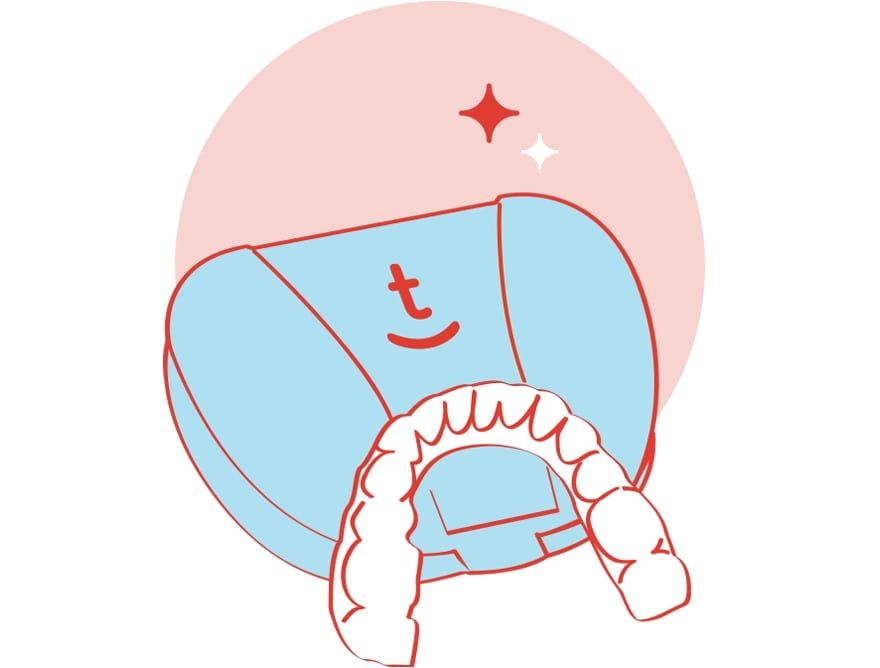 Personalised aligners are delivered.
STEP 05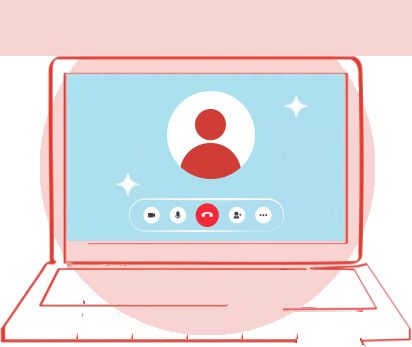 We will track your progress remotely and keep your orthodontist informed about the same. We have your back till you get the smile you desired.
why toothsi aligners
It's time you move on from braces and the pain they bring. toothsi is the new and the right way to get a smile makeover.
we work with experts
right from our partner orthodontists to our in-house orthodontists and dentists, we work with the best in the business to ensure that your smile is in the best hands!
we make personalised aligners
toothsi aligners are created on the basis of your scan. this means they are custom made as per your plan to fit you and align your teeth without causing any discomfort.
we always have your back
Even after you receive your aligners, we will be there to help monitor your progress till your smile makeover journey is completed.
we use leading-edge technology
your scans and personalised plans are created using the latest 3D technology. toothsi aligners are created at an ISO -13485 certified manufacturing lab with industrial-grade SLA 3D printers and a robotic aligner trimming machine which is the first of its kind in India.
made from internationally certified materials
toothsi aligners do not have any BPA in them (BPA is known to be carcinogenic). it's also Phthalate-free. this means, that when our team makes your aligners, they don't face respiratory, skin or inhalation issues and neither do you! our aligners are CE Certified and US FDA approved and are manufactured from high-quality sheets that are made in Germany.
testimonials
The following testimonials are non-fictional. No jaws, chins, lips, teeth or tongues were hurt in the process.
"I was so conscious of my smile and was fnally relieved to fnd a solution that didn't require those ugly braces. I didn't want anyone in my college to know I was wearing aligners and toothsi made sure that happened. I'm really loving my new smile and I'm receiving so many compliments."
Palak
Age: 24