Your search for your dream smile ends here!
Welcome to the world of toothsi, India's leading clear aligner brand, now in UAE. We provide teeth straightening aligners designed and developed by our expert orthodontists, along with providing assessments through our partner clinics. Our aligners are designed to solve misalignment issues such as teeth gaps, crowded teeth, and over & underbite conveniently & comfortably. So get started with your smile makeover journey today!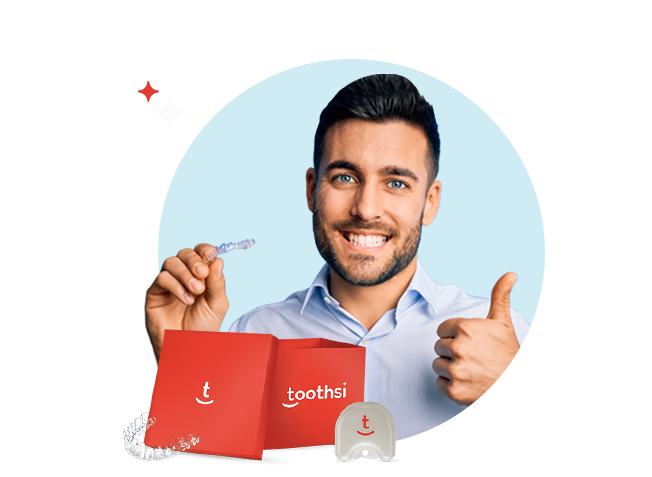 Get a glimpse of your future smile!
have a look at how your future smile will look. our orthodontists have designed close to 1,50,000 smiles to date. this process takes an average of 6-8 months only.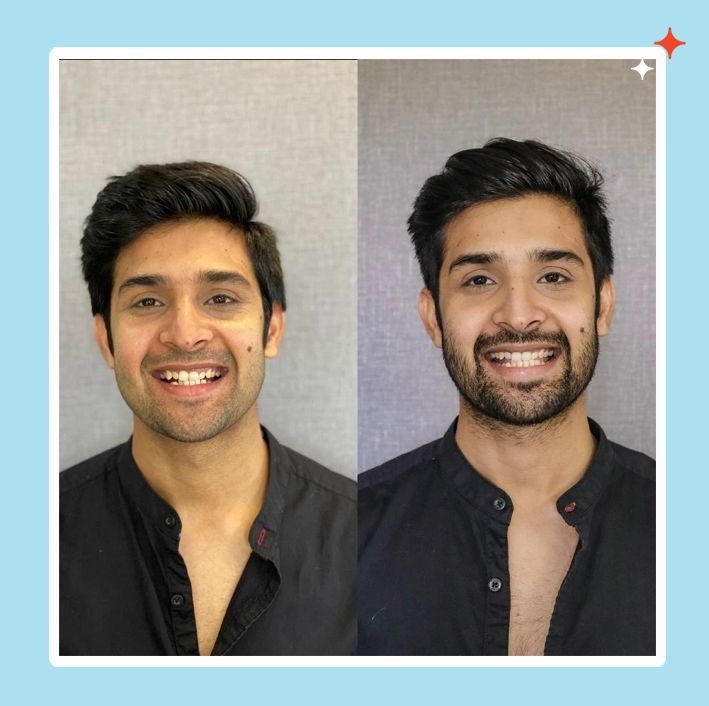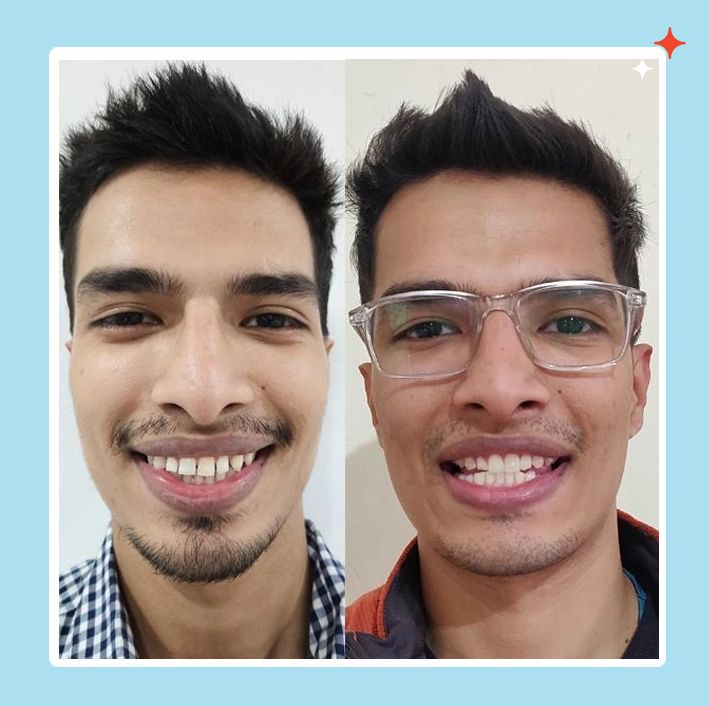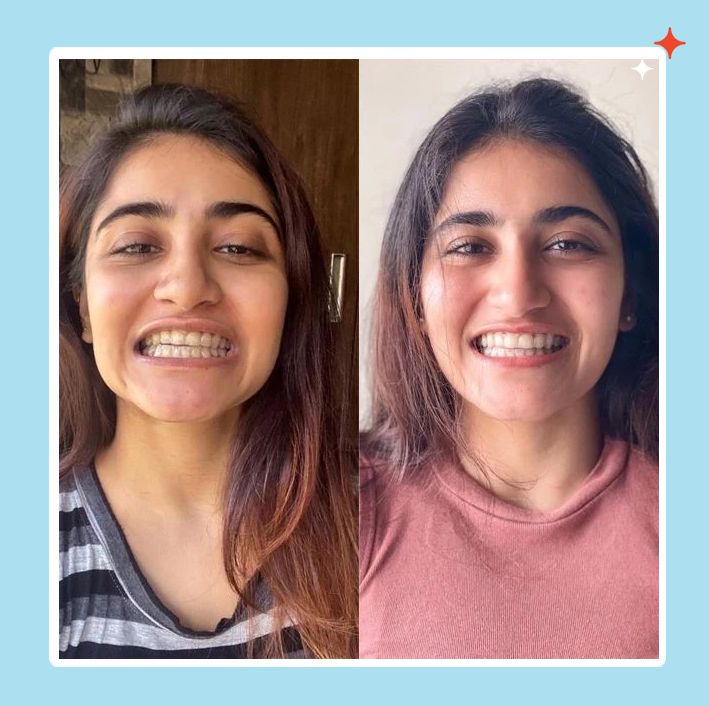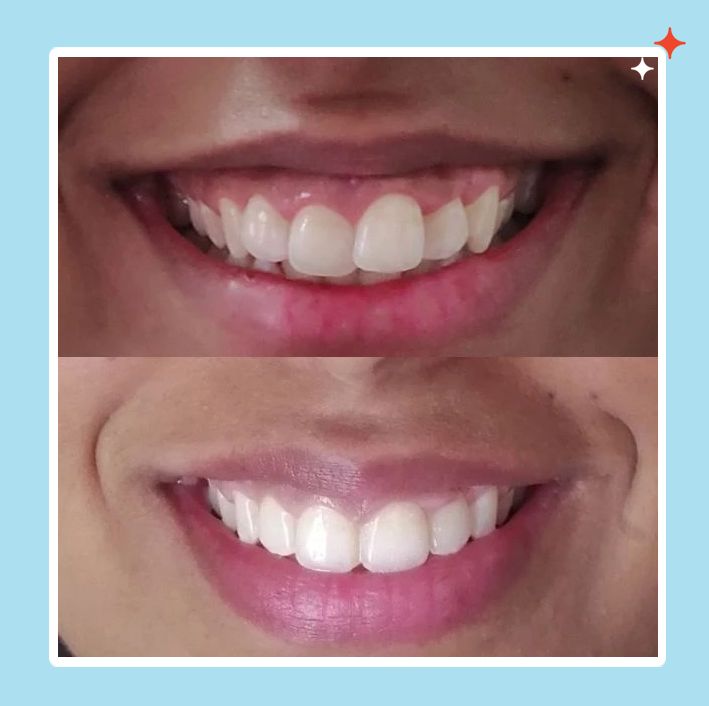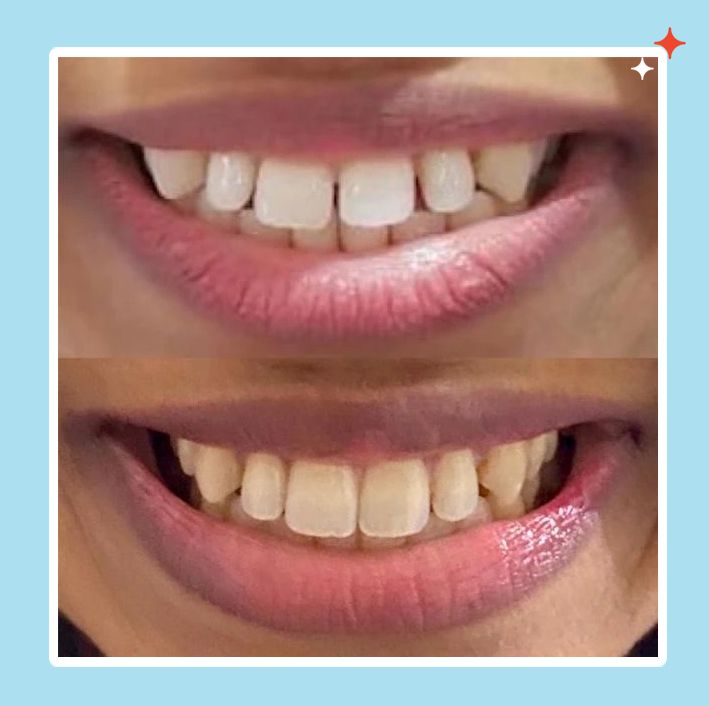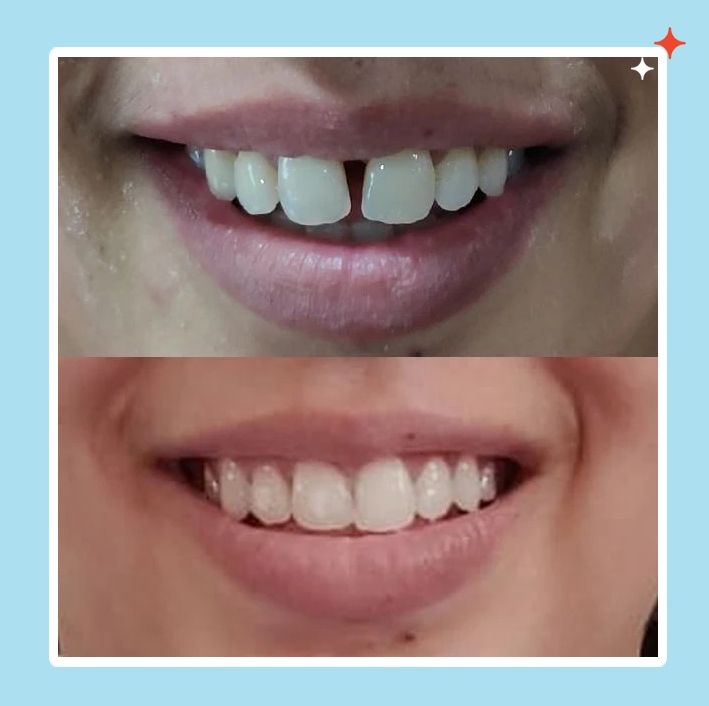 How does a smile makeover work
it's a very simple 5-step process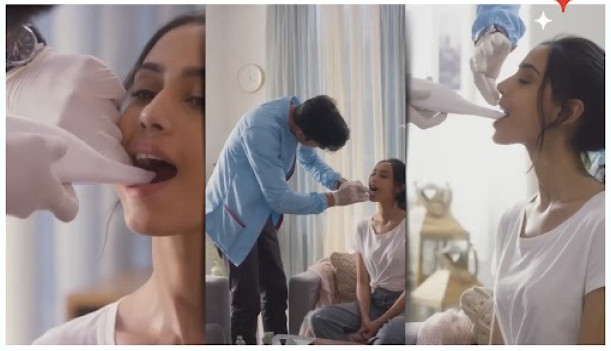 how do I get a smile makeover?
got this question on your mind? Don't worry we've got the whole procedure laid out for you in simple steps.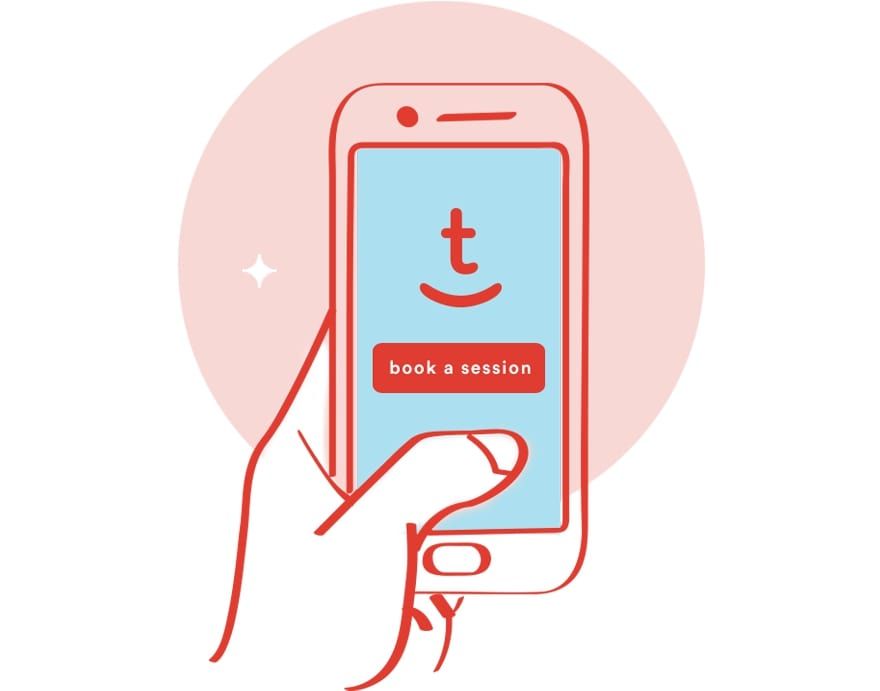 Witness the aligners magic
The following testimonials are non-fictional. No jaws, chins, lips, teeth or tongues were hurt in the process.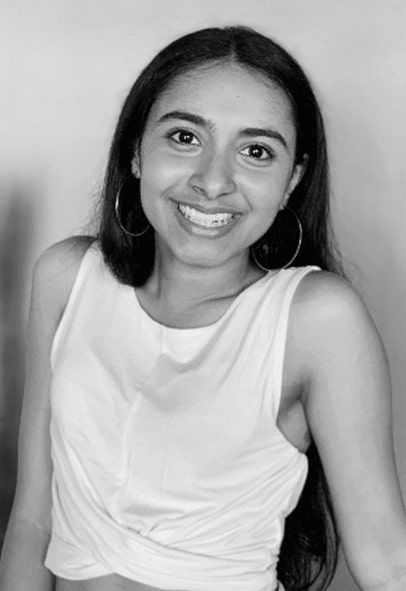 "I was so conscious of my smile and was finally relieved to find a solution that didn't require those ugly braces. I didn't want anyone to know I was wearing aligners and toothsi made sure that happened. Right from the scan with their partner orthodontist to them getting in touch for my monitoring and the amazing support, I got from their team when it came to my queries, toothsi ensured that this was all an easy and comfortable process. I'm really loving my new smile and I'm receiving so many compliments."
Palak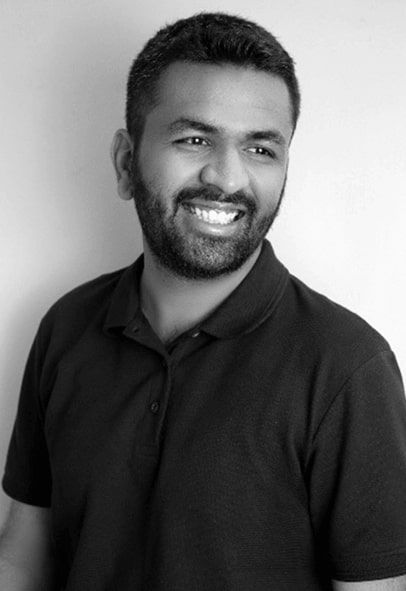 "I always wanted to get aligners but the huge price tag kept me away until I saw toothsi's prices. I couldn't believe that it was so affordable compared to the alternatives available in the market. Every step of the smile makeover process was easy, efficient and comfortable. So glad I found toothsi!"
Jay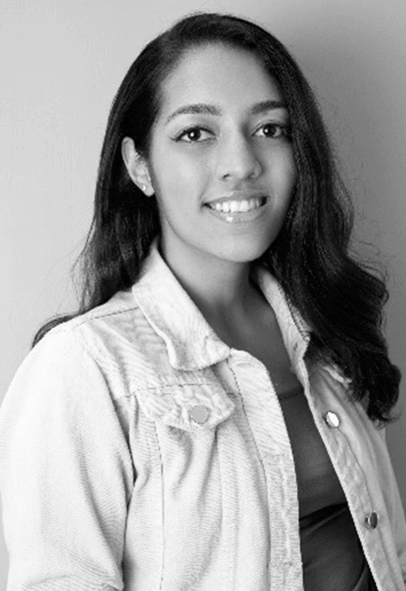 "I absolutely loved toothsi. I was a little skeptical if I would get the results that they promised but they proved me wrong. Earlier I used to hide my smile and now I can't stop smiling. Thank you toothsi for totally changing my life. You gave me the biggest gift."
Hardi

PRICING
self care is priceless.
But an EMI always helps, doesn't it?
Pay for your smile makeover in installments each month. We also have other options available.
Ready to turn heads with your smile?